Check Out The World's Most Luxurious Gyms
There are two different kinds of gym: the ones we work out in and the ones we can see in these photos. With their luxurious equipment and amenities, these gyms have earned their place in the list of most expensive gyms in the world.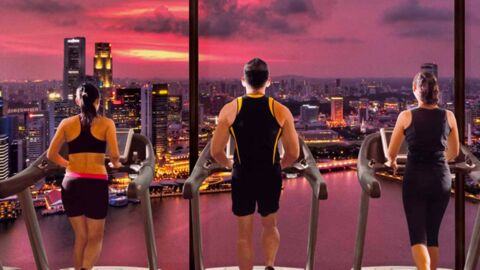 Scroll through to see how the rich and famous work out in style...