After a disheartening period, Charles Leclerc, dubbed Formula 1's next 'phenomenon,' has set the records straight for Ferrari. The Grand Prix is underway in Bahrain, and we experienced the thrilling first victory yesterday.
Discover our latest podcast
After 2019, Ferrari took a 1-2 finish. Leaving Red Bull and Mercedes in the shadows. Here's all you need to know.
Ferrari wins first two slots, 2 Red Bulls retire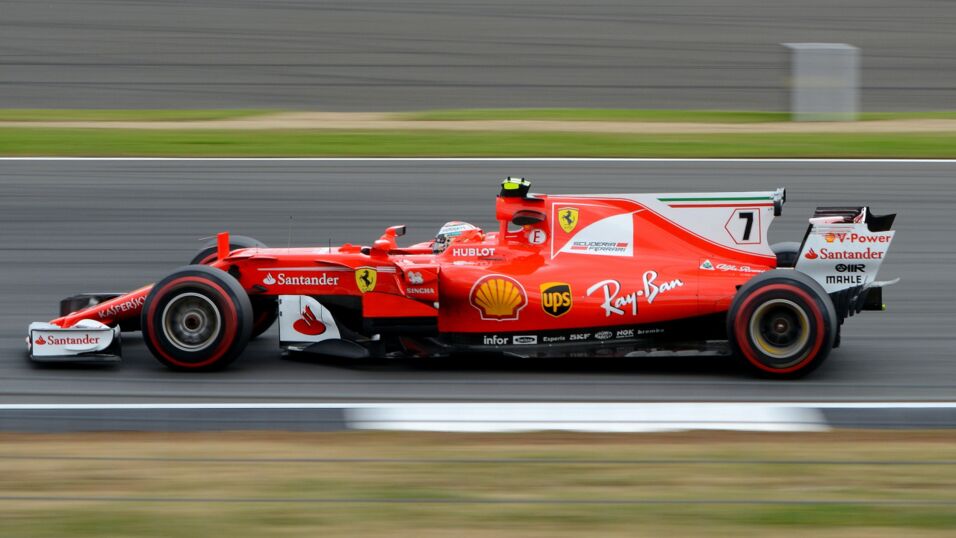 The weekend Grand Prix was tense, with Leclerc trading positions with Verstappen five times in two laps before moving ahead.
The last laps were action-packed, with a safety car period and then Verstappen's retirement due to mechanical issues, propelling Carlos Sainz of Ferrari to second. Perez had to fend off Lewis Hamilton for third place as Sainz raced into second.
The last Ferrari victory was also a 1-2 victory (Singapore 2019 with Sebastian Vettel and Charles Leclerc).
Read more:
Get to know Charles Leclerc
Charles Leclerc was Born on 16th of October 1997, in Monte Carlo, Monaco. F1 wasn't an unfamiliar concept to the prodigy. Leclerc had an early start to his career and began racing at 19, when he was enrolled into the Ferrari Driver Academy on a full-time basis.
His first win was his debut season at the Belgian Grand Prix at Spa, with Ferrari. He now regularly updates his YouTube channel launched in 2020, simply called 'Charles Leclerc.' Leclerc's triumph is outstanding, highlighting his status as one of the next generation's leading stars.
Stay tuned: The Saudi Arabian Grand Prix next weekend!
Read more: