Regular physical activity is essential to stay healthy... Provided that it does not become excessive! This is the warning issued by two American doctors in the journal Heart, who explain that people who are crazy about sports could very well be shortening their life expectancy.
Discover our latest podcast
To arrive at this conclusion, cardiologists James O'Keefe and Carl Lavie reviewed several studies on the health of runners, which allowed them to observe that doing too much sport could have consequences on health and more particularly on the heart.
Physical activity can be harmful to the heart
The two cardiologists, both runners, explained:
A routine of moderate physical activity will add life to your years as well as years to your life. In contrast, running too far, too fast, and for too many years may speed one's progress to towards the finishing line of life.
One of the studies analysed looked at the health of no less than 50,000 people over a 30-year period. It showed that the 14,000 who ran had a 19% lower risk of dying prematurely than non-runners. However, a more detailed analysis showed that this benefit was limited to those who ran between 8 and 30 kilometres per week.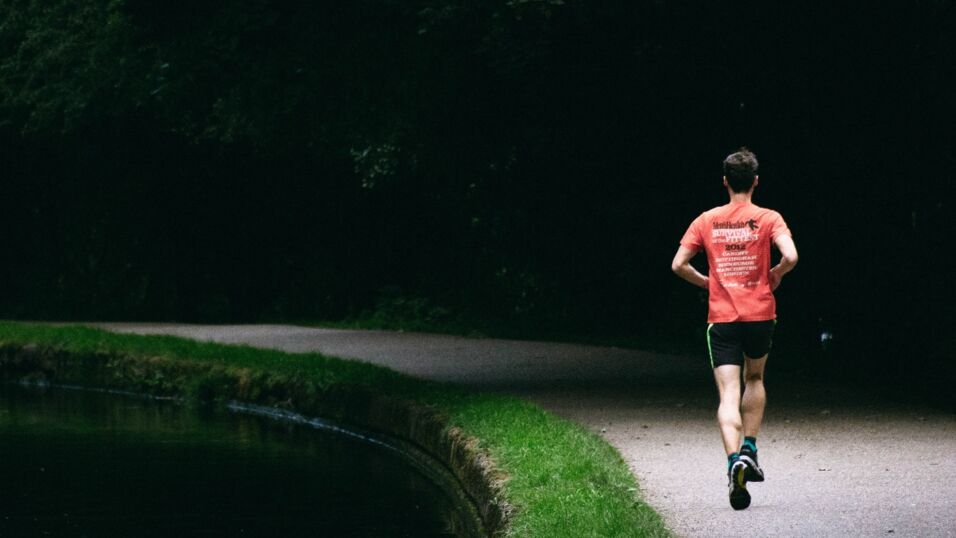 Those who exceeded this limit showed no difference from non-runners. The study also showed that the same was true for those who ran too fast beyond 10 kilometres per hour and those who ran every day. Thus, running two to five days a week was found to be far more beneficial than running daily.
Doctors say that exercising too intensely for more than an hour or two can damage the heart, stretching its tissues, tearing them apart, and increasing the chances of dangerous changes in heart rate.
Read more:
⋙ Could you be allergic to exercise?
⋙ This 4-second exercise can help you build muscle mass and lose weight
⋙ Working out but not seeing much change? You could be needing more sleep
Beware of overtraining
In their editorial, James O'Keefe and Carl Lavie explain that those who want to exercise intensely should limit themselves to 30 to 50 minutes of exercise per day. Long-distance sports, such as marathons, should be considered an occasional or once-in-a-lifetime activity, rather than a regular challenge:
The unique and potent effects of exercise are best bestowed by moderate physical activity.
Unsurprisingly, however, this opinion has been widely debated as experts constantly remind us of the importance of exercising in the face of rising rates of obesity. Questioned about the study and quoted by The Daily Mail, Ellen Mason, a nurse at the British Heart Foundation, said:
Moderate-intensity physical activity can halve the risk of dying from heart disease and every adult should try and get active for at least 30 minutes, five days a week.