Christmas and new year's have passed and here we are sitting at home on a chilly day with the excess leftovers of food?
Wait, don't discard it just yet. Go through these three recipes you can use to make your holiday treats last longer. Your family will come begging for seconds!
1. Turkey ham pie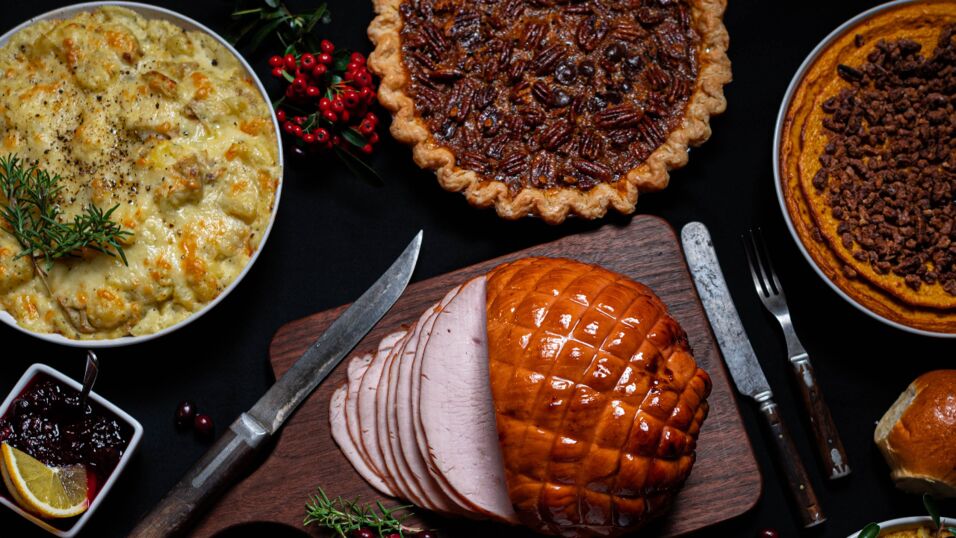 You'll just need leftover turkey and ham, as well as a few other pantry staples, to produce this quick beauty.
Method
(Prep time: 40 minutes)
In a large pan, heat the oil and gently sauté the onion and carrot until just soft, then add the flour and stock gradually. Bring to a boil, stirring constantly.
Preheat the oven to 200 degrees Celsius (400 degrees Fahrenheit). Pour the cold filling into four separate pie tins. Brush the dish rims with beaten eggs, then put the rolled-out dough on the top, trimming any excess and firmly pressing the corners down to seal. Bake for 20-25 minutes. Serve hot.
2. Refried roasties
Make these refried roasties with pickled onions and thyme using leftover Christmas potatoes. This dish is perfect for a quick buffet.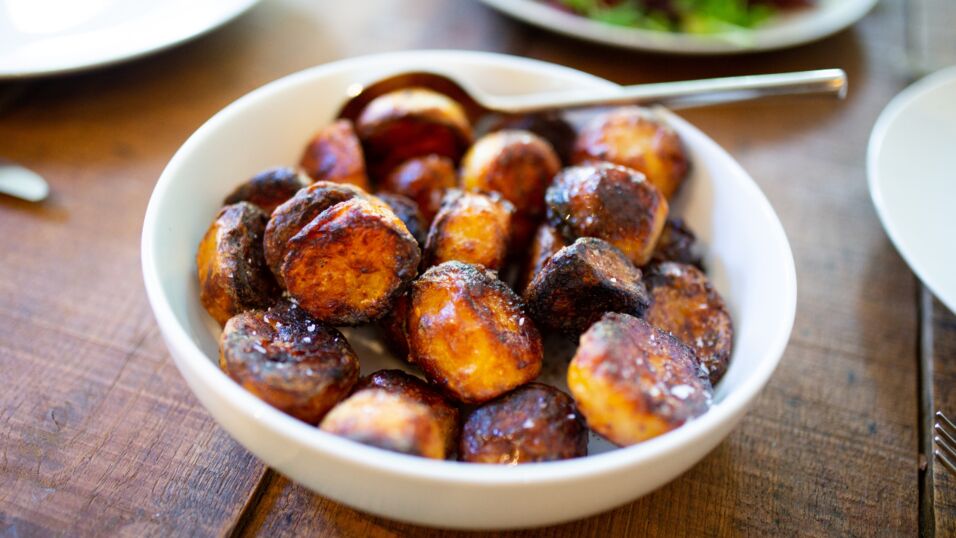 Ingredients: 3 tbsp olive oil, 10 onions, ½ tsp cayenne, few thyme sprigs, 500g leftover or defrosted frozen cooked roast potatoes.
Method
(Prep time: 15 minutes)
In a frying pan, heat 1 tbsp oil over medium heat, then add the onions and cook for 3-4 minutes until caramelized. Add the thyme and cayenne leaves, then add the roasties and 1 tablespoon oil.
Allow approximately 3-4 minutes for them to cook and crisp up on one side before giving it a toss. Add the remaining oil, toss and fry again for extra crispiness. Season to taste and serve warm.
3. Turkey Cobb salad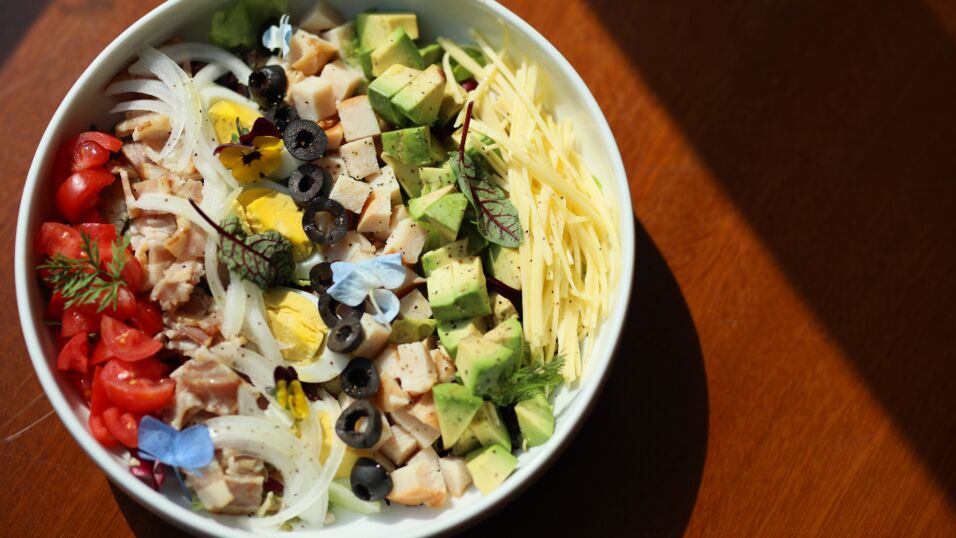 You can mix and match the listed ingredients to create your own. Leftover turkey and chicken can be switched.
Ingredients: Bacon, red-wine vinegar, olive oil, Dijon mustard, salt, pepper, lettuce, avocado, blue cheese, 2 eggs, 2 tomatoes, chicken/turkey
Method
(Prep time: 10 minutes)
Cook bacon until crisp in a medium pan over medium heat, 3 to 5 minutes. Cook the bacon on a rack over a rimmed baking sheet in a 425 °F oven until crisp, about 10 minutes.
Combine the vinegar, mustard, salt, and pepper in a large mixing basin. Drizzle in some olive oil while whisking regularly to thicken the mixture. Toss the lettuce in the dressing and toss it around to coat it.
Season with salt and pepper. Decorate with lettuce and serve right away.