A man may not be able to use his penis again after a DIY attempt to remedy his impotency, damaging his manhood beyond repairs. Medics had to cut a new opening between his scrotum and anus to allow for urination.
Accidentally Hard
The 45-year-old American has been inserting different objects into the opening of his penis to prolong his erection during sex. This time around, his partner accidentally introduced expanding foam into his urethra through the penis opening during intercourse, reports the Mirror.
The partner, who has not been named, tried to use the straw of a can of insulation spray to keep maintain his erection. She accidentally hit the bottom of the can and sprayed the foam into his penis.
The substance, used for home insulation, soon hardened, and he was left with several masses of foam in his penis and bladder.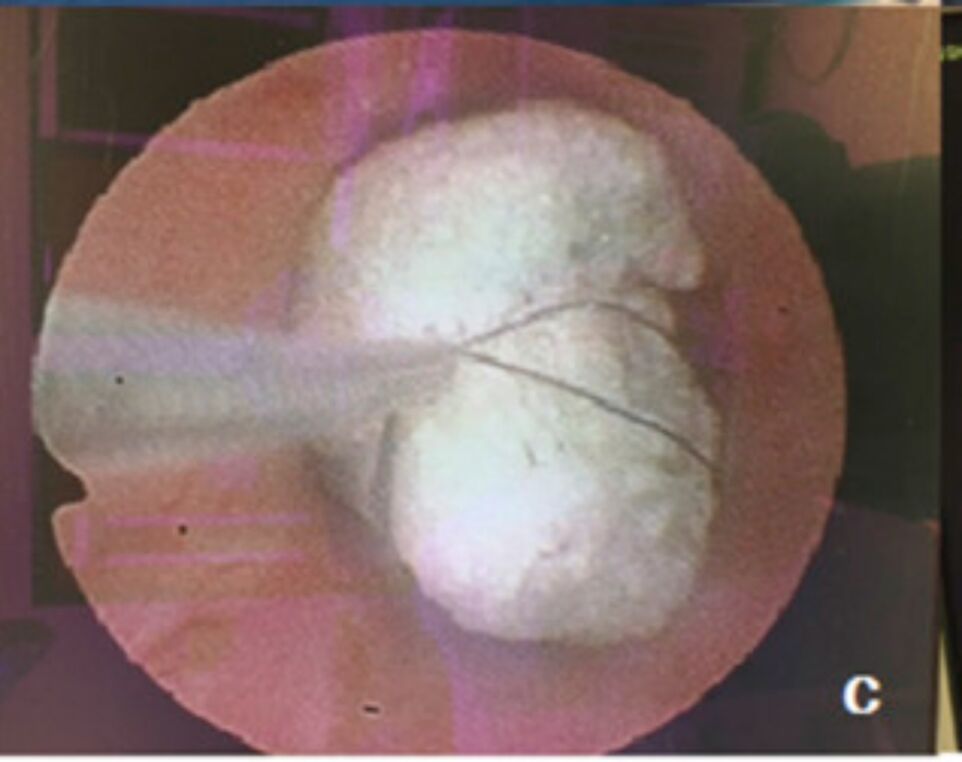 He waited three weeks to seek medical attention when it became increasingly painful for him to urinate. At the time he arrived at the hospital, he was passing blood.
According to MailOnline, doctors managed to remove the 4-inch-long foam that was lodged in his bladder, but the procedure on his penis turned out to be more complicated. They eventually had to cut out a new opening in between his scrotum and anus, making it possible for him to urinate.
In a report published in the journal, Urology Case Reports, doctors said he would have passed a psychiatric test to qualify for reconstructive surgery to repair his urethra.
No DIY Remedy
Medics have been warning against introducing objects into the penis to deal with erectile dysfunction or to enhance sexual pleasure.
The practice, called sounding, has been of high concern to health practitioners. A London-based urologist, Giangiacomo Ollandini told MailOnline:
Often any object with the correct size and shape is considered if there is no availability of a dedicated instrument. Some persons end up practicing sounding because they are not able to have good erections any more, and they insert a stiff rod within the penis to be able to have intercourse.
Dr Ollandini however warned that using unproven home remedies to correct erectile dysfunction or improve sex, is dangerous and could lead to long-term damage.
I have seen urethras severely injured by repeated sounding, and unfortunately they rarely recover very well.