Men who suffer from erectile dysfunction, could use this new penis ring to track their erections. This would help medical professionals to assess their health.
Discover our latest podcast
It is hoped the gadget, set to cost £50 when it goes on sale next April, would help the millions of men who suffer from erectile dysfunction by uncovering the root cause of their penile malfunction.
Nighttime Erectile Activity
The average man gets between three and five erections every night, lasting about 45 minutes in total. These are necessary to keep the member healthy.
Anything less than this frequency could be an indication of cardiovascular problems or diabetes. Left untreated, reduced blood flow to the penis could worsen erectile dysfunction.
However, director and co-founder of telemedicine company Adam Health, Marinos Alexandrou told DailyMail:
If you are unable to achieve or maintain adequate erections, it may indicate the presence of an underlying medical condition. In the case of psychogenic (mental) erectile dysfunction, things like performance anxiety can cause a temporary reduction in the blood flow to the penis and this causes a lack of erection.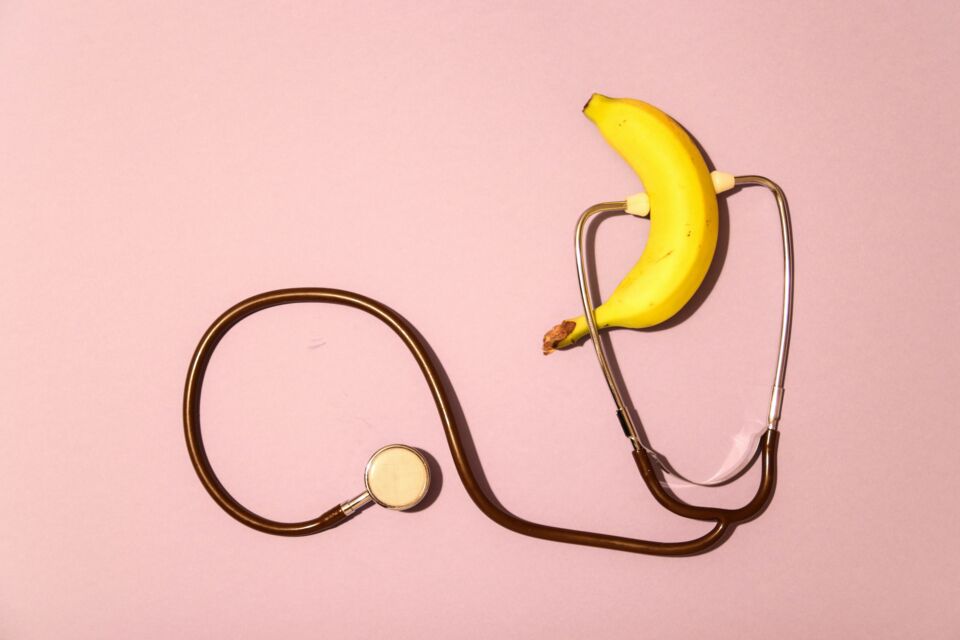 How it Works
The Adam sensor is designed to be 'small and compact' enough to be slipped on like a ring around the base of their penis before going to sleep.
Men are recommended to wrap a loose dressing around their penis before attaching the sensor, however.
Once the man is asleep, the Adam Sensor will track how often the penis engorges with blood, and for how long. In the morning, the app linked to the device then generates a report on the night's erectile activity.
Marinos Alexandrou said:
By assessing the quality of nocturnal erections, the Adam Sensor will be able to identify if the erectile dysfunction is due to psychogenic or organic causes.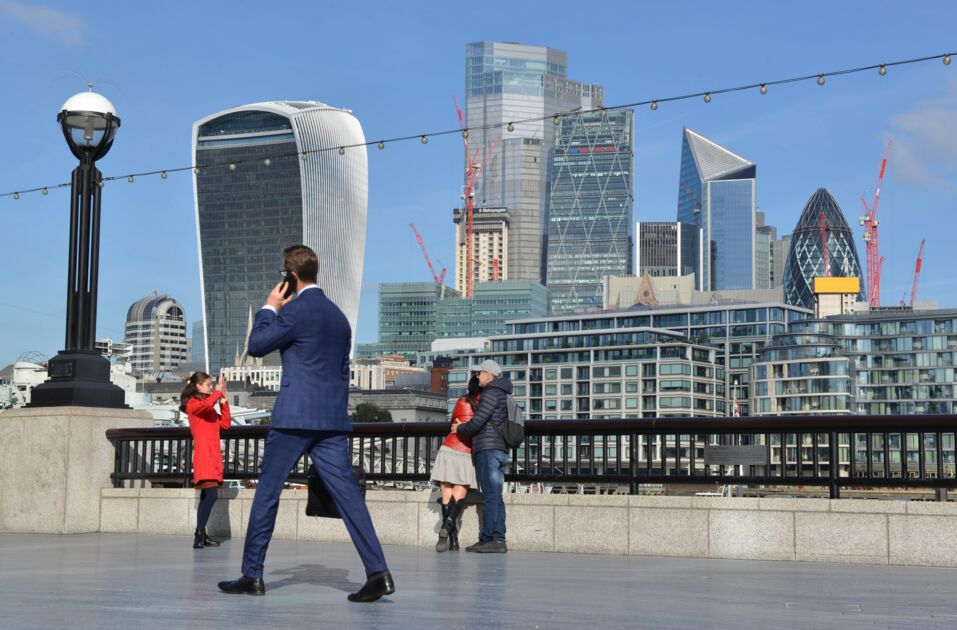 Stigma and Shame
It is hoped that being a home kit, the device would help eliminate the discomfort that comes with examining nocturnal erectile activity in medical spaces.
Ultimately, this could reduce the stigma and shame surrounding impotency.
Alexandrou explained:
Imagine, the noise and lack of privacy in a busy hospital ward and the potentially negative impact that they could have in a traditional nocturnal tumescence test. Having the chance of performing the tests in the comfort and privacy of your own home, will certainly help to overcome the taboo and the barrier in this otherwise very private matter.
Studies have indicated that more than 4 million Brits suffer from erectile dysfunction, 18 million men in the US also living with the problem.