A young man, who wanted to find a creative alternative to condom, has died from multiple organ failure.
Discover our latest podcast
Salman Mirza, 25, went on a hookup date with his ex-fiancee when they realised they had no protection.
They then decided to apply a strong adhesive, epoxy resin—used for spray foams, painting, dental cements and plastics—in lieu of a condom.
A police officer told the Times of India:
Since they did not have any protection, they decided to apply this adhesive on his private parts to ensure that she does not get pregnant.
History with drugs
According to local media, police also indicated that the couple often had the adhesive with them, which they would mix with a 'whitener' and inhale with other drugs.
Sources said the couple were heavily under the influence of this adhesive concoction a night before the incident, which took place at a hotel in Ahmedabad, Gujarat.
Mirza became unconscious sometime during the night and died later at a hospital from multiple organ failure.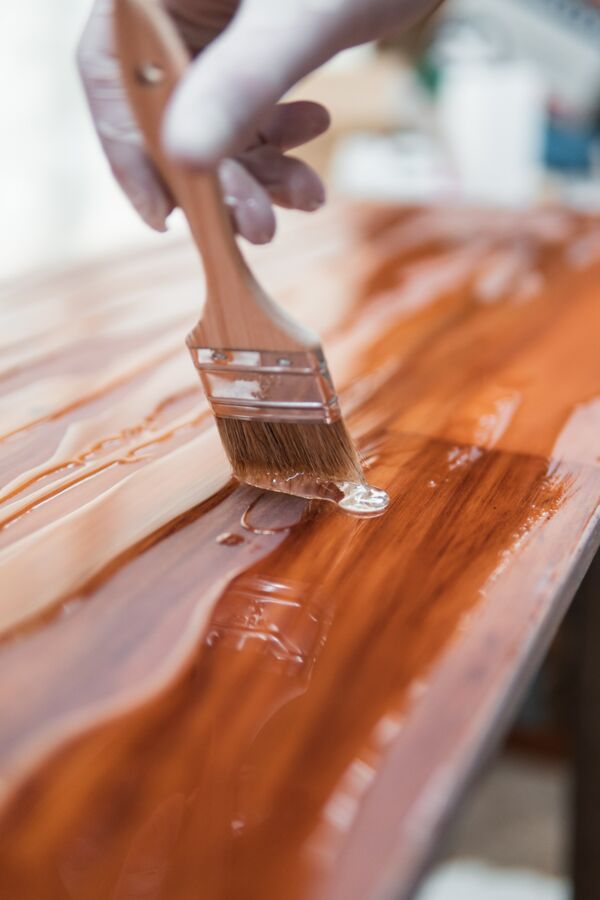 Foul play
The family suspects the drugs to be the cause of their son's death, with the glue adhesive only worsening an already bad situation.
They are also blaming his ex-fiancee for his death and have asked the police to investigate these claims.
Deputy Police Commissioner Pemsukh Delu told local media:
We are waiting for the report on the deceased's viscera sample that has been sent for forensic examination.
Snake vengeance
Meanwhile, an Indian man who bit a snake to death in a bizarre case of revenge has reportedly died.
The rice farmer was bitten by the snake on his way home from the farm. He picked it up and bit it multiple times until it died.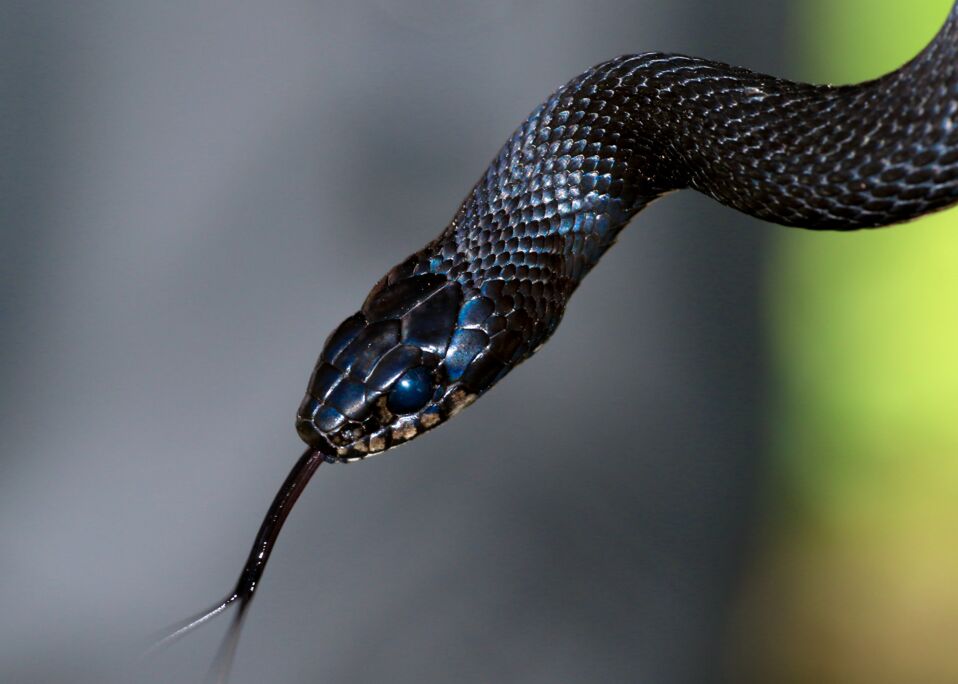 Apparently, the reptile, in fighting for its life, bit the man more than 10 times in the face. He refused to seek medical treatment and died the morning after the incident.