Influencers from all over the world have delved deep into the Indian Ocean and Instagrammed photos with the picturesque backdrop of the Maldives. We give you three tricks to allow you to have a great holiday without burning a hole in your pocket.
Cash in on offers
The Maldives is one of the most expensive holiday destinations for tourists, as high taxes are imposed on them. However, we have a few tips to help you spend less, and enjoy more. For example, instead of booking things individually, cash in on offers such as 'all-inclusives.' Such offers help cut prices as they have a whole package deal, which offers food, restaurant passes, water sports and other activities.
Read more:
Skip the sea flight
When influencers are in the Maldives, you'll often see them journeying in seaplanes. According to Condé Nast Traveller, the seaplane round trip costs anywhere between £450 to £830.
CNT adds:
Seaplane journeys have become synonymous with the Maldives – but there are cheaper ways to go.
If you are on a budget trip, this is not the way to reach your destination. A speedboat can be the better option. It will range anywhere from around £150 for a 20-minute journey.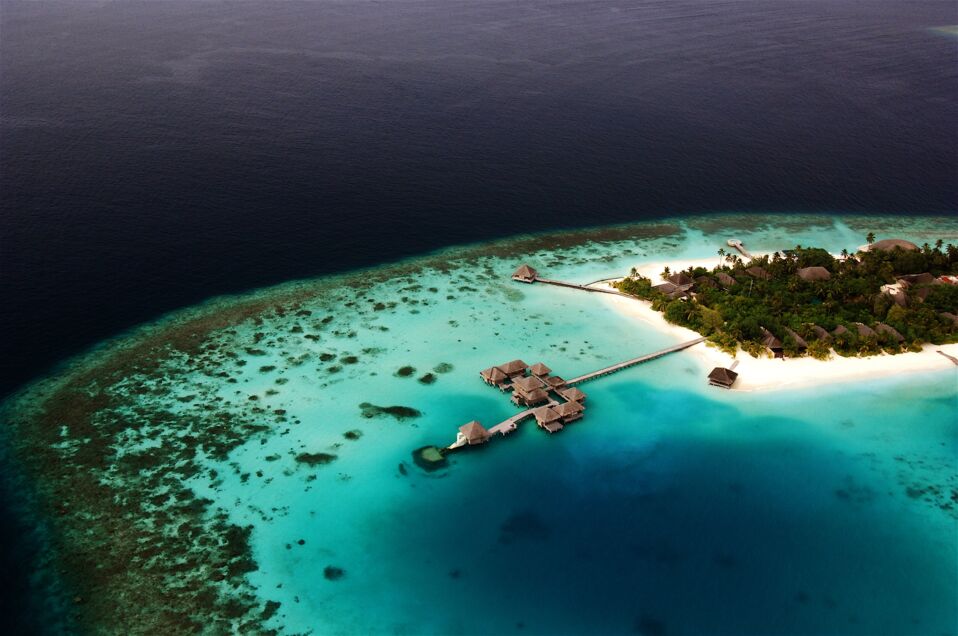 Look out for new hotels
Listen up, this last point is really going to help you out! The upcoming hotels have the best values to avail from all throughout the year. They want to attract a lot of tourists from around the world and up their game amidst the cut-throat competition of the various hotels in the Maldives. The impressive introductory deals will lead you to have a lavish stay at a place you wouldn't normally afford. The openings can have up to 50% off. So what are you waiting for? Go start your research and who knows you could be holidaying in the Maldives soon!