If potatoes are stored incorrectly, sprouts and green spots can form, which are bad for your health and should no longer be eaten. It is not without reason that the potato is the star of British cuisine. They can be used in many ways: be it as a side dish, boiled, fried, mashed, in potato pancakes, or our favourite- fish and chips! However, you should be careful before preparing them: Potatoes with green spots should be disposed of immediately.
Storage is crucial to keeping potatoes fresh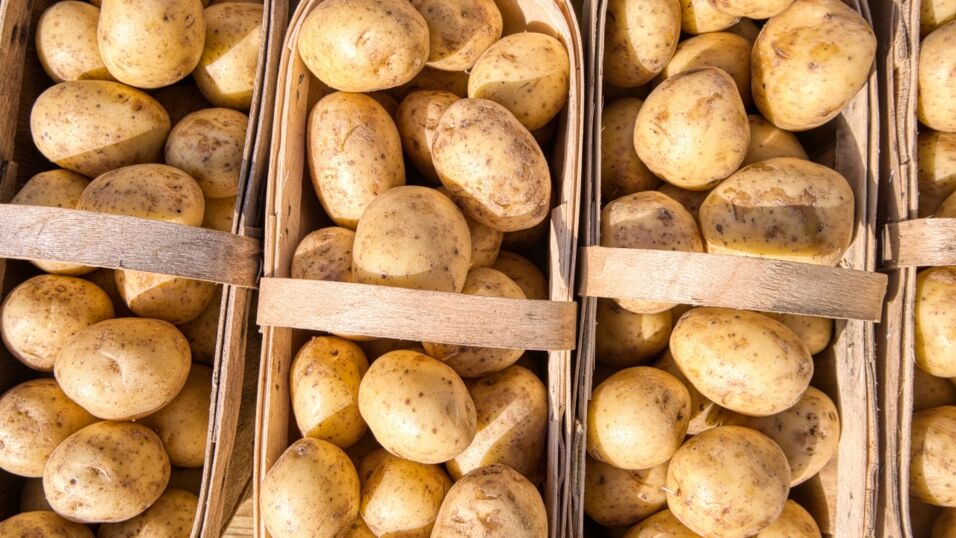 If you discover a green spot or sprouts on your potatoes and still want to eat them, you should think twice. Unfortunately, not everyone knows whether sprouting potatoes are still edible or whether they belong in the rubbish bin.
In order for freshly bought potatoes to keep for a long time, it is important to store them correctly. According to t-online, it is best to keep them in a dark and dry place.
But there is a much simpler trick to declare war on germs.
Read more:
⋙ Are frozen or canned vegetables healthier than fresh vegetables?
⋙ How to give up meat and become vegetarian
⋙ This is how to build muscle on a vegetarian diet
Apple a day keeps germs away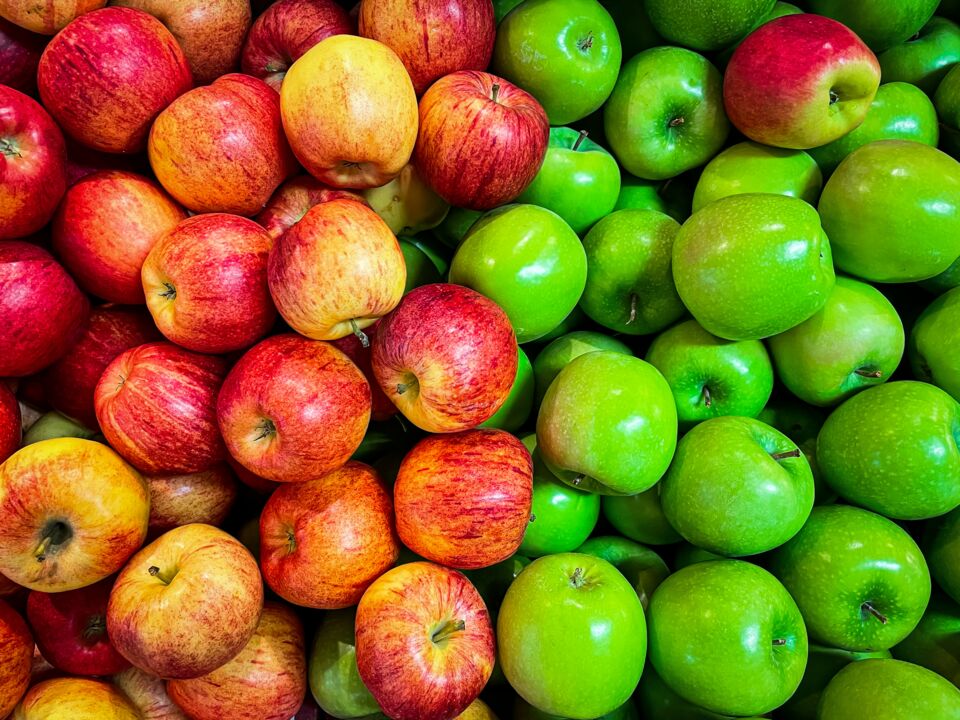 Yes, having apples kept around your potatoes allows them to stop sprouting. Apples are known to emit ethylene gas, which happens to be a natural ripening agent.
Another tip to keep potatoes fresh is also keeping onions away from them.
This article is translated from Gentside DE.