We all know that iPhones take incredible photos, but there are some very simple ways to make those photos look even better. The best part is these tips and tricks are easy for anyone and they don't involve buying equipment!
1/ Clean the camera lens
This one may seem obvious, but you would be surprised at how often your phone's camera lens gets dirty. Cleaning it just before you take photos will make a huge difference to the quality of your photos. Simply wiping over the lens with a soft cloth is enough.
2/ Shooting into the sun will create flares
Due to the fact that the iPhone camera lens is flat, shooting directly into the sun will create flares, it's a simple matter of physics. This information gives you two options.
Don't shoot into the sun
Play with the angle to use the flares in a creative way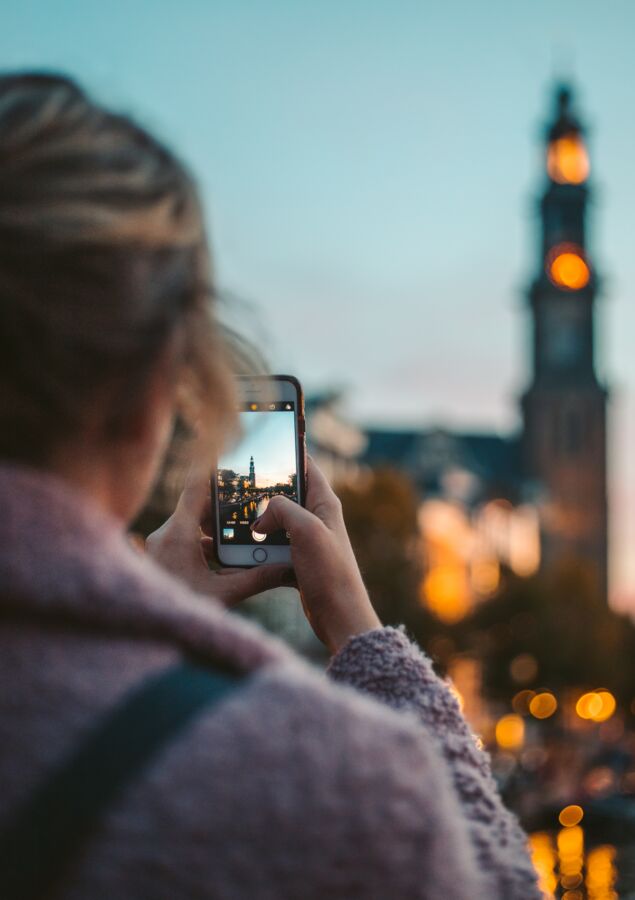 3/ Keep the camera steady
Keeping your phone steady whilst taking pictures is incredibly important, especially when taking photos at night. If you can't keep it steady, find something to use as a stand, like a wall, a tree or whatever else around. If you don't have anything around you, try keeping your elbows tight to your ribs.
Read more:
⋙ iPhone: People are going crazy for this secret iPhone trick
⋙ Facebook: The big change coming to messenger
⋙ Google: 8 Googling tips from a tech expert
4/ Take lots of photos
To ensure you get at least a couple of decent photos, don't be shy in taking loads of photos. Just snap away at your subject. Play around with the angle, the lighting and such. This will give you more options and potentially multiple excellent shots.
5/ Edit photos
Editing photos is a great way to make your photos look that much better. You don't need a fancy editing app to do that. Just simply go to your gallery, click on the photo and tap edit. Try playing around with the contrast, the brightness and see what you think looks best.
6/ Just practice
The best way to get better at something is through practice. So why not try and take photos at random moments to try and improve your skills. You can also edit photos you've previously taken to get better at editing too.