From Italy To South Korea, These Are The World's Classiest McDonald's Restaurants
The McDonald's fast-food chain uses impressive advertising techniques in order to attract more and more customers. One of them is to invest in more unusual locations and turn them into restaurants. Here are 16 examples.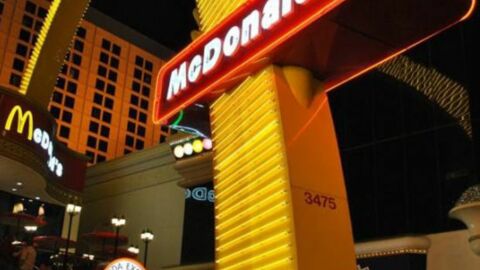 Our local McDonald's certainly doesn't look like any of these...