After claiming he was home alone, TikTok user Reuben, also known as @reubix_cube filmed a video of himself dancing to Doja Cat's 'Say So.' However, little did he know Reuben may not have been as alone as he thought as eagle-eyed viewers spotted a shadowy figure lurking in the background.
The video has been viewed 1.7 million times and around four seconds in,a figure at the top of the stairs can be seen peeking its head out. One viewer commented:
The AMOUNT OF ANXIETY I have from his video. That's someone literally poking their head TO LOOK AT YOU.
Another who also noticedthe creepy figure stated:
Did ya'll see that?? In the background??
Reuben addressed his 54,000 TikTok followers stating:
I'm kinda stomach sick right now and I was in and out of sleep all last night.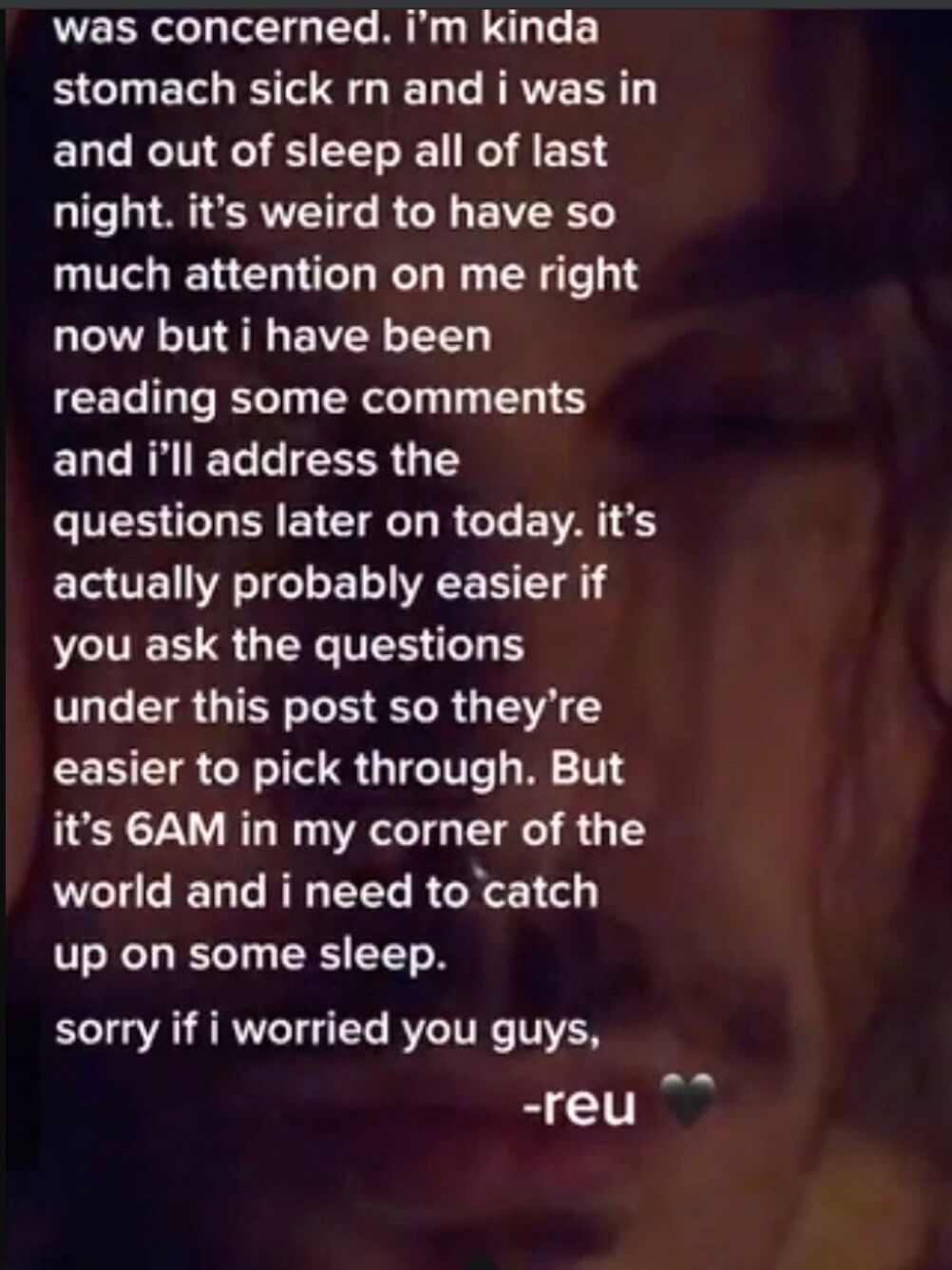 However, others were not so convinced that there was anything to be afraid of claiming that it was surely a setup. One viewer, in particular, had his doubts:
Ok so the fact that he had to post 'I'm home alone' and doing this oldish dance really makes me feel like it's all staged.
It could very well be that Reuben has pets but until he returns with answers we will never know. For all of you still wondering how to become TikTok famous, maybe this is the trick you've been missing.