Uday Schultz, a student at Harvard University, has always wanted to travel across the United States, and his dream kind of, sort of came true during the coronavirus epidemic. The 19-year-old man had a brilliant idea: going on a trip on Google Street View. Unlike most people in lockdown, Uday Schultz, who was sheltering in place at home in New York, was enjoying his quarantineby taking on an unusual tour of the USA.
On June 19, the student started sharing his experience on his Twitter account, where he shows the places he travels daily in less than an hour, all online. He started his road trip in Seattle and is making his way back to the East coast of the country, to his hometown, New York.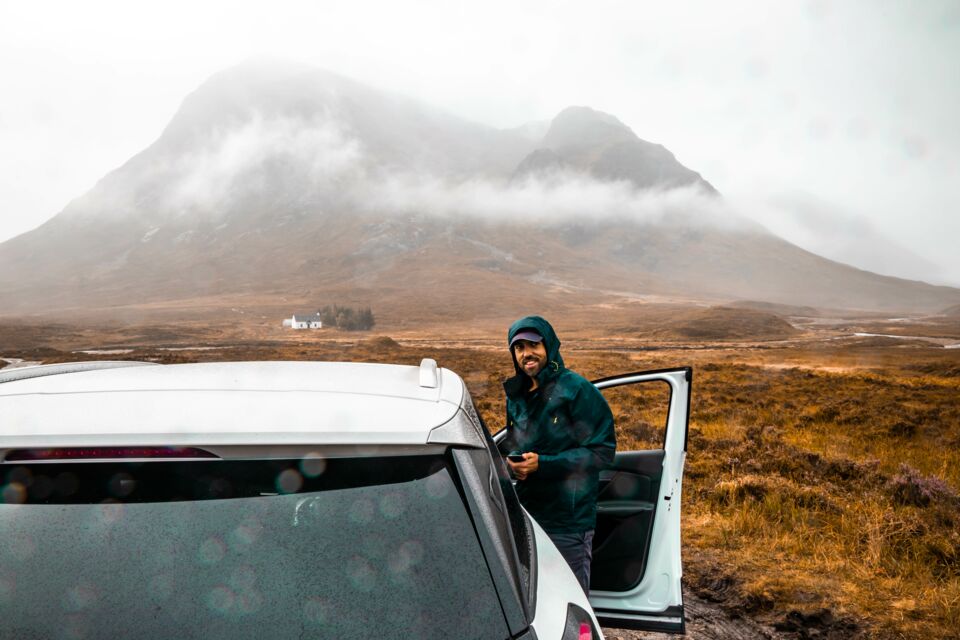 Very happy with his experience
Through his trip, the young American introduced Internet users to several transportation and energy infrastructures. He often takes detours to check out abandoned mining sites.
The only problem he's faced is having to backtrack when Google Street View, much like the coronavirus, interrupts his journey. In just one month, Uday Schultz has already crossed half of the United States and is gradually getting closer to reaching his goal.
Overall, the student said he was very happy with this 'quarantine' version of his road trip, even though it is virtual he stated:
Street View definitely loses you something, even if it's just the smell of the air.
Perhaps this online journey will serve as a roadmap for a real trip once the epidemic is over?