Olly Murs has recently apologised after aTikTok prank on his girlfriend was not very well received.
The singer thought it was hilarious to post a video on TikTok, cutting out the bottom of a Pringles can so he could slip his naughty parts inside and trick his girlfriend into touching it. Now at the time he clearly thought his prank was the height of comedy but as the video shows his girlfriend, Amelia Tank, was definitely not impressed.
Murs narrated the video with the classic line:
Say hello to my little friend.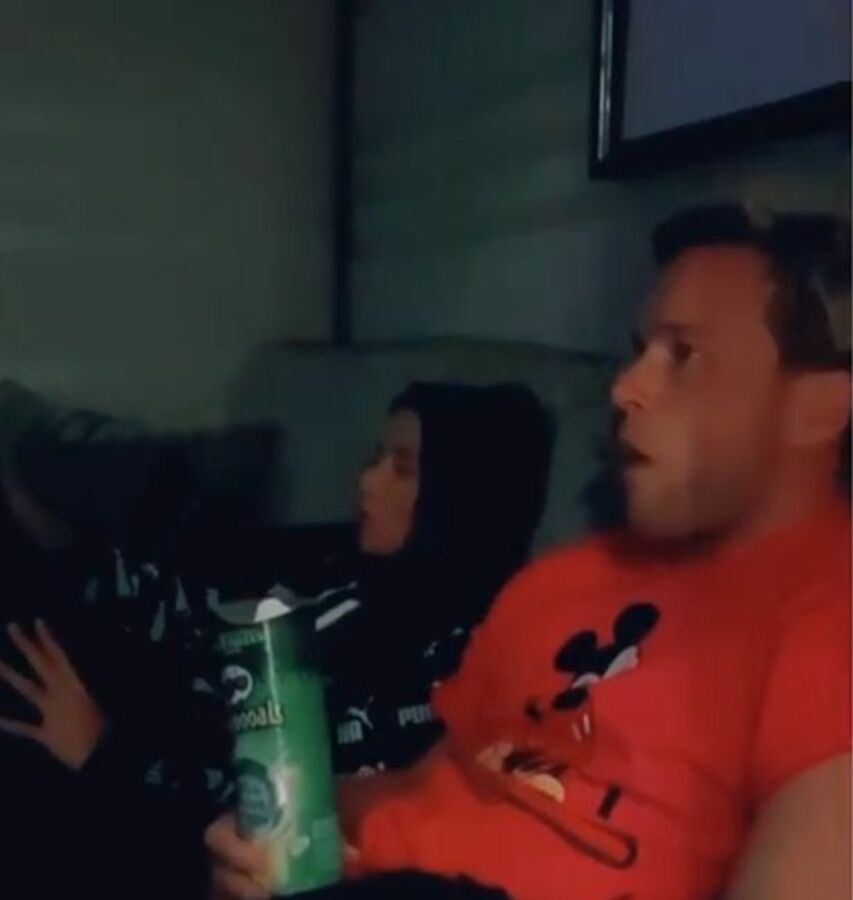 But as Murs soon realised, despite the video's six million views, neither his girlfriend or the internet wanted to be met with his crotch and viewers were quick to criticise the singer.
However, other viewers found the real humour of the prank was how far down Tank had to reach in order to find Olly's 'manhood'.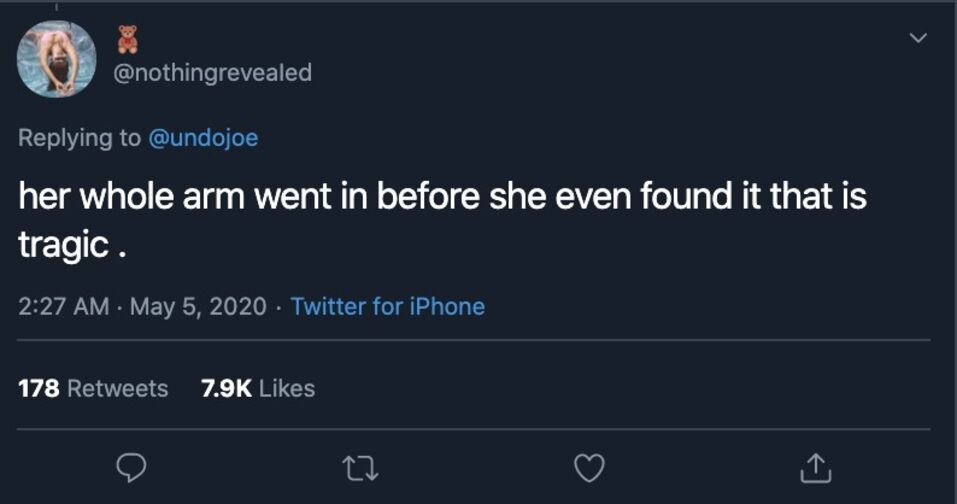 Murs has since released an apology on Twitter stating that he didn't mean to cause any offence with the video and just wanted to give his fans a bit of a laugh:
Watch the video above to see Mur's prank in action.