Did you know, around 95% of people mispronounce some really popular brand names?
Ranging from Jacquemus to Zara in the fashion industry, to BMW and Škoda in the automobile industry. The list is endless.
Despite all the attention that automobile and fashion manufacturers receive in the digital era, there seems to be an ambiguity about how they're pronounced.
Give this article a glance to find out if you can pronounce these household brand names.
Automobiles
According to a survey conducted in the UK, only 5% of people get the names of the popular vehicle manufacturers right.
BMW should be one of the simpler ones to pronounce, right?
Well, it seems you may be wrong. Even though there are just three letters, people immediately assume it is in English. But actually, BMW is a German manufactured car and W is pronounced in German.
A Bavarian household automobile brand, founded in 1916.
Wrong pronunciation: Bee-em-double-yoo
Right pronunciation: Bee-em-vee
Another luxury brand founded in 1925. This car manufacturer hails from the Czech Republic.
Wrong pronunciation: Sko-da
Right pronunciation: Schko-da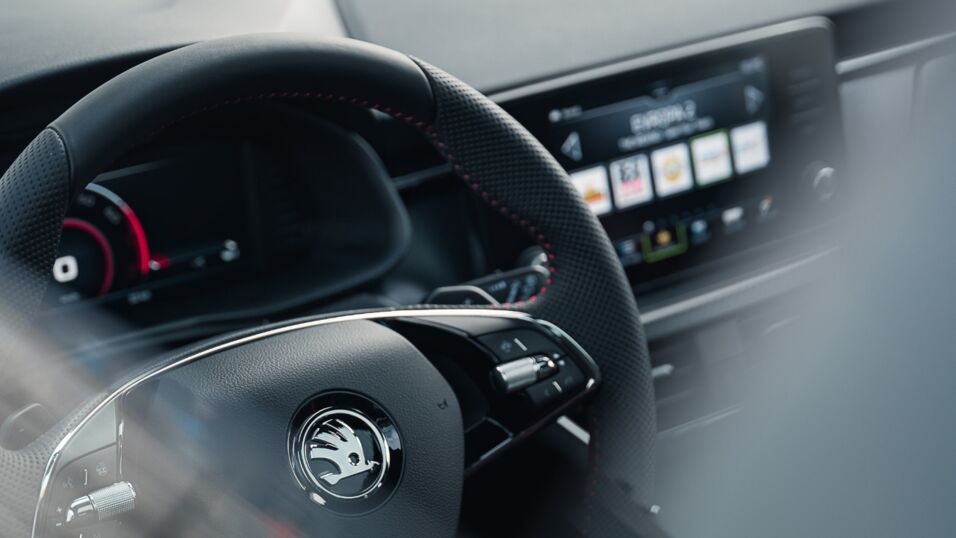 Select Car Leasingconducted a survey, with a sample size of 1,000 UK respondents, which found that 95% of the motorists pronounced the names incorrectly.
Just 6% of the individuals managed to successfully pronounce Hyundai. (Hun-day)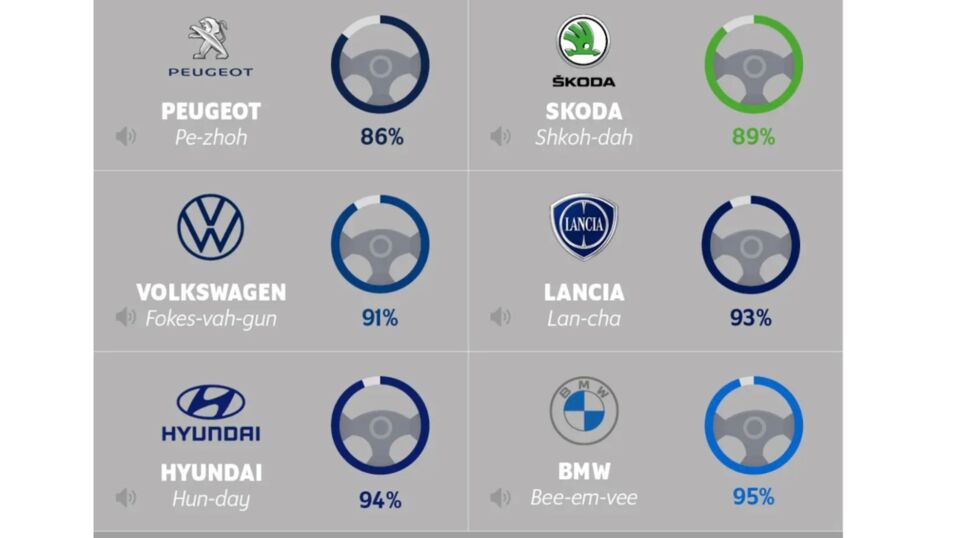 Mark Tongue, director of Select Car Leasing, told LADbible:
Many of them have become household names across the globe, but according to our research, that doesn't make mispronunciations any less likely.
Thanks to Friends' Joey Tribbiani in part, it's perhaps unsurprising that Porsche features on our list, but the same can't said of BMW - a huge 95 percent of people are unaware it's actually pronounced bee-em-vee.
Fashion and luxury
Just like automobiles, fashion brands are widely mispronounced. Do you know what the actual pronunciation of Zara is?
In Arteixo, Spain, where the company's headquarters are based, the name Zara is pronounced as 'Tsah-dah.'
Founded in 1974, this Spanish apparel retailer has become very well known as a household brand.
Wrong pronunciation: Zah-rah
Right pronunciation: Tsah-dah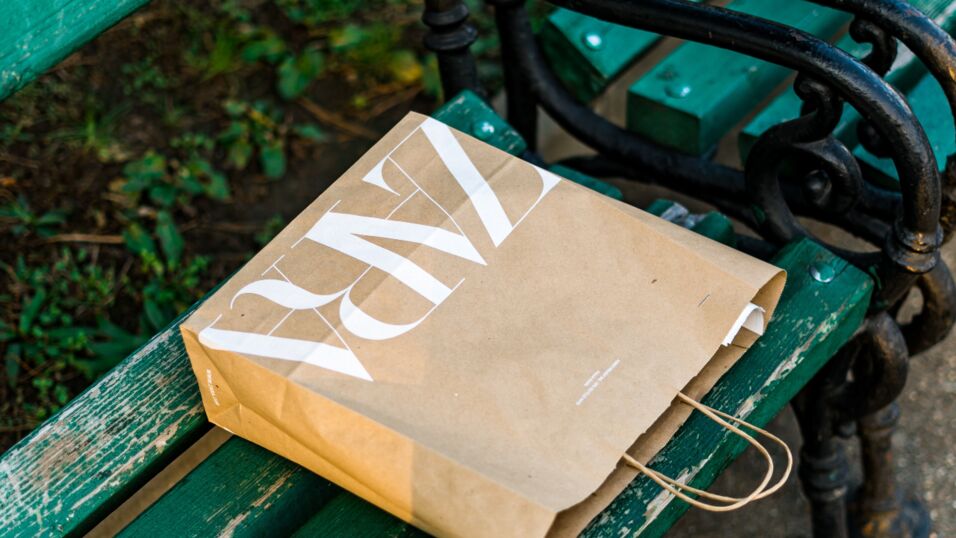 It came up in 2009 and has swiftly made its space amongst the top luxury brands.
Wrong pronunciation: Jack-kay-muhs
Right pronunciation: ZHAK-moose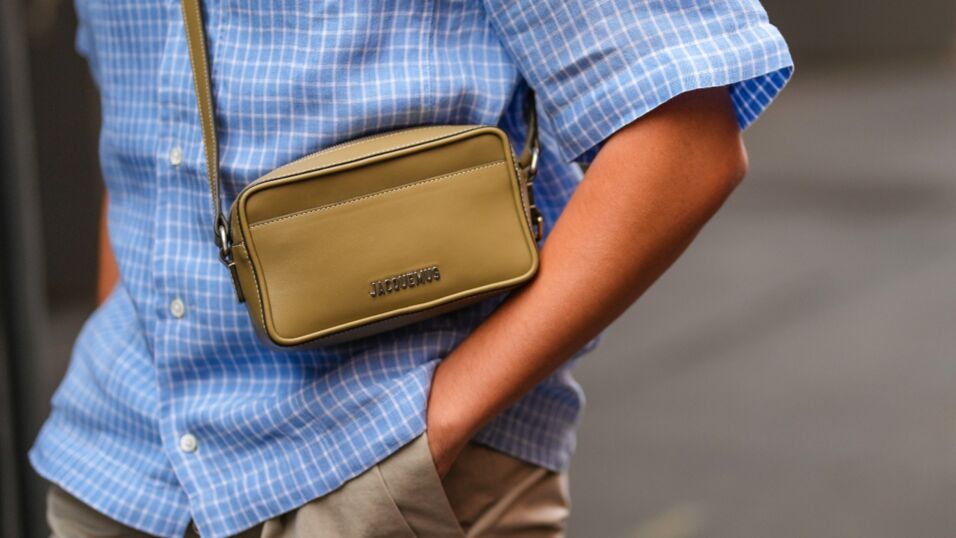 It is a French luxury fashion and perfume house, founded in 1952.
Wrong pronunciation: Jee-VEN-chee
Right pronunciation: Zhee-vawn-shee