Do you love going on road trips but often worry about if your car can rack up the miles? Don't worry, we have a list of five cars that can easily rack up 250,000 miles without any problems whatsoever.
Discover our latest podcast
Subaru Forester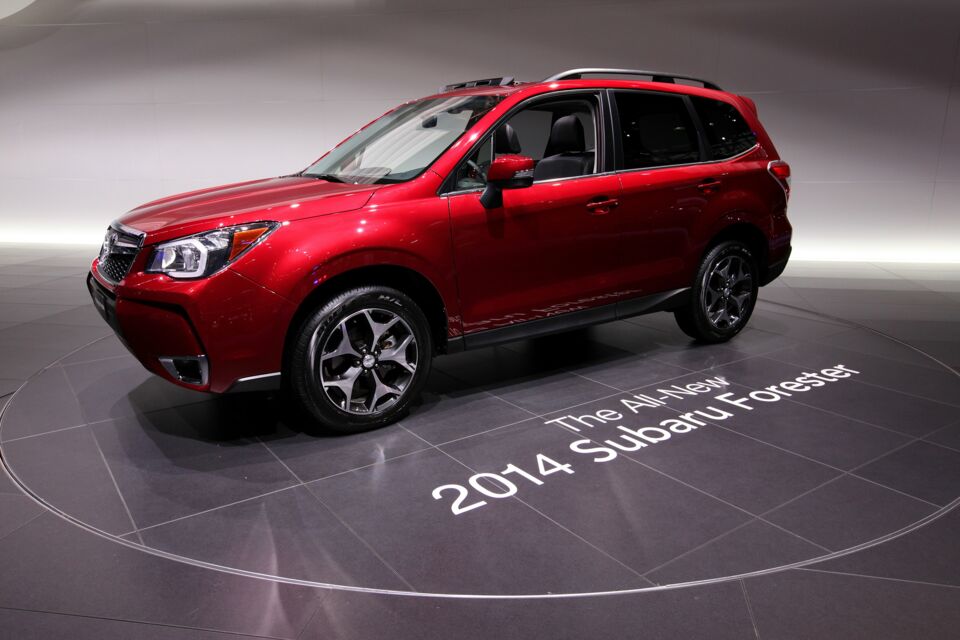 The Subaru Forester is perfect for driving miles on end. The car has a 4WD system, the engine can withstand long distances, and can easily travel over 250,000 miles. Naturally, you'll need to keep up some maintenance on your car. Although many people have lost faith in Subaru due to previous failures of the in-car technology of the Legacy and Outback models.
VW Passat
If you want a car that has excellent functionality and reliability, then you should choose the Volkswagen Passat, which is really popular in Europe. There have been numerous models of the Volkswagen Passat and each one is good, even the earlier models. The recent 1.8 Turbo engine continues the legacy of reliability and durability of the older ones.
Lexus RX350/450h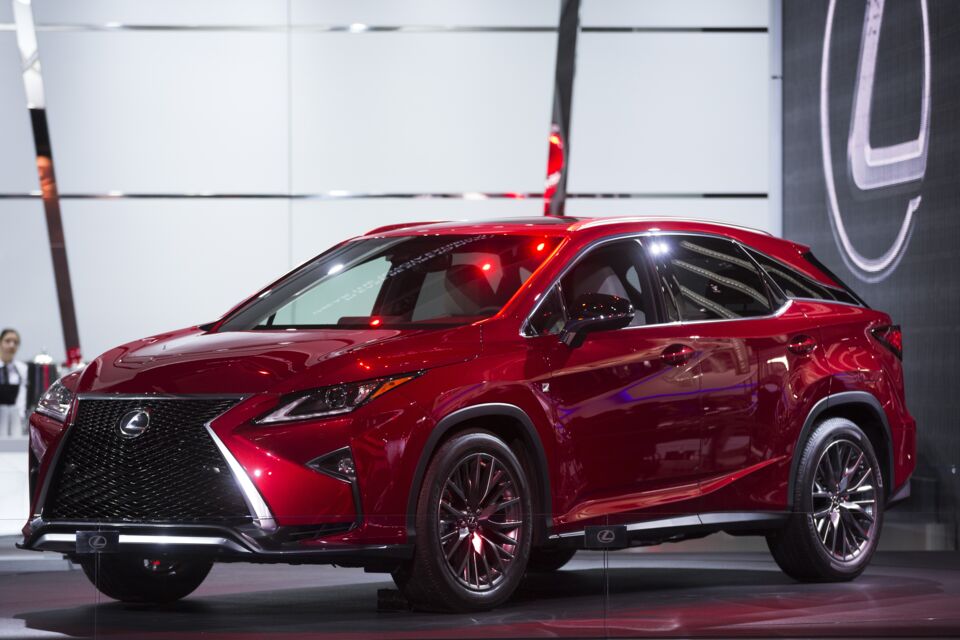 The Lexus RX350/450h is the car to have for long-distance journeys. The best part about this car is that it comes with quality petrol and hybrid variants making it a very reliable car. Although efficient and reliable, the Lexus RX350/450h isn't cheap, but the smooth ride it offers could be worth the money alone.
Read more:
⋙ These 4 expensive cars were aboard the cargo ship that sank in the Atlantic Ocean
⋙ Self-driving cars will be arriving in Britain this year
⋙ Is your car one of the most frequently stolen cars in the UK?
Honda CR-V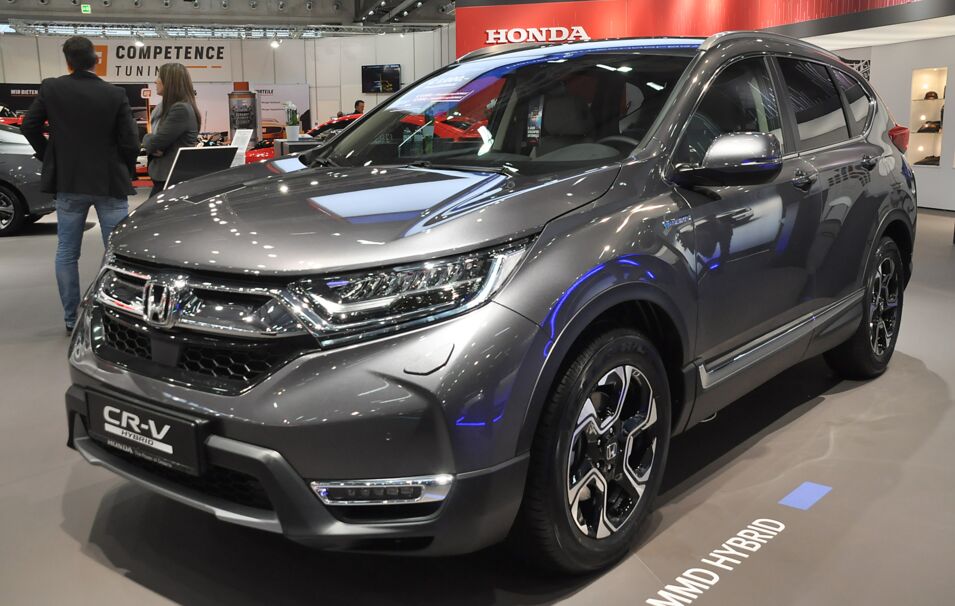 The Honda CR-V is a good car for you if you want a compact crossover with a reliable engine. Even the older models of the Honda CR-V are reliable with the 2.4-litre four-cylinder engines. If you prefer flashier cars, then the Honda CR-V isn't for you as it is quite a plain and simple looking car.
Toyota Camry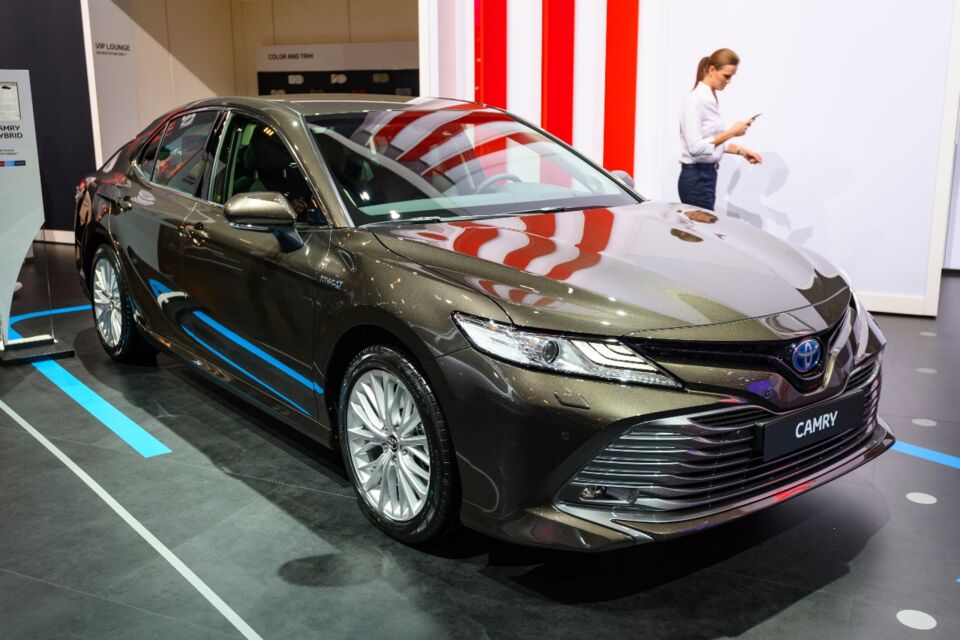 The Toyota Camry is already well-known and loved. It has been a top pick for reliable cars for quite some time now. Toyota cars have been praised for their durability and endurance when it comes to their models. At the moment, their most reliable one is the Toyota Camry.