Horrifying images of an Italian tourist laying on his back and bleeding profusely in San Andres has been captured and circulated on social media. The species said to be responsible for the attack are two, 8ft long sharks unexpectedly swimming near the Caribbean island.
2 vs. 1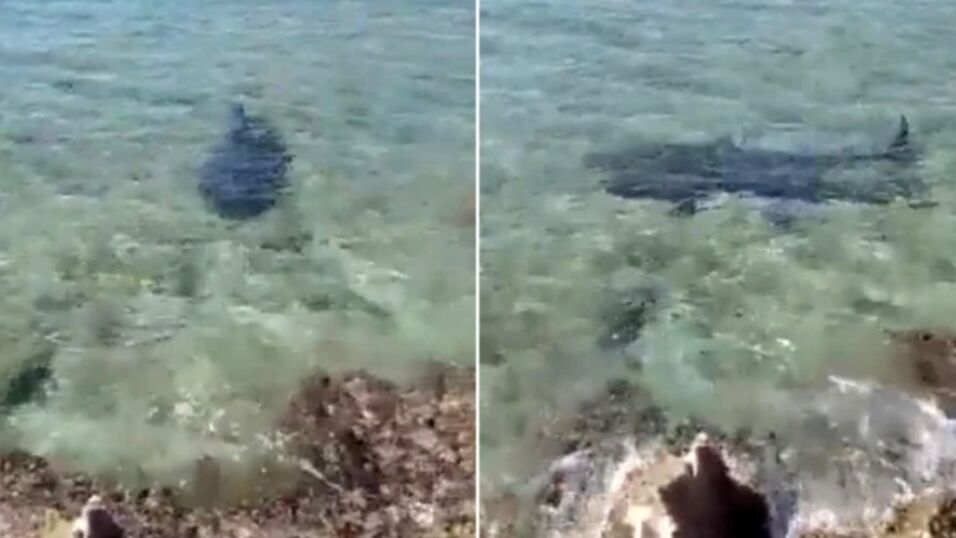 The man was swimming off a 'forbidden' area of the island's shore, according to social media speculation. He was then attacked by 2 bull sharks.
It is recorded as the first incident in the waters. A local government spokesman says:
There are diving programmes with professionals in which sharks pass nearby, but nothing has ever happened.
Diving instructor Mirla Zambrano, 50, adds:
We are all very surprised. It's the first time a shark has attacked a tourist in San Andres.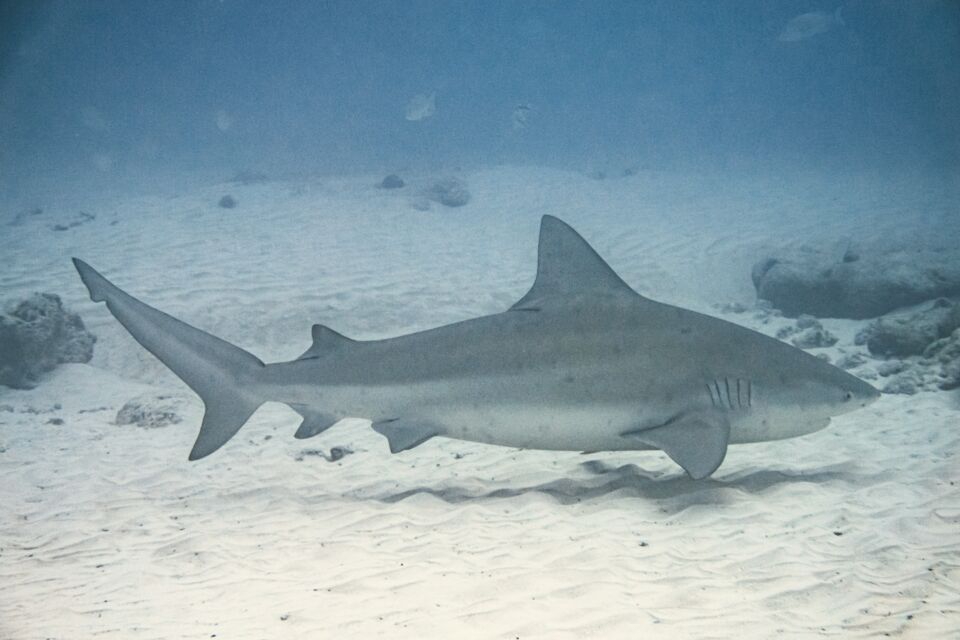 Read more:
About the victim
Antonio Roseto Degli Abruzzi, 56, has been identified as the victim. The man's leg was massively bitten by the two bull sharks. The victim is reportedly brought to the hospital following the incident at La Piscinita (which means little pool), a famous snorkelling spot.
Bull sharks hunting a human is extremely rare as they are nocturnal creatures. The locals are further stunned, as San Andres' seas are generally calm and well-known for snorkelling.
Read more: