UK McDonald's lovers have long been waiting for the Triple Cheeseburger and it's safe to say that the wait is finally over as today marks the day you can rush to your nearest Maccas for 3 layers of meat and cheese.
From 5 am this morning McDonald's also launched a new breakfast menu item, a Jam Muffin. The meal sounds rather simplistic but it comes with just as simple of a price at just 99p.
The toasted jam muffin has been available in Ireland for a number of years and it seems that the light breakfast bite has been quite successful making it's way over to England.
Then from 11 am two other goodies will be hitting the menu boards, a Cadbury Caramel McFlurry and Cadbury Dairy Milk McFlurry are making a comeback after being introduced in April last year. The McFlurry's offer the same beautiful soft serve with the smooth, sweet and creamy goodies that Cadbury always delivers.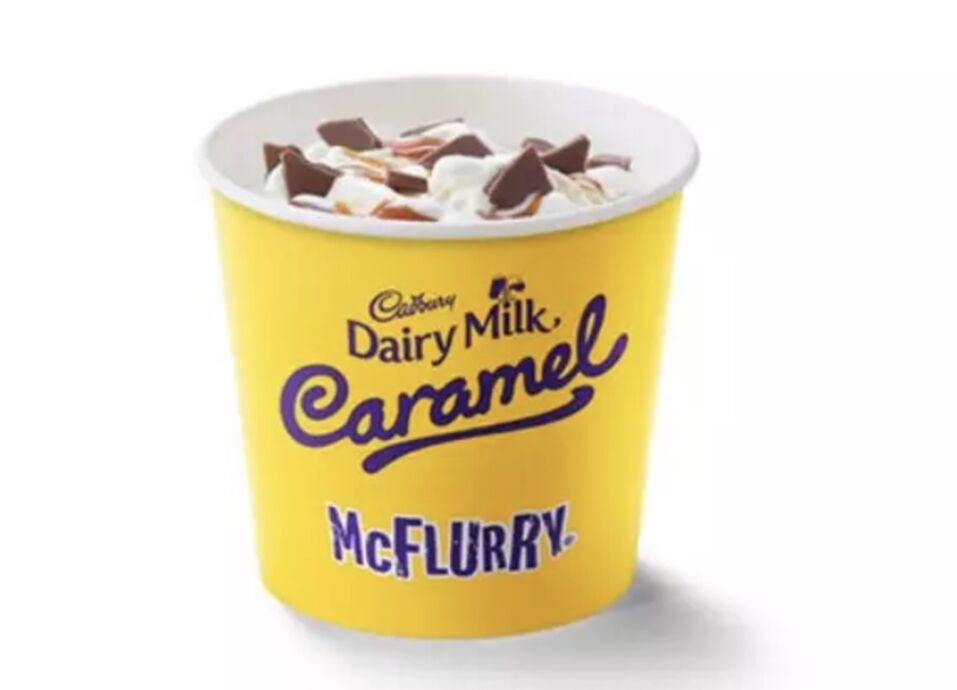 And, after it had a successful trial in Yorkshire, the Triple Cheeseburger will be making its way to the rest of the UK for just £2.19. The burger is made from 100% succulent Irish and British beef patties and layered with all the best ingredients such as cheese, onions, mustard and pickles and comes served in a classic toasted bun.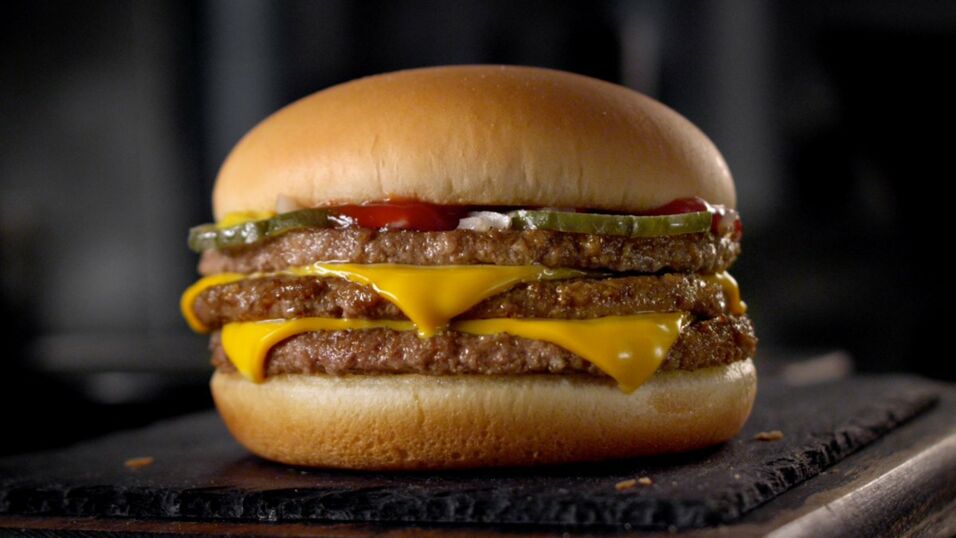 Is anyone else's mouth watering right about now?
McDonald's released in a statement:
To add a lighter bite to breakfast, the Jam Muffin will be available for 99p. The toasted muffin with jam has been on sale in Ireland for a number of years and will now be coming to the UK. Also returning to the menu tomorrow are promotional McFlurry flavours - in both regular and mini sizes, the Cadbury Dairy Milk and Cadbury Caramel - both firm favourites among McFlurry fans.
The fast-food giant continued:
Following a successful trial period earlier this year, the Triple Cheeseburger will now officially join the Saver Menu as a permanent addition from Wednesday 2 September.
In other McDonald's related news a recent survey shows that 17% of participants found that their first taste of a Big Mac after lockdown felt better than a pay rise.
Almost half of the respondents also said they would rather give up alcohol than McDonald's... Even we were shocked by this one.
One in ten people also stated that they would give up their phone before they'd give up a Big Mac while another 29% stated they'd give up watching sports for a year. That's a big commitment.
But, maybe Big Mac fans will have a new favourite burger with the Triple Cheeseburger on the way!