In many countries around the world, McDonald's is one of the most popular fast-food chains and for good reason. Despite obviously being very bad for your health, this fast-food giant from the United States has a wide range of products on offer and can cater to most dietary requirements nowadays.
After the massive success it has had since the first official restaurant opened in 1948, in 2018, there were 37,955 locations available worldwide, a massive increase from the 15,899 that existed in 1994. And there are lots more facts about this impressive chain that would probably surprise you.
Just how popular is McDonald's?
According to the statistics company DMR, McDonald's sell around 75 burgers every minute and a whopping 550 million Big Macs every year. With their 1.9 million employees worldwide and restaurants available in around 120 countries, it's no surprise that this fast-food giant is so popular.
But on Reddit, some McDonald's employees have revealed the burger that you really want to avoid ordering. And no, it's not what you would expect. It's not the Big Mac, and nor is it the Quarter Pounder with Cheese...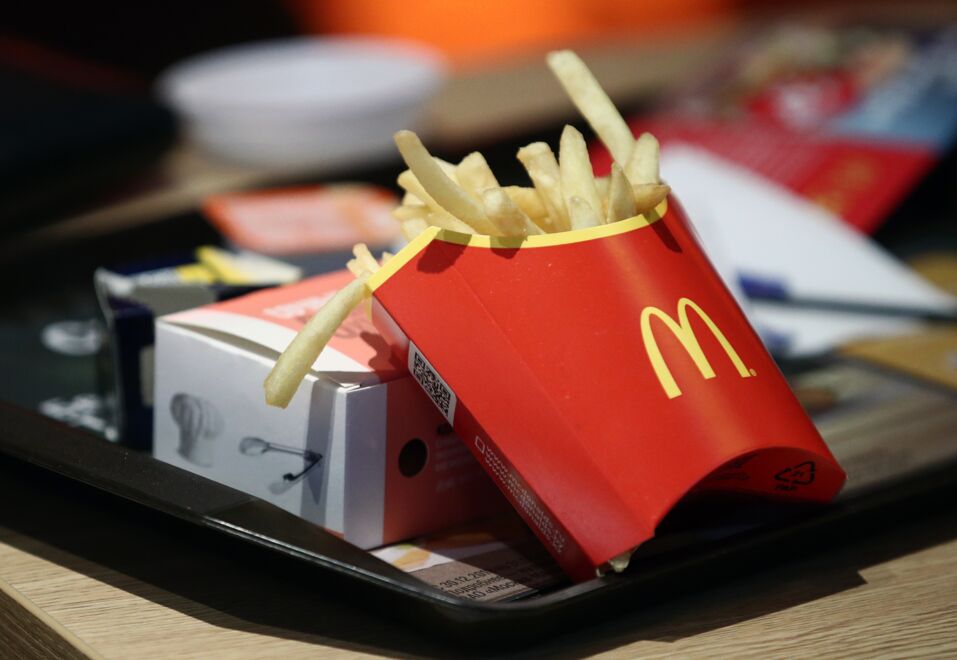 And the winner is...
Actually, the burger that should be number one on your must avoid list is actually the Filet-O-Fish. Now, that may not seem so surprising as the unpopular fish burger already arouses suspicion from customers...but mostly because it sounds gross!
But the reason why you should avoid the fish burger is all down to its popularity. Because customers rarely get the craving for soggy fish with a side of tartare sauce, the burgers often sit there longer so what you order probably won't be fresh.
And if a Filet-O-Fish wasn't appetising enough, think about one that's been sitting there for hours...Oh, the salmonella!