Back in July, due to the safety measures, the United Kingdom had come to a complete standstill, just like several other countries in Europe. And since all fast-food restaurants and takeaways had closed their doors as a result, several families were now rediscovering the 'joys' of home cooking.
And it is for this exact reason that little Layla-Rae Charlton isn't happy at all. Currently housebound with her mother Joanne Charlton, the four-year-old little girl learned that she was going to have to trade in her KFCs, McDonald's and even Nando's for her mother's cooking instead. And this news definitely didn't put a smile on her face…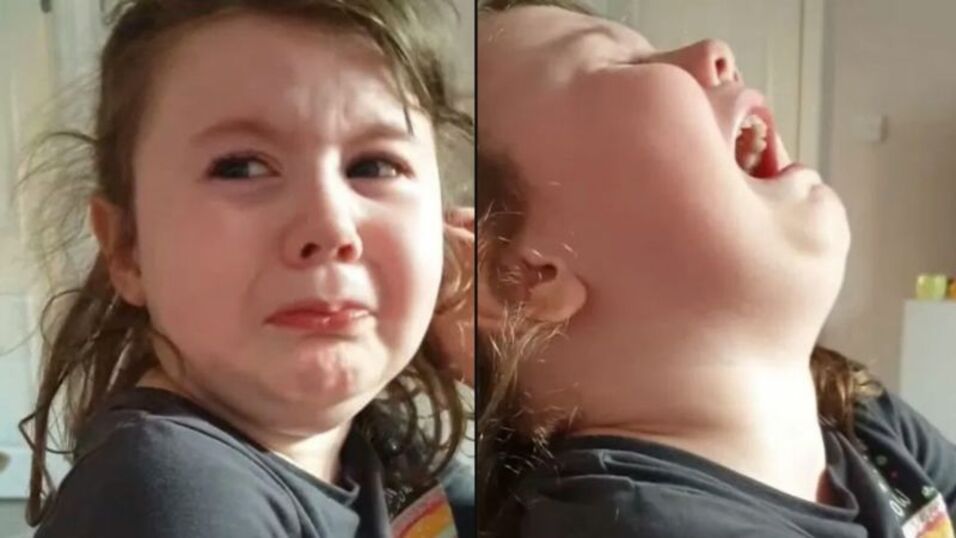 In a video that her mother filmed, and which you can find at the top of this article, the little girl learned the painful news:
Layla, Nando's is closed as well. We love Nando's, and KFC and McDonald's...
With tears streaming down her face, the little girl then asked with a sigh:
Are Chineses closed too?
And then the bomb drops. Her mum answered:
All the deliveries. You've literally got to eat mummy's cooking now.
In an interview with the Daily Mail, Joanne explains that for Layla-Rae, fast-food restaurants being closed is like 'world war three.'
It was her being upset and crying for a few minutes then getting over it which is what she normally does–and it's like nothing has happened now. She can have her moments–she's just a normal four-year-old.