Croatian man Neven Ciganovic always knew he would end up having plastic surgery to achieve his dream face. Just like a male Bratz doll he wanted the perfect high cheekbones, tiny pointed nose and big lips.
The man who is now 50 years old started off his cosmetic journey back in 1992 with injectables such as silicone fillers in his lips.
A dream of everlasting beauty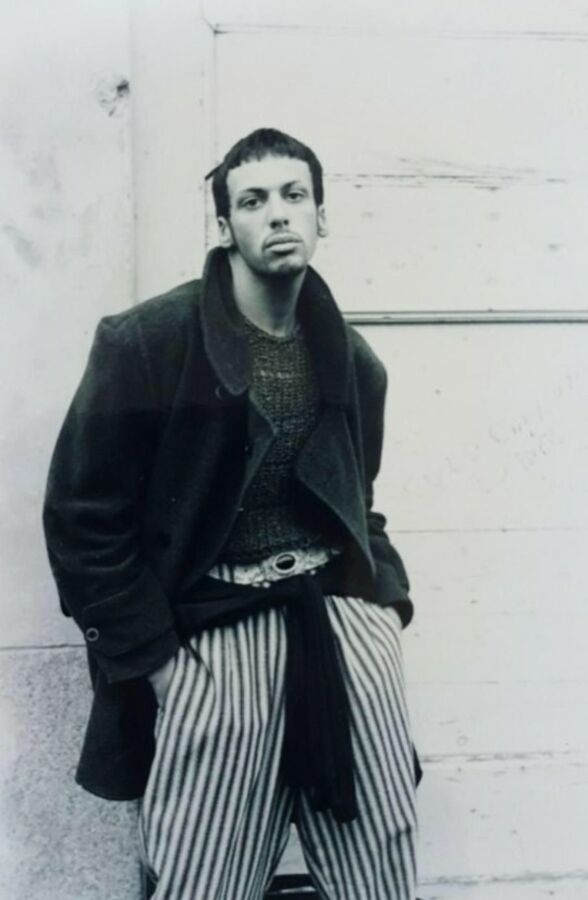 Ciganovic, a blogger, fashion stylist and tv personality in Croatia has long maintained his cosmetically enhanced look and over the years has had three nose jobs, jaw fillers, cheek fillers, botox and cheekbone implants.
However, back in 2017, Ciganovic had to undergo anothernose job in order to correct his septum and woke up with some rather undesirable side effects. Such as priapism, a disorder that dooms the victim with a long-lasting, painful erection that is not companied with the usual sexual desire.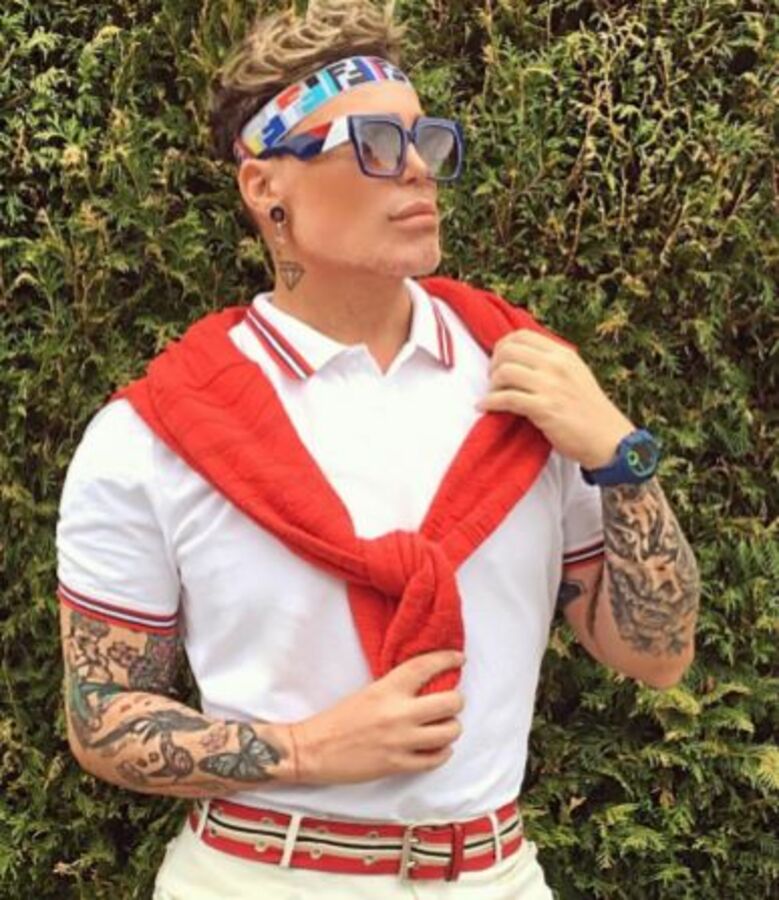 When he woke from the surgery in Iran, the doctors had to operate on Ciganovic a further three times to try and get rid of the erection. However, it wasn't until three months later that the problem was finally resolved. Ciganovic stated:
When I woke up from anaesthesia after my nose job with priapism, I went through a really hard time – literally hard. I had a full erection for almost three months. I think I even brought down the world record. I had three surgeries on my penis, and after the third one, my willy started to go down. It was a really painful experience, but I survived with my head up high.
The doctors weren't entirely sure what caused the man's priapism but Ciganovic believed that it may have been due to supplements. He explained:
Doctors don't have any real theories as to why this happened to me… [but] a few months ago, I was cleaning my closet and I found some food supplements that I had been taking at the time… and I read on the box… that it can help boost a man's sex drive, but at the time I didn't know that this could happen to me, I just used it to help at the gym.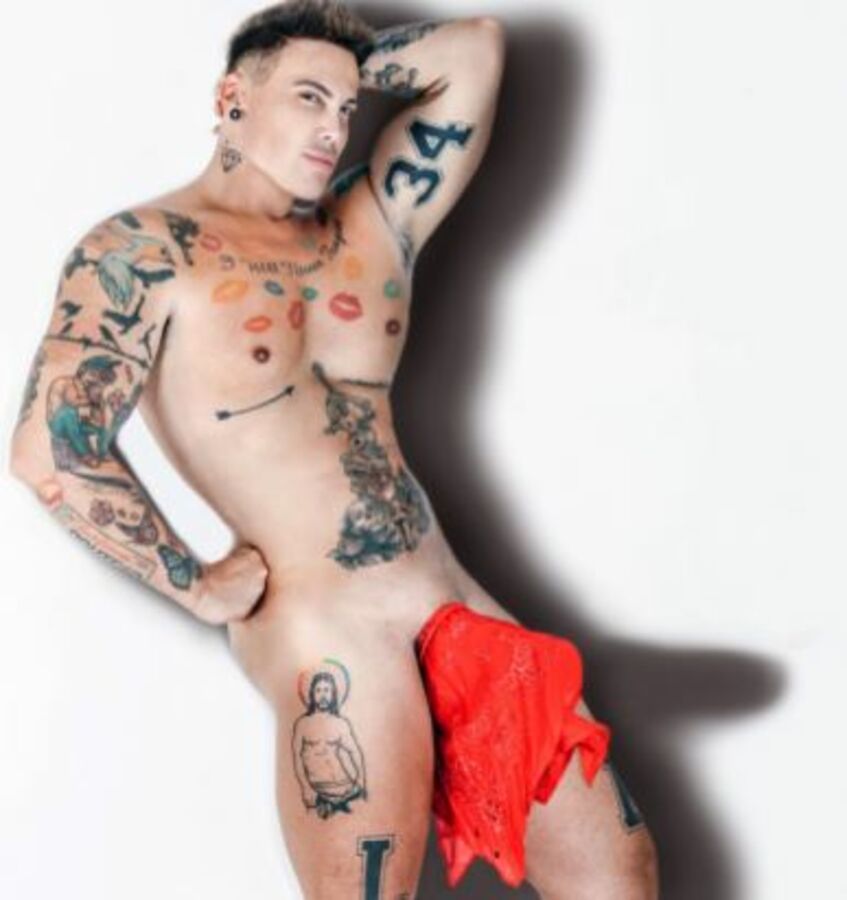 A hard problem to solve
Luckily, the 50-year-old reported that he didn't have any long-lasting side effects from the condition but he did admit that he suffered from depression for some time after the incident. Fortunately, he says there has even been some lasting benefits. Ciganovic dished:
Even now after this complication, I'm happy because my erection still lasts much more longer than other guys.
Ciganovic admits he's achieved his dream look and won't be undergoing any moresurgery. But after having so many people reach out to him, the Croatian man has set up his one consultation business to help others make informed decisions about surgery. He added:
The only message I want to spread about beauty is to let people do what makes them feel happy and good in their own skin.
The 'male Bratz doll' currently has one clinic open in Croatia which he runs with the help of specialists. He continued:
After the world found out what happened to me after my last nose job, people started to contact me asking for my advice, recommendations, to help them to make the right decision when it comes to surgery.I started my own business giving consultations and helping people to choose the right clinics and right doctors for the procedures they are planning to do. I will be glad if I can help people make the right decision.For those who decide to have surgery please be careful with what doctor you go to, check reviews on the internet, check his expertise because you can go very wrong.