Streaming giants Spotify have teamed up with Google to offer UK subscribers a Google Nest speaker. The only requirements is that you are a Spotify Premium member in the UK.
Even better, if you aren't currently a Spotify premium member you can still sign up just to take advantage of this deal. But, the offer runs out on the 30th of September or until stocks last so make sure you get in quick!
Here's How It Works
All Spotify premium members will receive one code which will be valid until the 31st of October.
To redeem your code, just click through to this link to log in and sync your Google account with your Spotify, because nothing comes for free and a little data sharing is required to earn this sweet deal.
Then, just add your delivery address and the speaker's price which is usually £29 will drop right down to £0 once it hits your basket.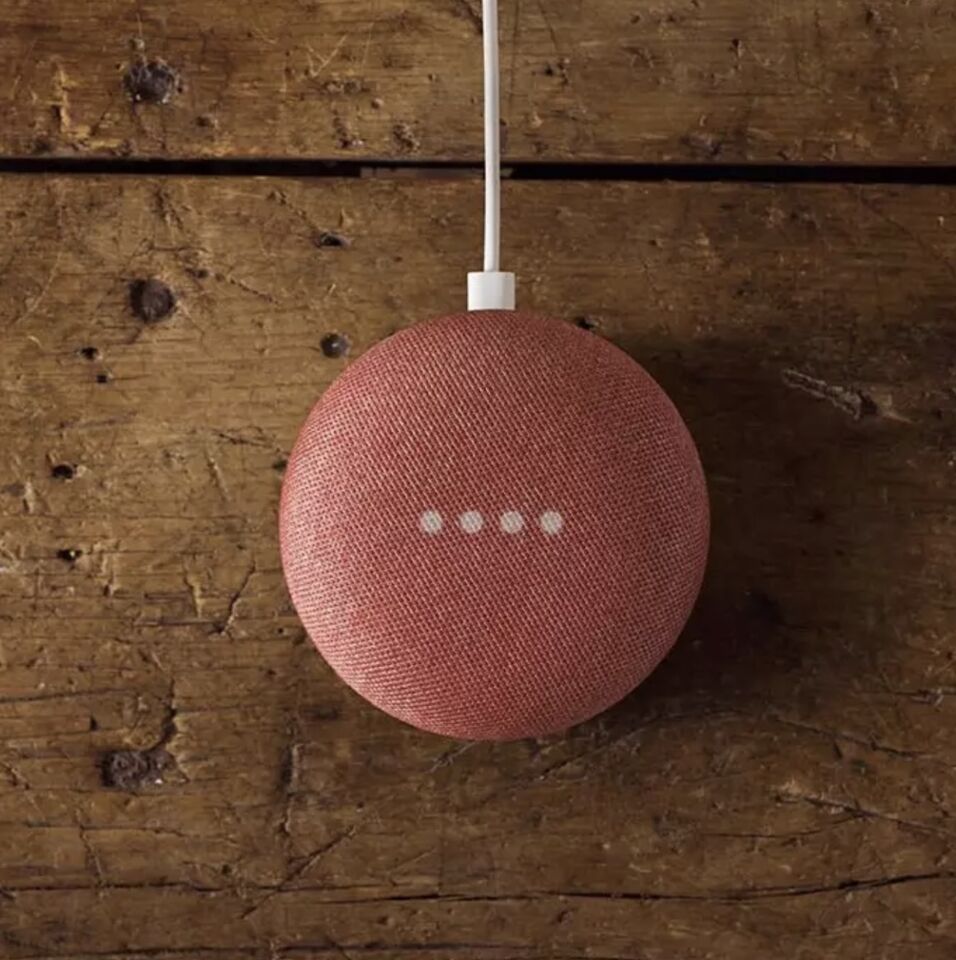 Spotify explains that eligible accounts include 'new and existing Spotify Premium individual, Family, Duo and Student master account holders in the UK'.
Also, keep in mind that if you were one of the smart ones to take advantage of this deal last year then you are not eligible to take part again.
Spotify's Pet Playlists
If you can't take advantage of the speaker deal you might be interested to know that the music streaming giant now has a function that will satisfy your pets also called 'pet playlists'. That's right, Spotify will custom generate a playlist suited to your pet.
All you need to do is pick your animal out of the list of bird, cat, iguana, dog, hamster and cat. Then, pick your pet's personality traits on a scale of energetic or relaxed, curious or apathetic, and shy or friendly and Spotify will automatically generate a playlist perfectly designed for your favourite friend.