Britons can now go overseas once more, and there's always an excuse to visit Spain! However, due to the Omicron variant, several governments are restoring limitations. Here are some of the most crucial regulations to consider before beginning your Spanish holiday.
New travel rule to enter Spain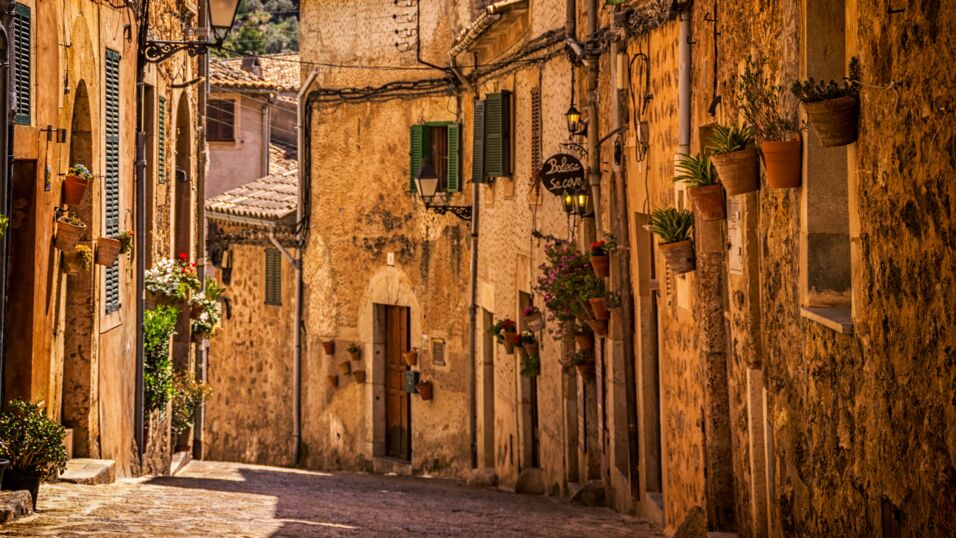 Restrictions after arrival differ for different regions, but since February 1st a booster shot is made mandatory to enter Spain to everyone over 12 years of age.
Under the global rules for travelling in the EU, within 270 days (about nine months) before you arrive at your destination, you should receive your final dosage. Thus, it will essentially affect people who have completed both the vaccination doses on and before 1 May, 2021.
Otherwise, you need proof of a certificate of the booster jab.
Read more:
7 general travel rules
All unvaccinated Britons are banned from entering Spain
UK visitors need proof of being fully vaccinated, with the 2nd dose received at least 14 days before arrival
You need a booster shot otherwise
The NHS COVID pass is required as proof of vaccination
UK records with proof of COVID recovery for non-essential travel not allowed
Filling out a passenger locator form upon arrival
Face masks are mandatory in public and crowded spaces
Note that, Antigen tests are also accepted for UK arrivals to Spain travelling under one of the exemptions listed by Spanish authorities.
For updated information regarding your Spanish travel holidays, visit the official page for Spain travel advice.