Just as Dr DisRespect was finishing up his Overwatch placements, he recieved an unexpected call from the WWE superstar, the Undertaker. This was not a friendly call as the Undertaker threatened the Doc and challenged him to a game.
In the stream the video glitches and the cuts to outside an arena, with a banner telling Dr DisRespect to pick up his phone. The Twitch star then looks pick up his phone with great hestitation to hear the wrestling legend on the other side:
You've trespassed on sacred ground, I have no patience for the two-time. WWE is my domain, my yard. Your transgressions will be punished. Dr Disrespect, you will rest ⁠— in ⁠— peace.
Dr DisRespect couldn't get out of there fast enough. However, the official overwatch account dropped by and gifted the 2017 streamer of the year, with 100 subs to encourage him to go through with the game.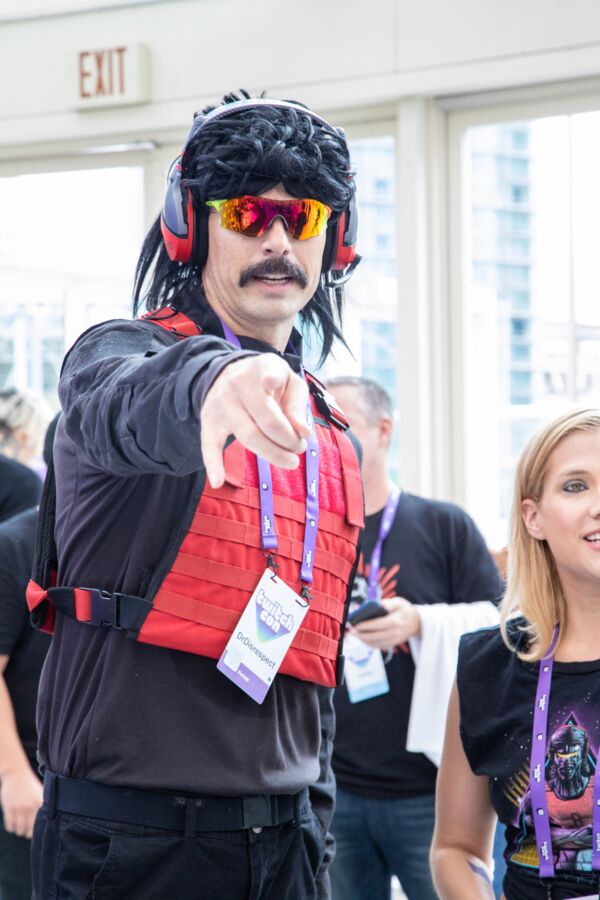 There is some speculation that peculiar event could be a teaser for something bigger. In october 2019, the Doc starred in WWE's feature show: SmackDown Live, where he claimed that he was 'looking for someone'. Many fans think that this Twitch interaction could actually be a teaser for a return to the show.
WWE also recently posted an elusive video on their official Youtube channel of Dr DisRespect claiming that he is "still looking for someone" and that he "will find them".
Well it looks like he might have just found who he is looking for. Watch the video below to view the strange interaction