eBay bidding wars have made big bucks for the retro tech market. Who would have thought that, obsolete technology will be back in the game?
The famous American e-commerce giant, observed a steady pace of increase in user interest for retro gadgets. It is almost like techies are paying homage to the revolutionary gadgets.
Prices of retro toys, such as the Nintendo N64 and dated Game Boys, are soaring and selling for thousands of pounds in eBay auctions.
Vintage gadgets selling like hot cakes!
If you have retro tech lying at the bottom of your cupboard, you are already half-way into making a fortune.
After the whole affair of old Pokémon cards being sold for a hefty sum of money, earlier this year observed the sale of Super Mario 64 cartridges for £1.08 million.
Retro devices continue to be profitable, with an antique Bakelite rotary phone sold for £3,877, while 19th century typewriters sold for up to £1,000.
Check out which of the top-rated products you can sell, for a lot of cash.
1. Original Nintendo 64s console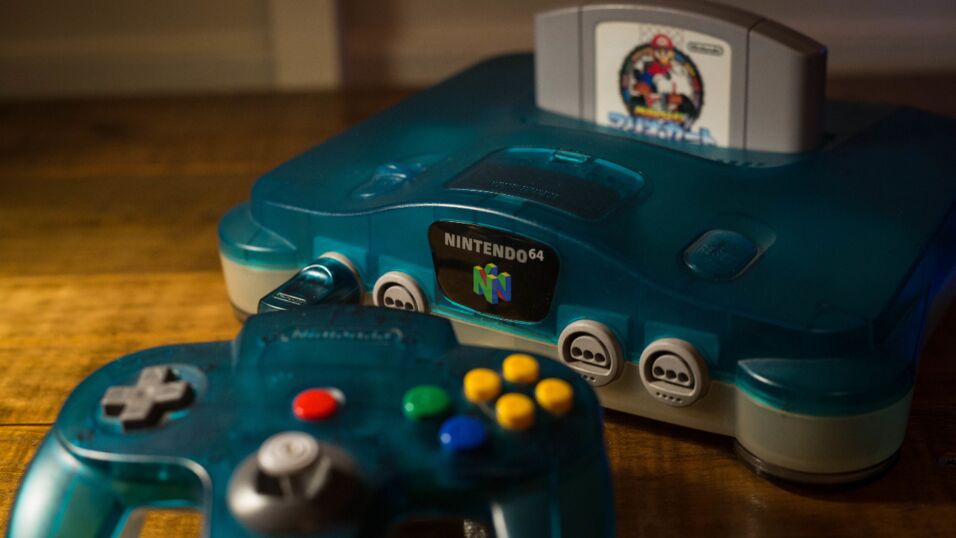 Released in 1996, it was the last major home console to use cartridges as its primary storage format until the Nintendo Switch in 2017.
The Nintendo 64, which was initially released in 1996 for £93, has fetched as much as £5,095.
2. Classic Game Boys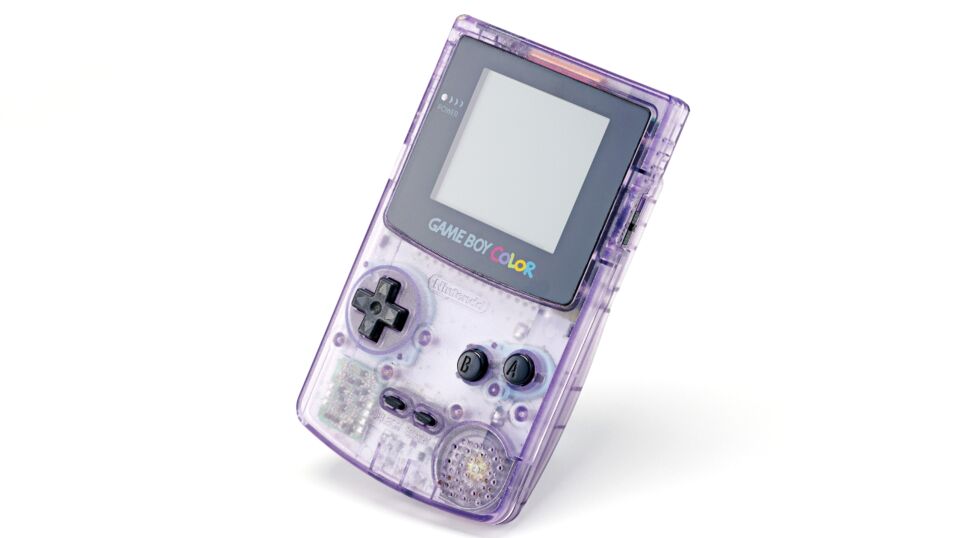 The Nintendo Game Boy Color handheld video game console, released in Japan in 1998, was the 5th generation of video games consoles. A few decades ago, it completely changed the interface for video games.
In some internet auctions, old Game Boys are reaching over £1,000. Almost £995 was paid for the Game Boy Color Atomic Purple Clear.
3. The original Walkman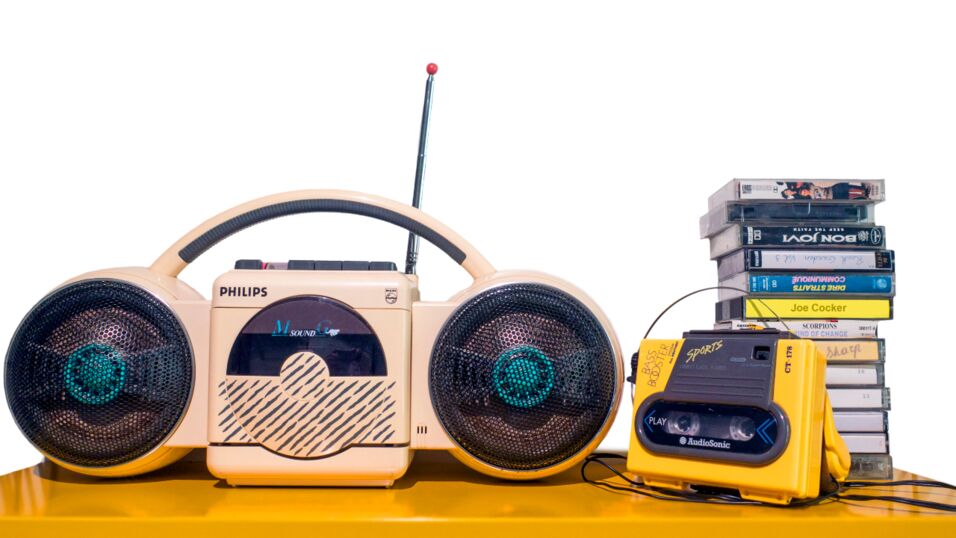 Walkman was released in 1979, making the music experience personal for the first time. It was a portable cassette player, which later developed into online streaming platforms, such as Spotify and Sound Cloud.
Sony TPS-L2 Walkmans dating back to 1979 have sold for £1,000.
4. Old-school cameras
Three historical old box cameras, a Contessa Nettel (left), a Kodak Monitor Six-16, and Sears Roebuck Tower, are seen in this 2009 Healdsburg, California, studio photo.
Cameras evolved over the years. But, on the market, a Polaroid camera from 1984 was sold for £723.
5. The First iPhone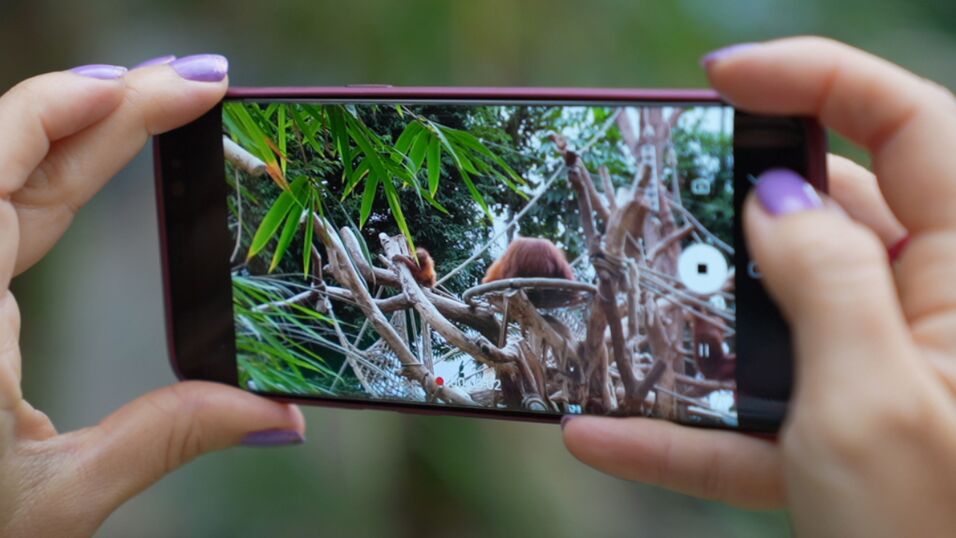 When Apple co-founder and former CEO Steve Jobs unveiled the original iPhone in 2007, he called it 'an iPod, a phone, and an internet communicator,' all in one.
It had a 3.5-inch screen, a 2-megapixel camera, and topped out at just 16GB of storage. It didn't even support third-party apps yet.
The first iPhone, from 2007, has sold for £595.
Even when we are selling such products, an important fact to remember is: the item's condition, as well as its original packaging, doubles its sale price. So, if you ever find a technologically obsolete device, keep it in a mint condition for future profits.