McDonald's has once again reached out to bring us into 2021 on a good note. Following the announcement of their new Katsu Curry Chicken Nuggets, the fast-food giant has also announced the resurrection of the famous Big Tasty.
From today, people can once again flock to the drive-thru (or Maccas app, whichever) to order their favourite UK burger with or without the bacon.
The Big Tasty features 100% British beef with melted Emmental, accompanied by juicy tomato and crispy leaves of lettuce, onions and lashing of Big Tasty sauce all packed into a sesame seed bun.
The Big Tasty is now available for £5.99 or, you can order it with added bacon for £6.39.
However, this big beaut will only be available for the next six weeks. So, if you're looking for the perfect post-New Year's hangover food, you know exactly where to go.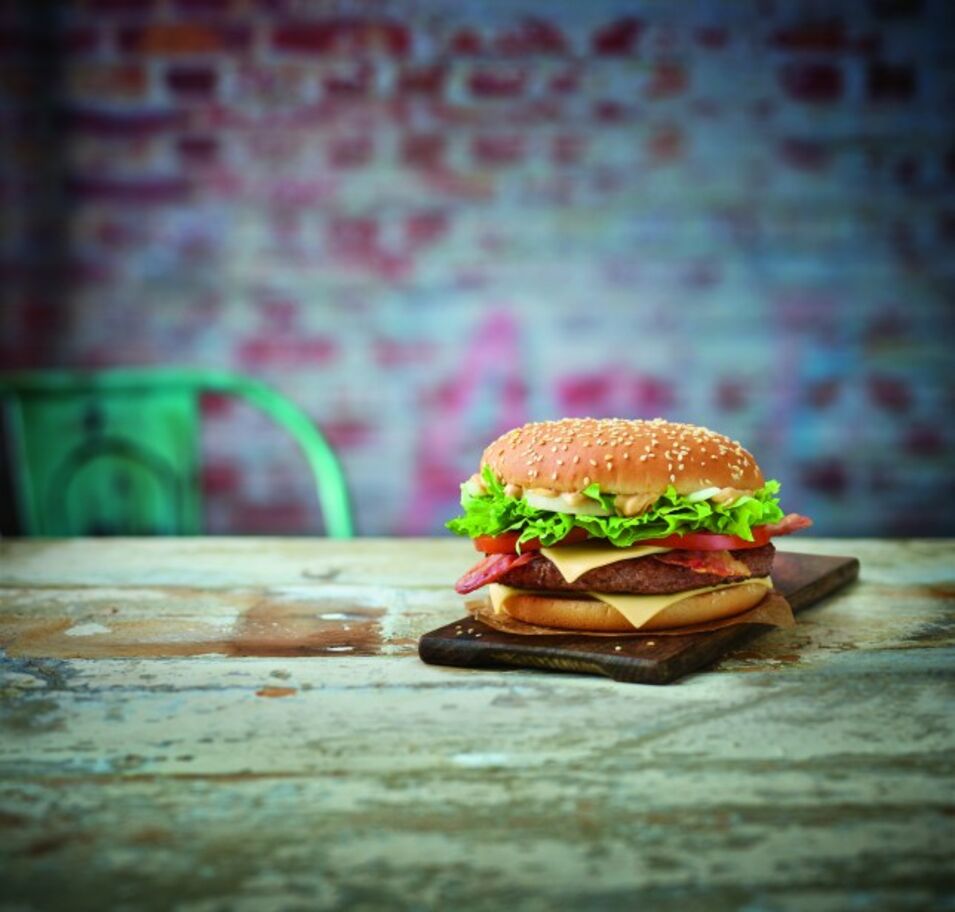 Katsu Curry Chicken Nuggets
Also launching today is McDonald's much anticipated Katsu Curry Chicken Nuggets. The panko crumbed take on our favourite snack can be bought in packs of six, nine, or 20 for the prices £3.59, £4.09 or £5.99 and comes with the classic sweet curry dip.
However, 100% chicken snack is also only available for the next six weeks so make sure you get in quick.
Macca's announced: 'The new limited edition Katsu Curry Chicken McNuggets are a match made in heaven and everything you didn't know you needed until this very moment.'
The fast-food chain continued to dub the new nuggets as the best way to 'wave goodbye to 2020'.
Hitting our restaurants on the 30 December, they are the tastiest way to wave goodbye to 2020 and start the new year as you mean to go on! If you want to try them then you'll have to be quick, as they're around for just six weeks.
But that's not all.
Galaxy Salted Caramel McFlurry
McDonald's has one more special treat launching today and this one's for the sweet tooths.
From today a new limited edition Galaxy Salted Caramel McFlurrywill be hitting the menu. The new delicious treat is available in both mini (99p) and large sizes (£1.39). A spokesperson for the company described the delicious treat as:
The perfect combination of soft dairy ice cream with pieces of creamy Galaxy chocolate and a swirl of caramel sauce means it is a very popular choice, so make sure you can get one while it is available for 6 weeks.
But, just like the rest, this delectable goodie is only available for six weeks!