2020 has been such a complicated year for cinema. Several long-awaited films were postponed due to the current health crisis and it still doesn't seem to be the right time for film fans to celebrate yet. However, this break has granted us the opportunity to watch or re-watch films that were released last year…
Will Joaquin Phoenix soon return as the Joker?
Despite there being so many good films that were released in 2019, if we had to recommend (or review) one, it would undoubtedly be the Joker. This film was not just a big hit in theatres but ended up being one of the biggest successes of last year, surpassing the billion-dollar mark in global box office takings. Not to mention the incredible performance given by Joaquin Phoenix as the famous DC Comics villain, which won him the Oscar for best actor in February…
Completely disconnected from the DC Extended Universe (Batman vs Superman, Wonder Woman, etc…) or the upcoming movie The Batman, whose trailer is now available, Todd Philips' film stood out from the rest due to its unique approach to the character and the fact that the film focused more on psychology than action and special effects.
But above all, the feature film was a very unique project, and not at all like a franchise or other films set in a shared universe like Marvel… at least that's what we thought!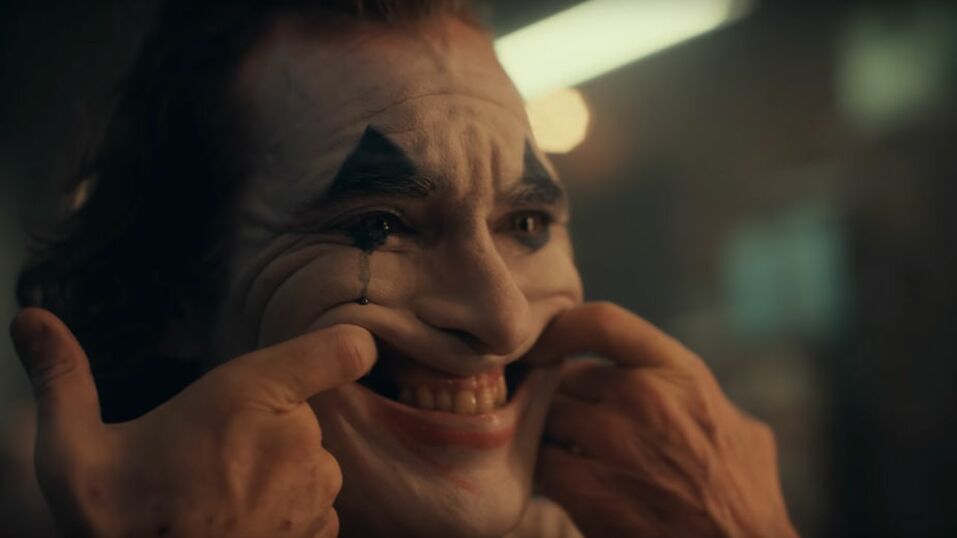 50 million for two sequels, a huge offer from Warner Bros!
It has been rumoured for months now that Warner Bros have been dreaming of a sequel for Joaquin Phoenix in this role and today, we finally learned from The Mirror that they have made the American actor a huge offer of 50 million dollars. An absolutely crazy sum that only the biggest Hollywood stars could dream of today, which clearly shows the studio's desire and dedication to continuing this adventure…
A close source has provided even more details, revealing that Warner Bros is actually hoping to make 2 sequels in the next 4 years. A commitment in the form of a contract, like MCU stars such as Robert Downey Jr or Chris Hemsworth have, is hoped to be drawn up which will also include the return of director Todd Philips and Bradley Cooper to production. Although they have already expressed their interest in a sequel, it remains to be seen whether Joaquin Phoenix, who isn't a big fan of franchises as it seems, will agree to throw himself back into the role of the 'Clown Prince of Crime'…