Lots of people have been talking about this fish saleswoman from Taiwan and several videos have been circulating social media in which you can see a young woman working in a fish market.
The woman in question is a 26-year-old model named Liu Pengpeng. She was helping her mother out with her fish market stall in Changhua, a family business that has been passed down four generations.
And although Liu Pengpeng doesn't have the 500 thousand plus followers that Adrienne Koleszar, the most beautiful police officer in the world, this model does have more than 78 thousand fans on Instagram, which isn't too bad!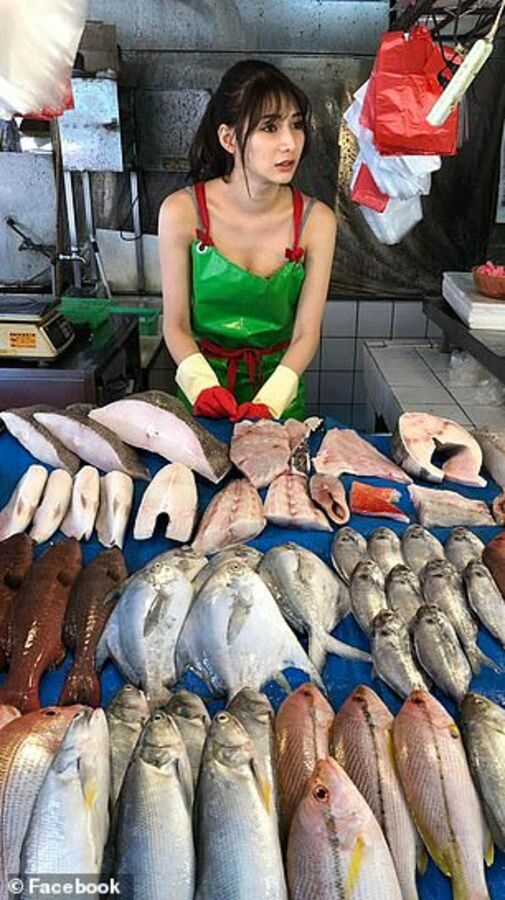 Despite the fact she was only helping her mother, Liu has since been nicknamed the sexiest fish saleswoman in all of Taiwan and who knows, maybe the whole world. Neither her apron nor her rubber gloves used to clean the fish could hide her beauty from the world.
Watch the video above to see the most beautiful fish saleswoman in action!