One Man Went Viral After Discovering His Dishwasher's Hidden Function
Careful, this trick could change your life. We're not exaggerating. I bet that you didn't know about this dishwasher setting.
How can you get the big plates to fit in the dishwasher? Irish Mike McLoughlin responded to this question in a tweet that immediately received a huge reaction – 14,500 retweets, 1500 comments, 86,000 likes.
In the tweet, he explained a setting that he had just discovered:
It always annoyed me that the upper tray was always too low to put the big plates underneath. It meant I had to wash them by hand. But this week, I discovered that you can adjust the height of the tray which means that the big plates can easily be slotted in.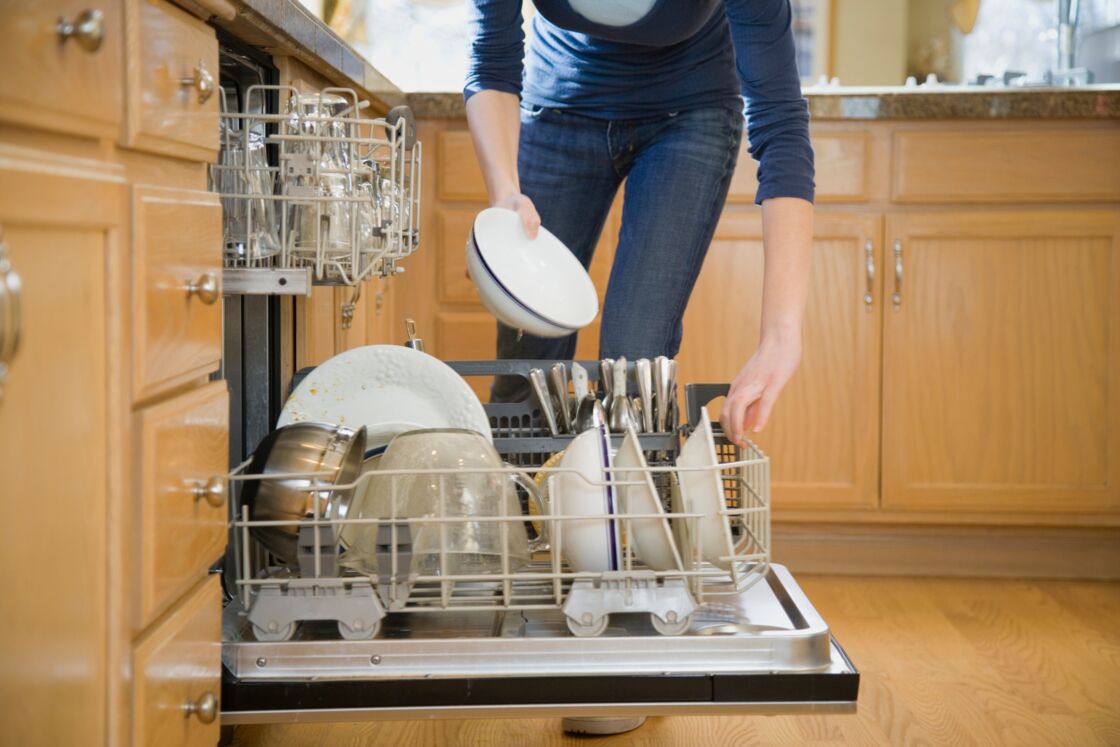 As a matter of fact, some dishwasher models have a little knob on the side of the tray. But this is not available everywhere. It's up to you to check if yours has one or not!