Adult Sites May Know a Lot More About You Than You Thought
Pornhub and xHamster attract a lot of traffic each day—some days they have more visitors than Netflix—and these porn sites may be collecting your data.
Most of us fear that websites like Facebook, Instagram, Twitter, and Google are stealing all of your information for advertising and other secretive (and sceptical) purposes.
Some of us even fear that Siri listens to us even when we don't invite her into the conversation, but it turns out that we may have to add another site into the privacy discussion: Pornhub.
One journalist, Sebastian Meineck, found out that Pornhub collects your sexual preferences and private data, both of which "could potentially be used to track individual users over time."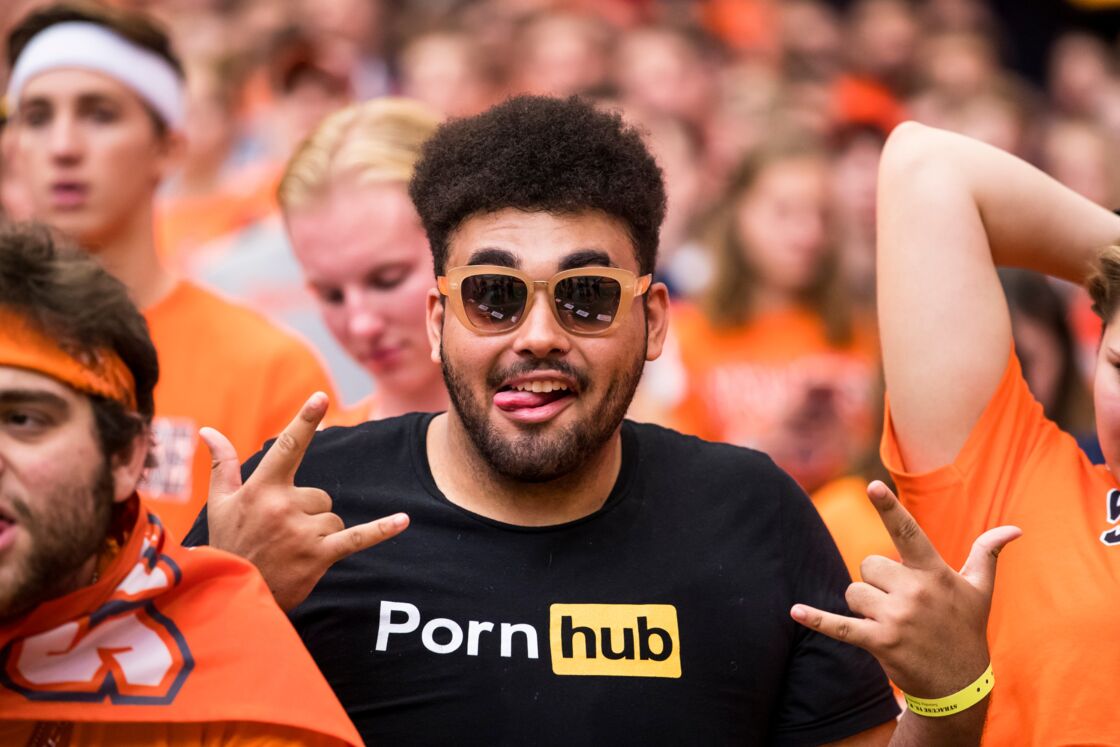 It turns out that a massive tech firm owns the most popular porn websites. Which company is it? MindGeek. The savvy corporation owns Pornhub, RedTube, YouPorn, and MyDirtyHobby. Sketchy, right?
However, despite all of us, Pornhub declares that the site respects its users' privacy in its protection declaration. One journalist found out this may not be true. What did he discover? Tune into our video for more info.
---