45-year-old dad, Malcolm MacDonald once lost his penis to a blood infection. Luckily doctors reached out to reconstruct man's most important appendage but must have been a little confused by human anatomy, leaving Malcolm the first-ever man to have a penis on his arm.
The mechanic was also generously given an extra two inches by doctors but a series of setbacks meant that Malcolm has had to literally wear his manhood on his sleeve for four years.
The dad is now desperate to have the £50,000 NHS funded surgery to relocate his member, which he has nicknamed 'Jimmy', back to its natural habitat.
But still, despite wanting to be able to put his penis back in his pants, Malcolm is still amazed at the medics who managed to pull off such a feat in the first place. He stated:
Of course it is mad - having a penis on your arm. That they can make me a new penis at all is incredible - but that they can build it on my arm is mind-blowing.
He continued:
It looks like something out of a weird sci-fi comic. But it's my chance at a normal life. It's been the first step towards being able to go to the toilet and even being intimate with someone.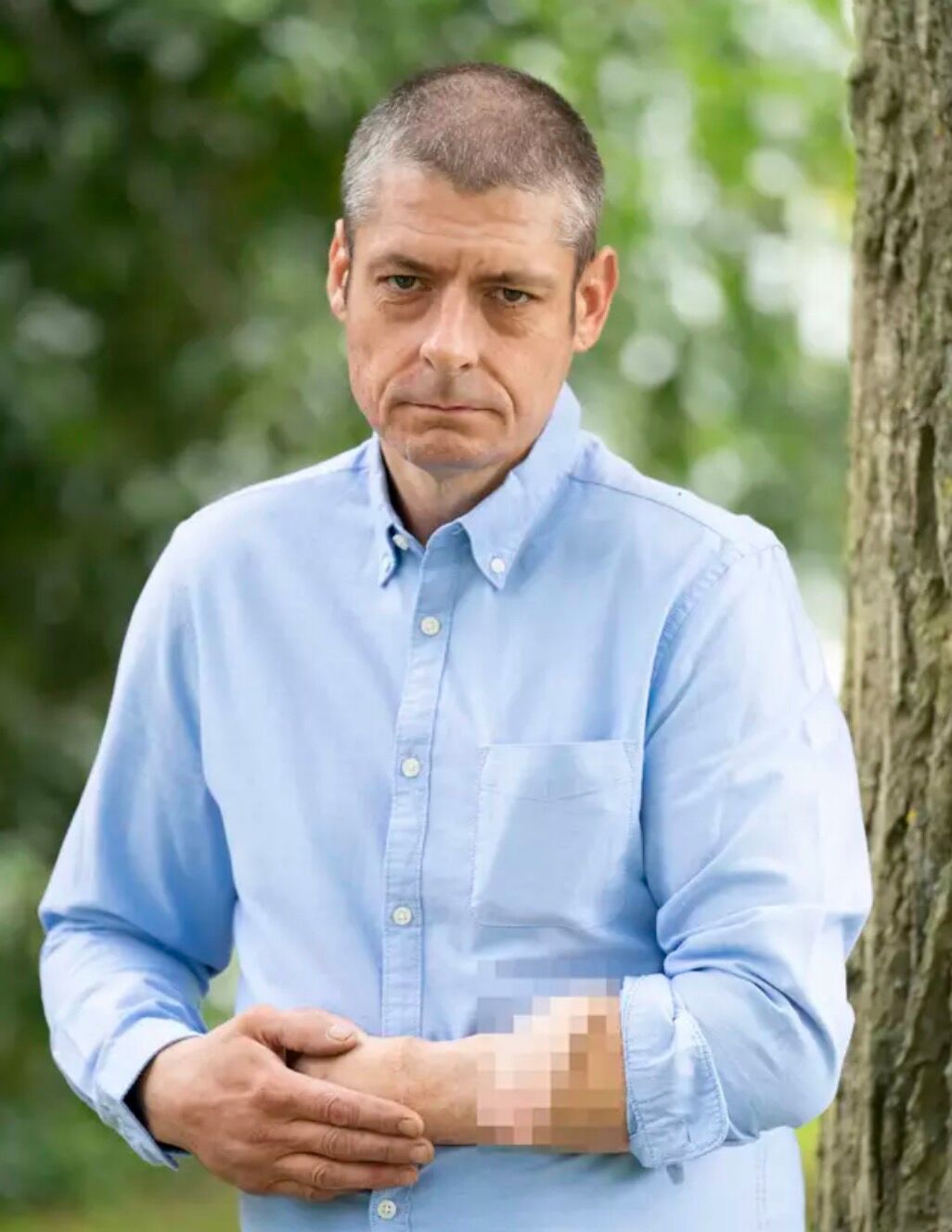 Malcolm first lost his appendage when he woke up to discover that his long-term perineum infection had developed into a blood infection that turned his fingers, toes and penis completely black. The man was of course completely gutted when his member fell off back in 2014. But, luckily his testicles did not come to any harm. He described the moment he lost his penis:
I knew deep down it was gone and I was going to lose it. Then one day it just dropped off on to the floor. I just picked it up and put it in the bin. I went to the hospital and they said the best they could do for me was to roll the remaining stump up like a little sausage roll. It was heartbreaking.
The father of two then admitted his life took a turn after the incident and his confidence was never the same. Malcolm was then referred to the 'penis master', Professor David Ralph in London's University College Hospital who is an expert in reconstructing phalluses.
It gave me a glimmer of hope that I could go back to being a normal bloke.
Ralph informed Malcolm that the graft would take up to two years and will have to be placed on his arm. Malcolm recalled that he was perfectly on board with the operation:
As far as I was concerned, they were miracle workers and I was up for anything that could give me my willy back. For me I was never worried about sex, because I already had two children. It was always more about my self-confidence and simple things like using the loo.
The surgery involved taking skin from Malcolm's left arm and rolling it into a penis complete with his own blood vessels and nerves. Surgeons then also installed a urethra and two hand-pumped tubes that allowed Malcolm to experience a mechanical erection.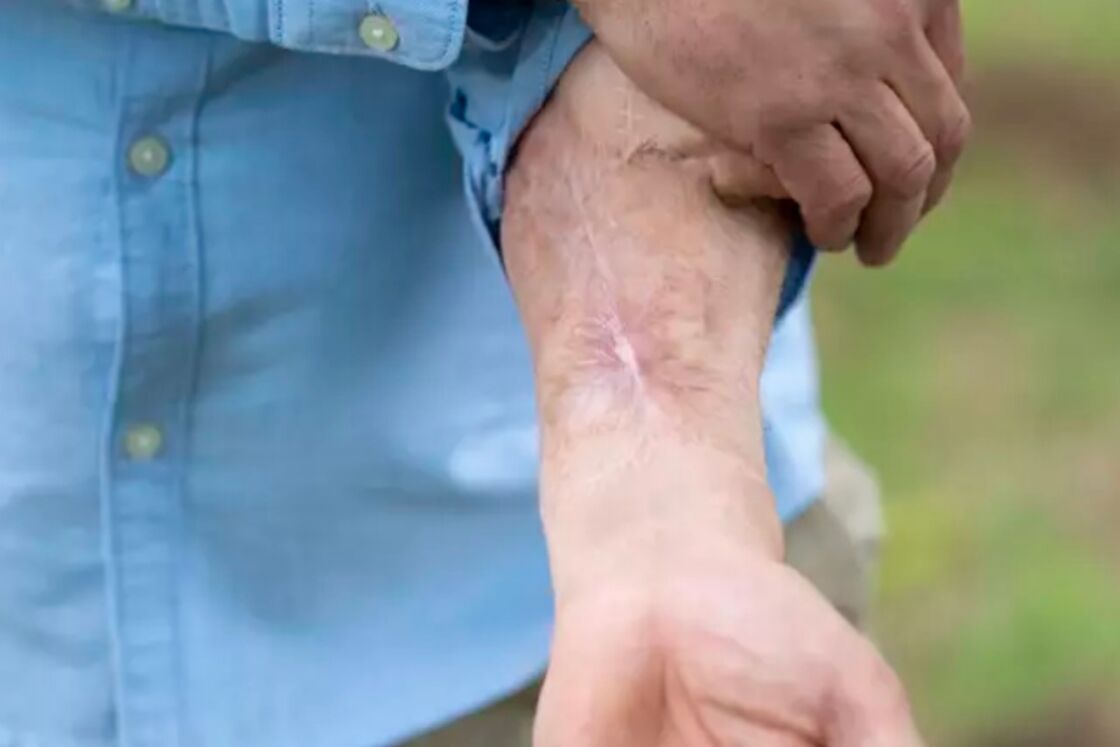 Then, the shaft was detached from Malcolm's forearm leaving only the base which could then form naturally as skin and tissue. Malcolm stated:
When I saw it on my arm for the first time I was so, so proud. I took to it so much I nicknamed it 'Jimmy' - that was what me and my mates called each other growing up and this penis was definitely my new mate.
A UCHL spokeswoman has released a statement regarding the delay in Malcolm's surgery:
We understand this is a distressing situation for Mr MacDonald. We will try to rearrange his surgery as soon we are able now that services are gradually returning closer to normal following lockdown.
Unfortunately, there were delays before lockdown because Mr MacDonald missed or cancelled some appointments. We offered him four dates for surgery, one of which we had to postpone by a week but the other occasions he cancelled or did not attend. Mr MacDonald told us he had some issues with patient transport. This transport, however, was not organised by UCLH. We understand this must have been frustrating for him.