This year's I'm a Celebachieved staggering viewings all across the board with the final episode on Friday night achieving 10.7 million views at its peak. And, thanks to the success of the show's relocation, I'm a Celeb may come back to Wales next year.
Usually,I'm a Celebsends famous UK faces to battle it out in the Australian jungle. However, due to coronavirus restrictions this year the show was moved to a much more local space...And it proved to be very popular.
This year, viewers were graced with faces such as Vernon Kay,Shane Richie, Mo Farah, AJ Pritchard, Jessica Plummer,Beverly Callard,Jordan North and Hollie Arnold with children's author and podcast presenter Giovanna Fletcher taking the title as the first Queen of the Castle.
Following the tense finale, fans flocked to social media to praise presenters Ant and Dec as well as the competitors for a wicked season. One person wrote:
Genuinely don't care who wins #ImACeleb tonight! I've loved them all this year and so sad it's coming to an end.
Another fan continued the sentiment that so many were disappointed that the show was ending but that ITV really managed to pull it off despite the global circumstances:
I actually feel so sad #ImACelebrity is ending. Kinda feel empty. Just gotta say, hats off @ITV and the entire team of @imacelebrity for putting on such a stellar show during a pandemic. Y'all have brought smiles on our faces & brought a sense of normalcy.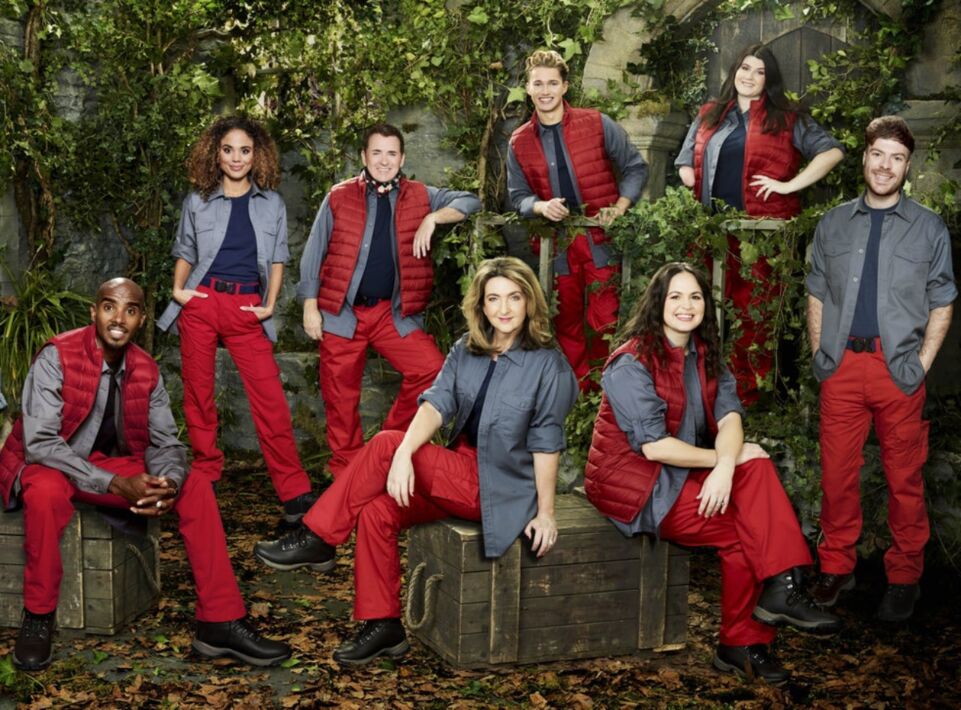 The show may be held in the UK next year
Despite some being disappointed that the show would be a little shorter and not sporting the usual sweaty celebs in the jungle, this season actually had some of the highest viewings in a long time. Executive Producer Richard Cowles also spoke to TV magazine Broadcast Now:
It has been a different [type of show] because the environment is different, but it is absolutely as good as ever in terms of what audiences see on screen.
Cowles described this year's I'm a Celeb as being born out of necessity but that the location of the show may change going forward:
Australia has been I'm A Celebrity's natural home and the Welsh version was born out of necessity rather than choice, but we've learned a lot and so maybe there is a UK incarnation of the show. We will look at what being in Wales means for the format going forward. Is it something we would want to do again, or do we want to return to Australia?
The Radio Times also released a poll asking fans which version of I'm a Celeb they preferred with 64% of viewers saying that they preferred the show take place in the castleas opposed to the 36% who would rather watch celebs survive in the heat of the jungle.
Cowles also explained that hosting the show in the UK also helped to cut costs and make the show appeal to other TV companies. He stated:
Making the show in Australia is beyond the finances of some broadcasters so the idea of being able to make it in a castle in Europe has proved to be quite an interesting prospect for some.
Looks like we haven't seen the last of Gwrych Castle yet!