The popular streaming service Netflix has decided it will be raising its subscription price for the second time in just 18 months. Here's why the streaming service has raised its prices again.
Discover our latest podcast
Growing competition
Indeed in recent years, there has been a surge in streaming platforms. Some other popular streaming platforms include Amazon's Prime Video, Disney+ and HBO Max. Netflix has said that its price rise was inevitable in order to maintain regular new content for its subscribers.
A Netflix spokesperson said:
We have always been focused on providing our members both quality and clear value for their membership,
They added:
Our updated prices reflect the investment we have made in our service and catalogue and will allow us to continue making the series, documentaries and films our members love as well as investing in talent and the creative industry. We offer a range of plans so members can choose a price that works best for them.
The UK is Netflix's biggest production base for TV shows and films outside the US with a $1 billion annual content spend.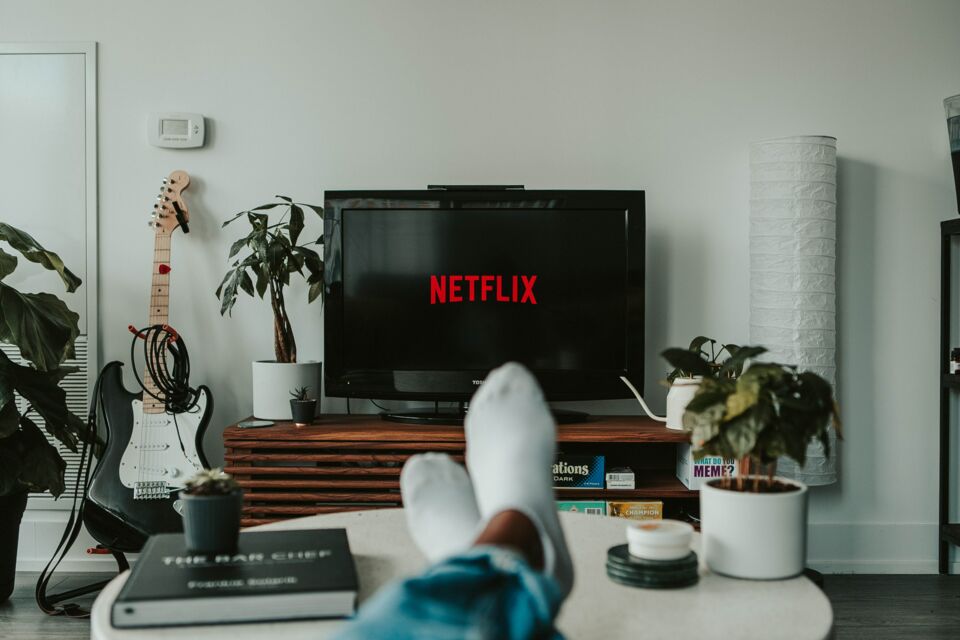 Read more:
⋙ Netflix: This new feature will change your viewing experience forever
⋙ This is the most watched movie on Netflix, and it's not suited for everyone
⋙ Britons face chaos as train fare prices rise
Price changes
Before the current price rise, Netflix cost £8.99 and its premium plan cost £11.99. For the most popular package that allows viewing on two screens, it will cost £10.99 a month. Furthermore, the company's basic package will now cost £6.99 a month. Finally, Netflix's premium package that allows up to four screen viewing and downloads up to four devices will now cost £15.99 a month.
In Ireland, the basic plan will now cost €8.99 a month, the standard package will increase from €12.99 to €14.99 and the premium tier will rise from €17.99 to €20.99.