The Prince of Wales has revealed that his most treasured automobile runs on fuel produced from wine and cheese by-products.
The Aston Martin, which was a gift from his mother, the queen, on his 21st birthday, was refitted for sustainability to reflect the prince's commitment to addressing climate change issues.
Walking the Talk
In a recent interview with the BBC, the heir apparent to the throne said:
My old Aston Martin now on waste products runs on — can you believe this — surplus English white wine and whey from the cheese process.
According to him, using wine and cheese in to power his sports car is one of the many practices he is incorporating into his daily life as someone who is passionate about the environment.
He enumerated some of the other things he's doing in his own way to champion the cause he believes in:
I haven't eaten meat and fish on two days a week, and I don't eat dairy products on one day a week. If more [people] did that, you would reduce a lot of the pressure. I've made sure to ensure that the heating is done in a way that is sustainable. I put in biomass boiler systems and solar panels, which I've managed to get on the roof of Clarence House and at Highgrove.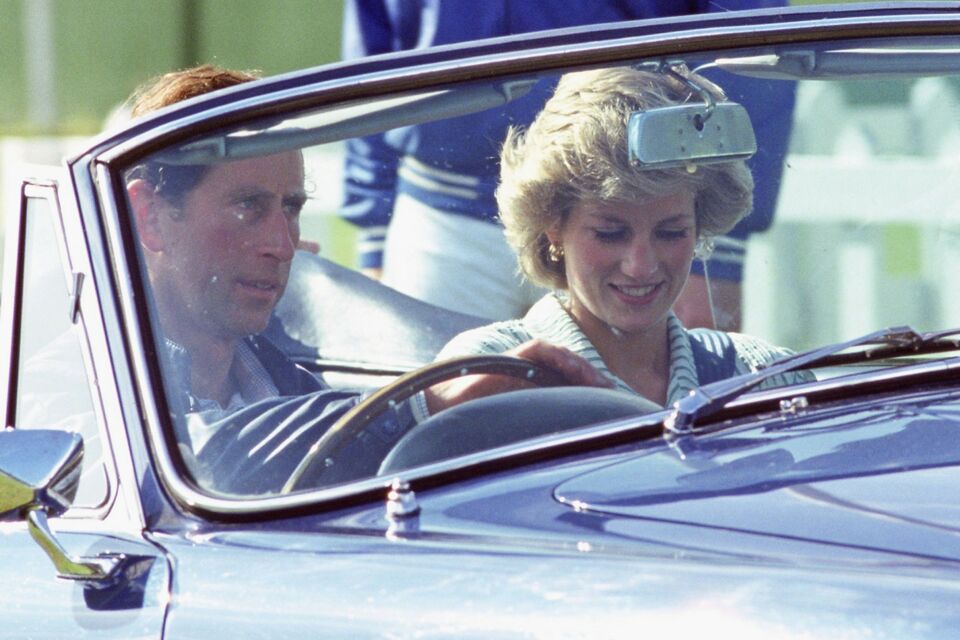 Delicious Ride
In 2018, the prince told the Telegraph, Aston Martin's engineers were confused and shocked when he requested that the car be refitted to run on more sustainable fuel. He said at the time:
The engineers at Aston said, 'Oh, it'll ruin the whole thing. I said, 'Well, I won't drive it then,' so they got on with it, and now they admit that it runs better and is more powerful on that fuel than it is on petrol. And also, it smells delicious as you're driving along.
During the recent interview with the BBC, Prince Charles said that world leaders gathering at the Climate Change summit should take ambitious action on the climate crisis rather than 'just talk' as more young people are feeling a justified sense of despair about the issue.