The Korean dictator, Kim Jong-un, takes his flowers very seriously. He punished his gardeners at a labor camp when his flowers didn't bloom on time. The gardener in question was identified as a man named 'Han' and was tasked with growing flowers in a greenhouse.
Discover our latest podcast
The story behind the flowers
The flowers were being grown for the upcoming birthday of North Korean state founder Kim Il-sung, also the father of Kim Jong-un. The day is celebrated as the 'Day of the Sun' and the streets are decorated with Kimjongilia flowers.
These flowers are no ordinary flowers. They're a specialized begonia hybrid that was bred by Japanese botanist Mototeru Kamo in 1988 to celebrate Kim Jong-il's 46th birthday. Since then, it has been used for official occasions.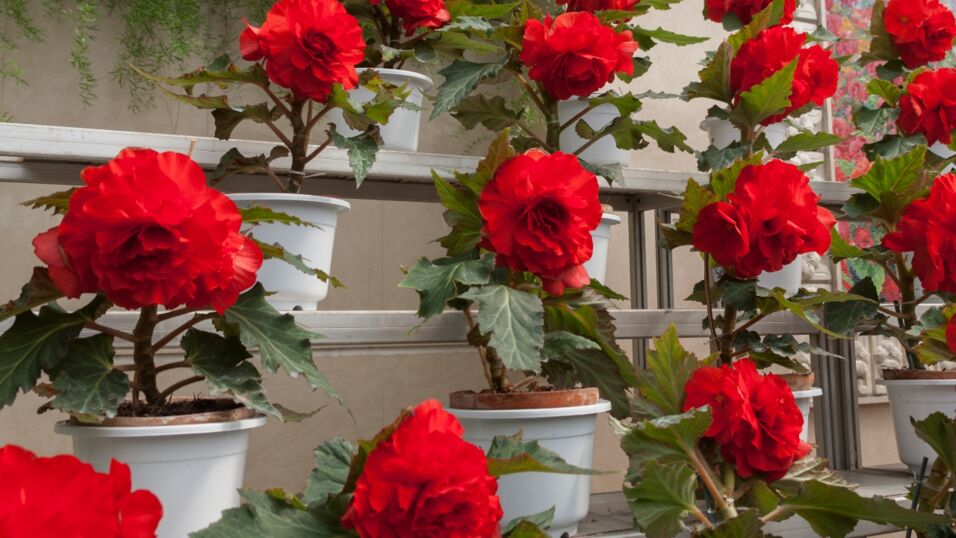 The gardener's punishment
The gardener responsible for the growth of this flower failed to make them bloom on the day of the special event. This left the Korean ruler enraged and he sentenced Han to a brutal prison camp for 6 months. As reported by the South Korean Daily NK the gardener is suspected to be around 50 years old.
Another gardener, identified as 'Choi', met the same fate, but only for three months. He was accused of not having adequately controlled the temperature in the greenhouse.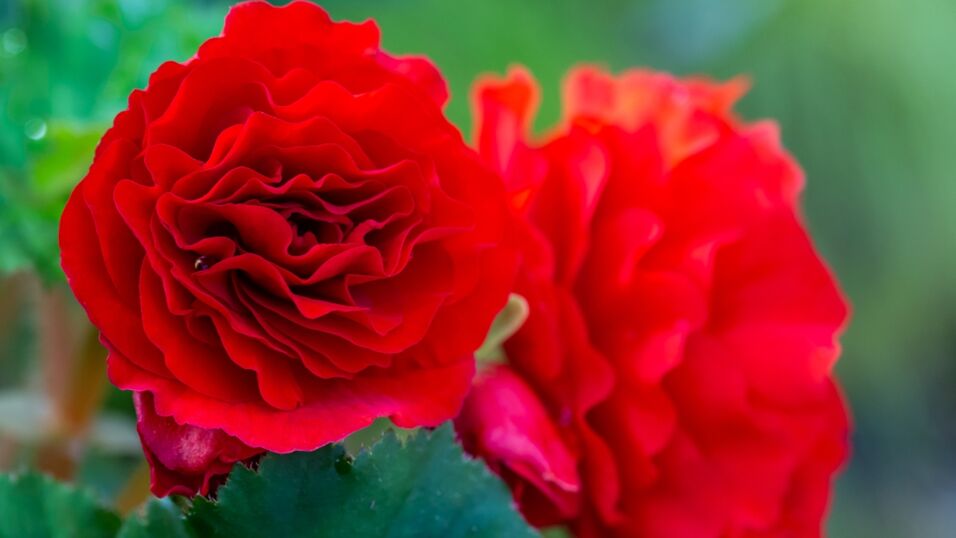 It was revealed that neither of them was responsible for the mishap. The greenhouse was left cold due to the scarcity of firewood that is necessary to heat the greenhouse sufficiently. As a result, the greenhouse was left too cold and damp.
According to Daily NK, the firewood shortage is due to North Korea's tense economic situation. The dictator's country has taken drastic measures in the fight against the COVID pandemic, which further weakened its economy. None of the senior officials have been held accountable in this case.
The North Korean ruler is known for executing absurd bans and cruel punishments.
This article was translated from Gentside DE.
Read more:
⋙ K-Pop Band BTS: South Korea's Politicians Seal Jin's Sad Fate
⋙ This Korean Restaurant Is For Singles Only - And There's A Big Surprise Awaiting Them
⋙ What is 7 skins? The Korean skincare trend promising an unbeatable glow