Neighbours have told of their desperate race to save a little girl who was killed after a 'pit bull' attacked her at home, reveals The Sun. Bella-Rae Birch was a year old. She died in hospital from the horrific injuries inflicted by the family dog at their home in St Helens, Merseyside, on Monday 21 March.
A 'much-loved' girl
Bella-Rae Birch had celebrated her first birthday in October last year with her parents and older brother. The dog, believed to be a Staffordshire Bull Terrier or Pitbull Terrier, only joined the home a week ago, police said. Her devastated family paid tribute to the 'much-loved' little girl, while neighbours spoke out about the tragedy.
On the day of the tragedy, Monday afternoon, March 21, a neighbour rushed to the scene and gave the little girl a cardiac massage before the emergency services arrived. Little Bella was seriously injured after the dog attack and was immediately taken to hospital. Sadly, the girl tragically succumbed to her injuries a short time later.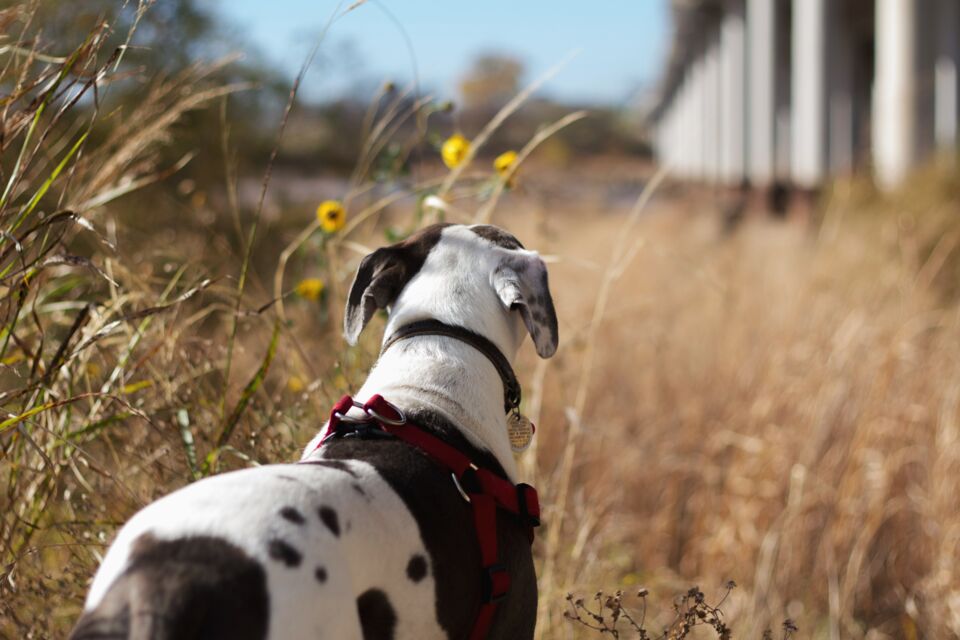 Read more:
⋙ Shark attack: A man was killed by 2 sharks in the Caribbean
⋙ Family shocked when 'pet dog' that kills ducks and chickens turned out to be a fox
⋙ British man killed by great white shark in Australia
The girl died as a result of her injuries
Speaking yesterday, Bella's heartbroken family said:
As a family, we would like to thank the community for their support. (...) We ask that we be given some space and time to try and come to terms with the tragic loss of our beloved Bella-Rae (...) She will be missed, but never forgotten.
Police have confirmed that the dog was seized and humanely put down after the savage attack. An investigation is underway to find out who the animal's previous owner was.
A neighbour, Joanne Matthews, 53, described the victim:
She was such a beautiful little girl, trotting around. (...) I would see the family as I passed by, just to say hello, and they were always very pleasant. Neighbours gathered to lay flowers and tributes in the quiet neighbourhood.
This article was translated from Oh!mymag FR.