Matt Hancock admits that a 'tier four' may be in the cards in some areas across the country if current restrictions fail to control the spread of coronavirus.
Boris Johnson has recently admitted he has ruled out anationwide lockdownin favour for a more regional approach. Reports have since shown that Whitehall is now in discussion to figure out a 'plan B' in the form of a 'tier three-plus' or 'tier four' in areas where the virus has yet to be curbed. Health Minister Matt Hancock explained:
We've always said all along we take nothing off the table. Having said that since the introduction of the tier system a few weeks' ago, we have seen the rise in the number of cases has slowed a bit. The problem is it's still going up, and while it's still going up we've got to act to get it under control.
Just a fortnight ago thetier system was introducedin the UK. The highest tier, tier three, requires all bars and pubs to close unless they can act as restaurants and household mixing is banned indoors. The new tier would see even stricter measures put in place but it is yet to be decided what these extra restrictions would be. Hancock further explained to BBC Breakfast:
We rule nothing out, but at the moment the three tier system is what we're working to and it is effective in slowing the rate of growth of this virus, but it hasn't brought that growth to a halt, it hasn't got the curve coming down which is where we need to see it.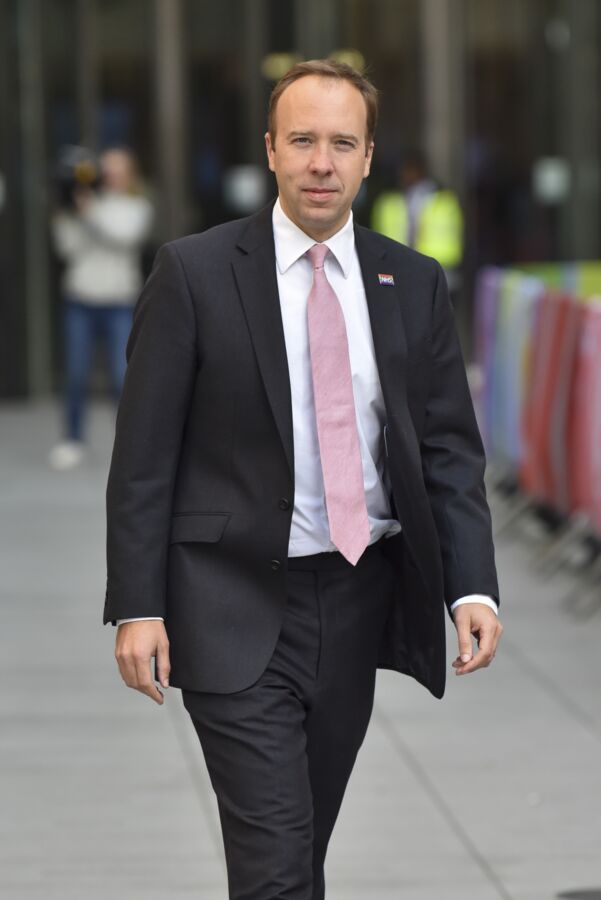 According to the latest data published on Sunday, coronaviruscases 19,790 new cases have been reported across the country alongside a further 151 deaths.
Just one week ago, Chief Scientific Officer Sir Patrick Vallance revealed that modelling consensus suggested that between 53,000 to 90,000 new infections per day are set to occur per day.
Scientists have already been advised that the current tier system is not sufficient enough to curb the coronavirus and have instead suggested a two-week circuit breaker lockdown which has already been imposed in Wales and Northern Ireland. However, PM Boris Johnson has refused to broach the idea of a full-blown lockdown claiming the extreme measures are unnecessary.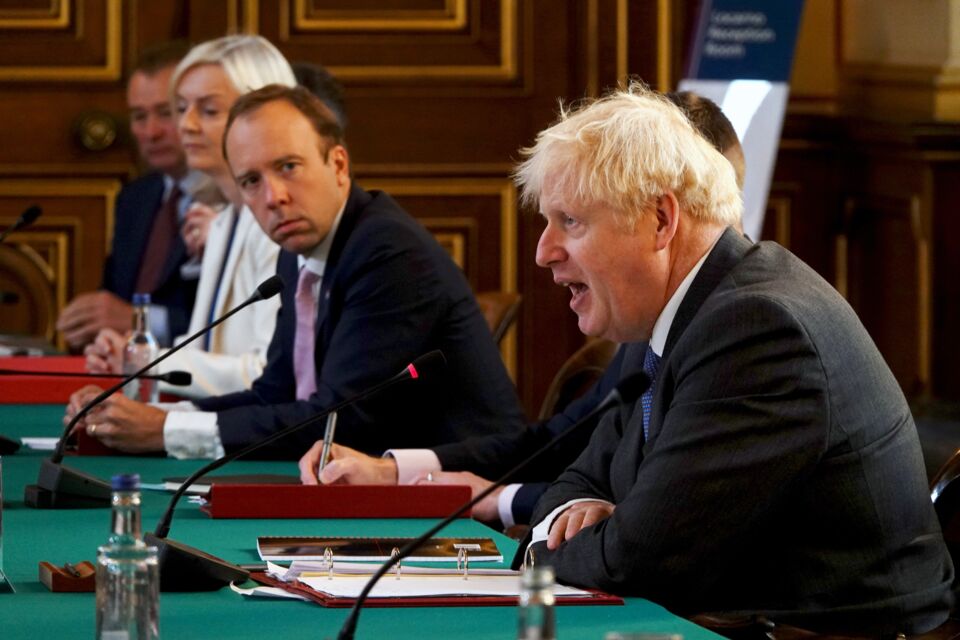 As revealed in an interview on BBC Radio 4's Today, Hancock seems to disagree with the PM by stating that the current tired system has so har been proving ineffective:
The first thing that's most important is that the case rate has to be coming down, and in particular we look at the number of cases amongst the over-60s because that's the number that is likely to translate into hospital admissions and sadly into deaths.
Hancock continued:
Unfortunately, it's [NHS data] showing that hospitalisations are still going up and that they are again doubling every fortnight or so – there are just under 100,000 beds in the NHS as a whole and you can see how many of those are taken up by people with Covid.
Hancock also spoke out about the proposed coronavirus vaccine but claims he has little hope that a vaccine will be available before the end of the year:
We want to be ready in case everything goes perfectly, but it's not my central expectation that we'll be doing that this year. But the programme is processing well, as I say, we're not there yet, the true answer to your question is we don't know. We don't know when a vaccine will be available, but my central expectation is in the first half of next year. Nevertheless, of course, we're doing the preparatory work now for how that will be rolled out.