Prime Minister Boris Johnson has recently outlined the coronavirus safety rules that will allow us to see our families over Christmas.
The PM spoke to MP's in the House of Commons on Monday the 23rd of November to confirm that the lockdown would not be renewed and would end on the 2nd of December.
However, from there Britain will go back into the tier system which will be undergoing some changes to strengthen the response to COVID-19.
What will the new tier system entail?
Johnson confirmed that from now on, tiers will have to follow a uniform set of rules that will no longer be able to be negotiated upon.
The rules for each tier system will mostly be the same. In tier three, there will be no indoor household mixing,hospitality venues will remain closed but may offer takeaway options. Indoor entertainment venues and group sports will also remain off-limits and people will be encouraged to work from home whenever possible.
People will also not be permitted to travel outside their areas, attend large events and weddings will be limited to 15 people total (30 for funerals).
However, retail, places of worship, schools and self-care facilities such as hairdressers will be allowed to open.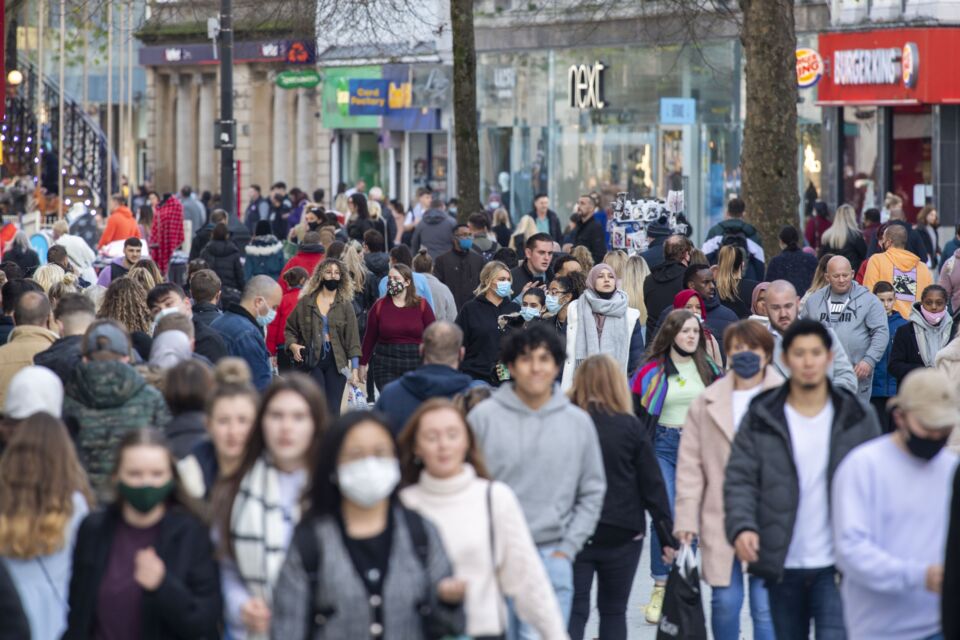 From Wednesday, December 2nd, gyms will also be allowed to open again and in tiers one and two spectator sports and business events will also be allowed to resume with some restrictions.
Under tier two, people will still not be allowed to participate in indoor household mixing with the exception of support bubbles who are also permitted to sleep over. And, residents are still encouraged to work from home.
Entertainment, leisure and exercise, as well as large events, will also be open with some restrictions. Residents will also be allowed to travel outside their area at a limited capacity.
Hospitality businesses will also be allowed to open is they can function as a restaurant but must close at 11pm (no orders after 10pm).
Luckytier oneareas will have the most freedom and will be allowed to mix households both indoors and outdoors as long as there are no more than six people.Hospitality venues will also be open but will also adhere to the curfew and must be table service only.
Asides from that all other venues will be open but residents will still be encouraged to work from home. Travel will also be allowed but it is recommended that people avoid high traffic times and busy public transport.
Speaking about the new stricter measures, Boris Johnson announced:
Our winter plan is designed to carry us safely into spring. The national restrictions will end on December 2 and will not be renewed. From next Wednesday, people will be able to leave their homes for any purpose and meet others in outdoor public spaces subject to the rule of six. Collective worship, weddings and outdoor sports can resume and shops, personal care and gyms can reopen.
We are not going to replace national measures, we're going to go back to a regional tiered approach. And while the previous local Tiers cut the R number, they were not quite enough to reduce it below 1 so the scientific advice I'm afraid is that our Tiers need to be made tougher.
It is unknown yet which tiers each area will be categorised under but byThursday the 26th of November, the government hopes that every area will fall under one of the three tiers. However, it has also been admitted that some regions will fall under higher tiers than they did previously.
What will happen over Christmas?
The Prime Minister sadly confirmed that 'Christmas won't be normal this year' but a special dispensation period is in the works.
However, Johnson warned that even if there is a small lapse in coronavirus restrictions, residents should still exercise caution as it does not mean the virus will stop:
We all want some kind of Christmas. We all need and we feel like we deserve it. But what we don't want is to throw caution to the wind and allow the virus to flare up again forcing us to go back into lockdown in January.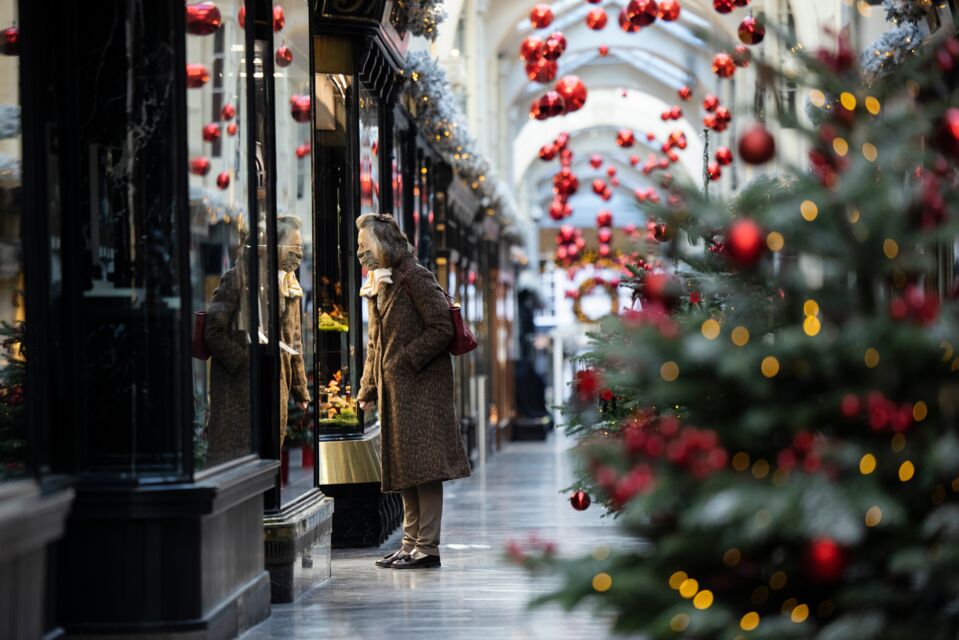 The Prime Minister continued:
So to allow families to come together while minimising the risk, we are working with the devolved administrations on a special time-limited dispensation period for the whole of the UK. But the virus is not going to grant a Christmas truce and families will need to make a careful judgement to visit elderly residents.
The new rapid testing system
Another topic that was also discussed in the special announcement was the new rapid testing system that offers results in around 30 minutes.
Aftera successful trial in Liverpool, it has been announced that the system will be rolled out in their three regions over a six week period in order to reduce coronavirus cases and allow regions to move back down the tiers instead of up.
The new tests will also be introduced to the NHS and in care homes which could allow care residents to have up to two visitors a week before the end of the year.