What happens when a Taï Chi master goes up against an MMA fighter
This video has everything. A Taï Chi master, an MMA fighter and a 5,000 dollar bet to see who was the best.
A tai chi master decided to put his skills to the test against an MMA fighter, and let's just say it ended poorly for one of the participants. Care to make a guess as to which one before we reveal the results?
Taï Chi, a martial art that promotes a healthy lifestyle
Tai chi is a Chinese martial art often practised both for its defensive training as well as its health benefits. Although it was initially created as a martial art, currently it is seen more commonly practised for a number of other reasons:as a form of exercise and as a competitive sport to name a couple.
However, as time has passed, tai chi has become a practice that sees an often older age group of participants. If you were to go out for a stroll in your local park, there's a good chance you'll see a bunch of them slowly waving their arms around in the air.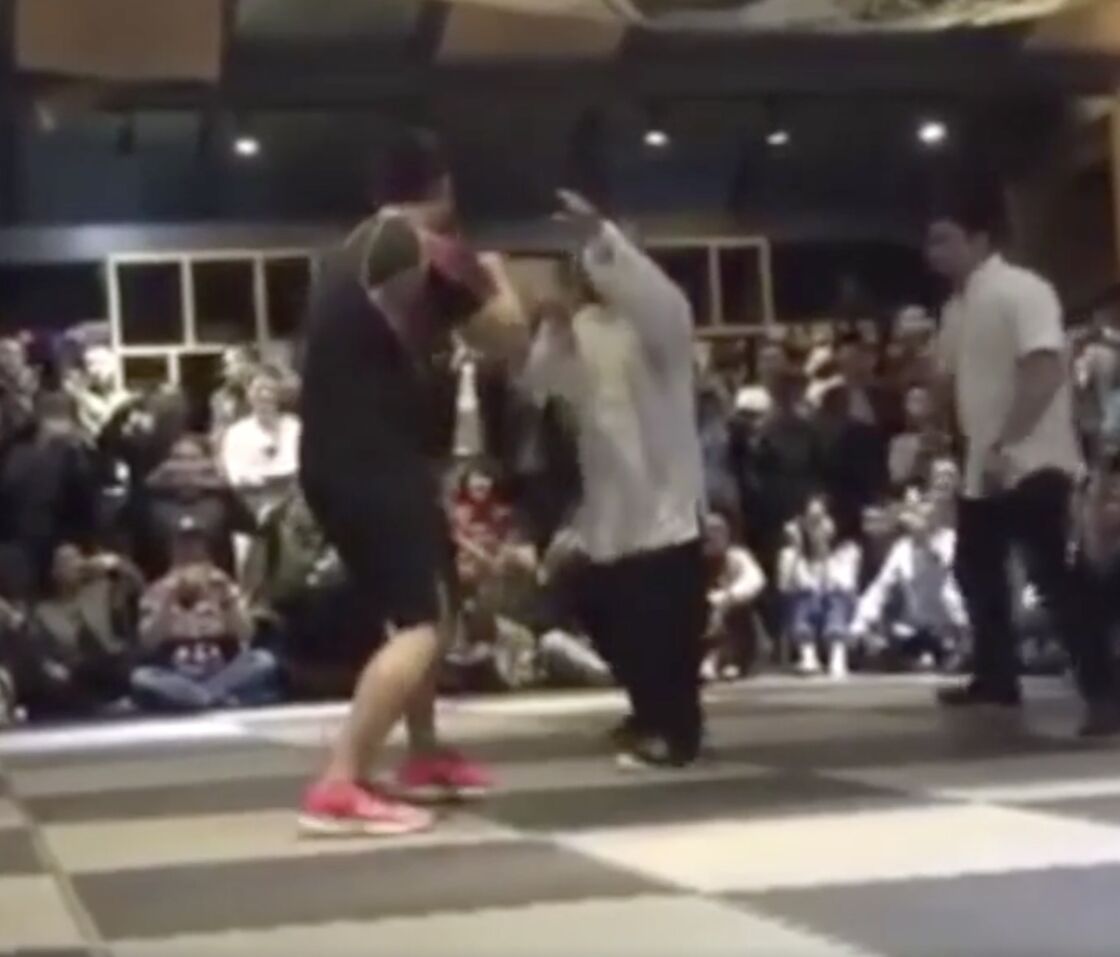 Is Taï Chi effective in a fight?
As a result, tai chi is more commonly these days known as a branch of martial art that favours relatively slow, rudimentary movements. However, MMA is a competitive sportin which the goal is to dispatch the opponent with any combination of established martial art practices like muay thai, jiu-jitsu, boxing, and wrestling to name a few.
Tai chi is one martial art that is not likely to be seen practised by a seasoned MMA fighter. We'll give you a couple of minutes to watch the video above and then you can decide for yourself why.
Considering that, this fight should have never taken place in all honesty. Following the initial handshake came the 7 quickest seconds of this tai chi master's life. Quick and easy.
With this in mind, this fight should never have happened. Check out the video above to see for yourself!
---