Many people calculate their BMI (body mass index) to determine their ideal weight. But this formula only takes height and weight into account. It leaves out the physique. This means that people with lots of muscles are overweight according to their BMI. But their weight is not necessarily unhealthy. Fortunately, there is an alternative to BMI: The Creff formula is considered much more accurate.
Set realistic goals
Knowing your ideal weight can make it easier for you to lose weight. You can set realistic goals. One that you are likely to be able to maintain in the long term.
It is also important that you feel comfortable in your body. To calculate your normal weight, you should know your body type. This can be divided into three types.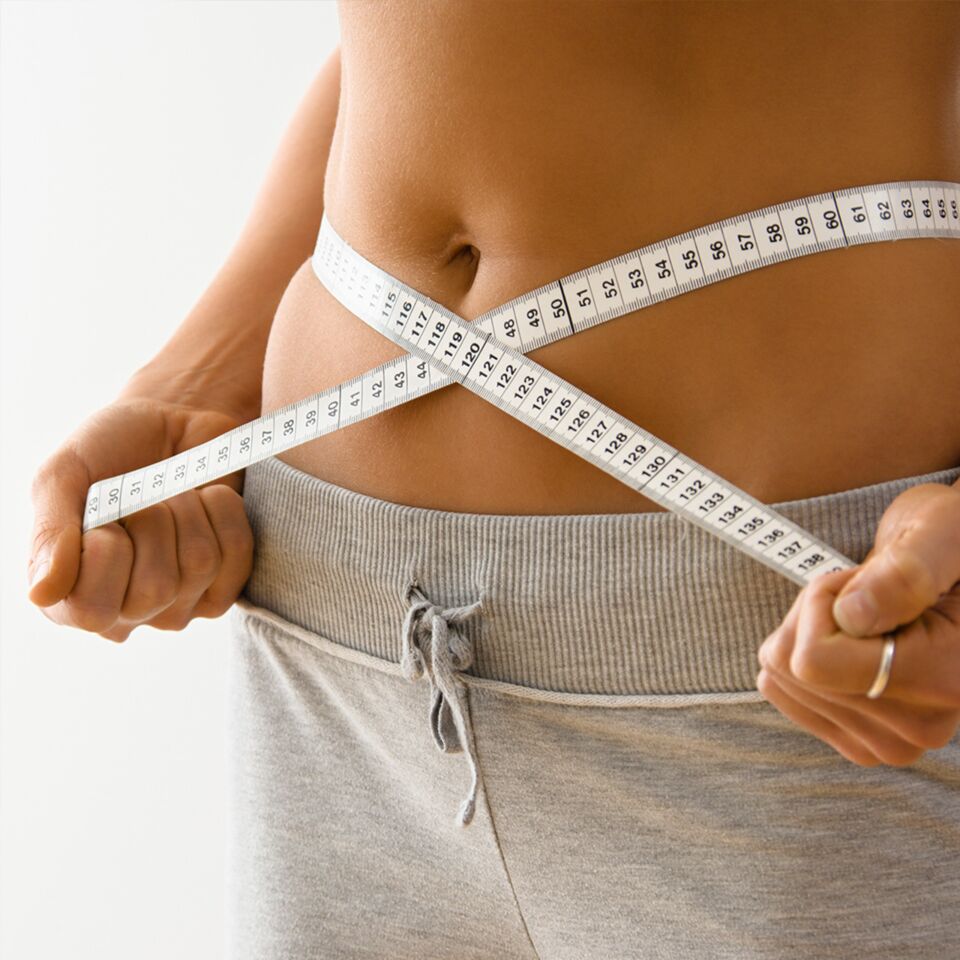 Read more:
⋙ Weight loss: Study finds overeating does not cause obesity
⋙ Doing too much sport can actually be bad for your health
⋙ 8 steps to eating healthy without dieting
Body type: petite, broad or normal?
On the whole, people can have a petite, broad or normal build. Try to estimate roughly which category you belong to and then use the correct formula to calculate your ideal weight.
For 'petite' build: [(height in cm - 100) + (age / 10)] x 0.9 x 0.9
For 'broad' build: [(height in cm - 100) + (Age / 10)] x 0.9 x 1.1
For 'normal' build: [(height in cm - 100) + (Age / 10)] x 0.9
Example: [(175 cm - 100) + (25 years / 10)] x 0.9 = 69.75 kg
Don't panic - weight fluctuations are normal
Of course, the Creff formula is only a guide to the correct weight. This can sometimes fluctuate—for example, some women put on two or three kilos more on some days due to their menstrual cycle or stress.
So don't put yourself under pressure, cook healthy recipes, do a little sport with enthusiasm here and there and it will come off all by itself. We wish you much success!
This article was translated from Oh!MyMag DE.