Rude and demanding customers are inevitable, but it only takes one person getting up in arms about their perfectly cooked steak to completely ruin the night.
And, 'Eat Out to Help Out' has added fuel to the fire of bad attitudes and customers everywhere have been pushing restaurants to their limit causing many to back out of the scheme.
'Eat Out to Help Out' was designed to help the hospitality industry by promoting 50% off discounts on traditionally slow traffic days but many businesses claim that people are now neglecting to dine out from Thursday- Sunday in favour of the Monday-Wednesday discounts and then get mad when they can't score a table.
Award-winning chef, Simon Hulstone who owns The Elephant overlooking Torquay harbour has admitted he has also faced some issues with customers recently. He stated on Twitter:
So much hate for being full on Tues/Wed from people. Even threatening to never eat with us again unless they can get £10 off other days !!! Very bizarre behaviour. We are operating with 30% less covers we would love to do more guests.
The Michelin starred chef stated that with or without the scheme his restaurant will still be full.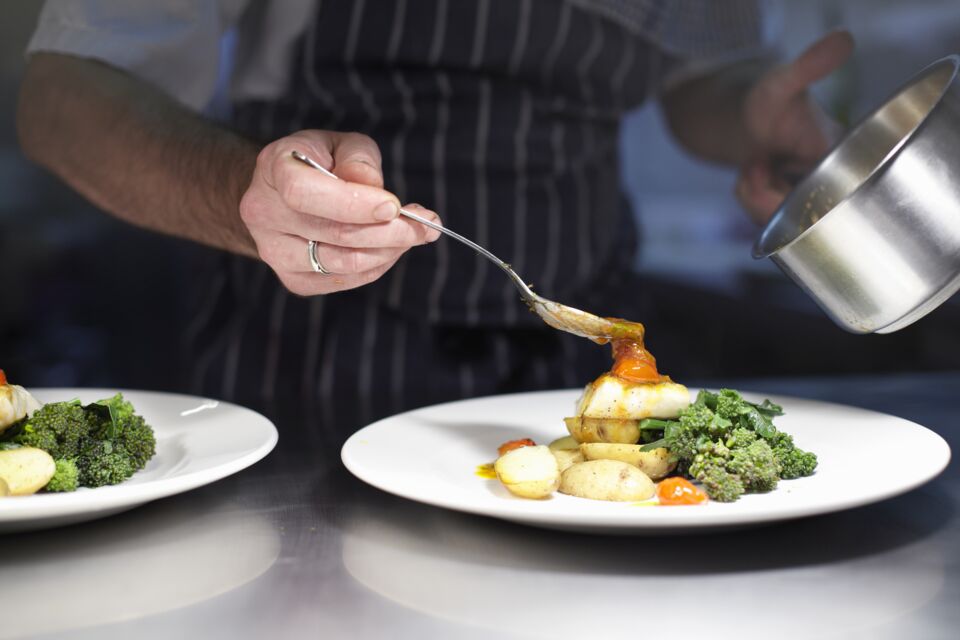 And, he has not been the only one to be berated at the hands of angry diners. Other restaurant piped up on Twitter in support of Hulstone by sharing their own experiences.
Pub worker Gary Dutton also piped up to announce that he and his co-workers were doing 200% more covers on three days of the 'Eat Out to Help Out' scheme than on any other day of the week. He stated:
It is ridiculously busy and the waits for food are long which causes issues, the rest of the week we're doing 50% less than usual, cant wait for it to be over and back to normal.
Simon was quick to point out that perhaps the government didn't quite understand the industry as August is generally one of the already busier months of the year and if anything, they need more support through winter.
Owner of The Frog Group food chain, Adam Handling also revealed that someone gave him a one-star review just because he couldn't offer them a table. He stated:
He didn't taste the food, but still giving 1 star. People have no idea. Even with a fractured industry, no f***s given by some people.
Chef Nick Nairn also chimed in:
So much for supporting your local independents, there are some weird attitudes at the moment.
It has been this kind of negative behaviour that's causing so many establishments from pulling out of the 'Eat Out to Help Out' scheme early. Many restaurants have stated that they will no longer tolerate the 'hospitality bullying'.
Looks like the Eat Out to Help Out scheme has caused many customers to forget their manners.