That's right, who needs Christmas specials when you have Katsu Curry chicken nuggets?
Fast food favourite McDonald's has announced that the new treats will be hitting the UK from the 30th of December. But, the Japanese inspired dish will only be around for six weeks.
The new nuggets are made of 100% chicken breast, doused in a crispy Katsu Cury panko breadcrumb coating. And, to top it off, the nuggs are also served with a classic Sweet Curry dip for a little extra spice.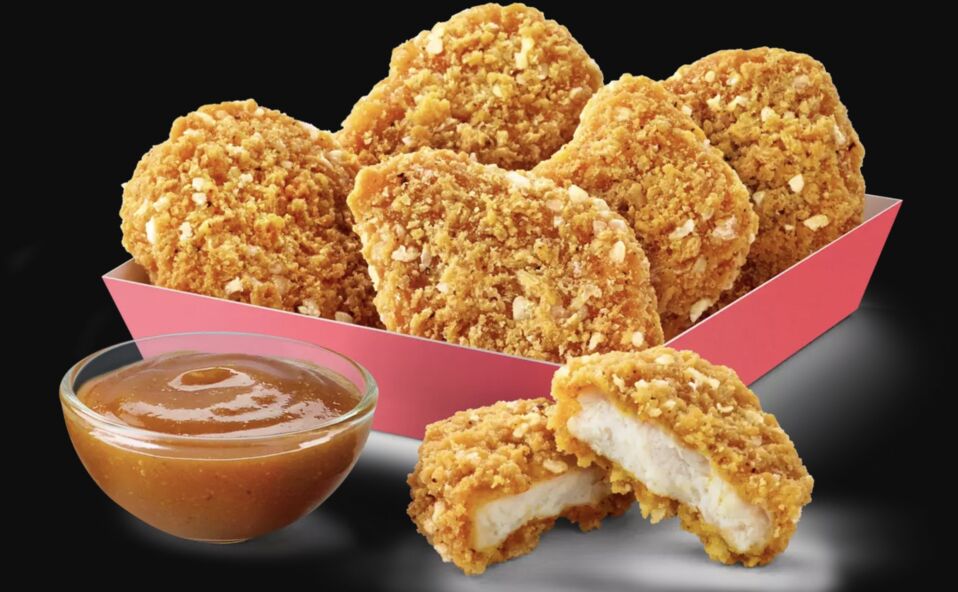 Anyone getting cravings yet?
Boxes of the new and improved chicken nuggets will be sold for £3.59 for a pack of six and nine pack for £4.09. But, if that's not enough, you will also be able to buy a 20 pack of the Katsu Curry nuggets for £5.99, talk about value for money!
McDonald's Christmas Menu
Until then, you can fill your McDonald's cravings with their new Christmas menu.Also following a more non-traditional route, this year's Christmas menu isn't featuring any ham or turkey. Instead, customers can treat themselves to a Double Big Mac, fully equipped with four beef patties, or even a Jamaican Jerk Chicken Sandwich, which has been on the receiving end of some controversy.
If you're more of a sweet tooth, McDonald's has also brought out a Celebrations McFlurry (what more could you want at Christmas!).
And don't worry, McDonald's hasn't forgotten about the reindeers. On Christmas eve, the fast-food chain will be giving away free bags of carrots or 'reindeer treats' for delivery or takeaway, with no purchase necessary.
This way you can treat yourself as well as Dasher, Dancer, Prancer, Vixen, Comet, Cupid, Donner, Blitzen, and of course, Rudolph!