Kirill Tereshin Is Now On A Cat Food Diet To Improve His Gains
The 21-year-old Russian bodybuilder has taken up yet another risky habit in order to grow his already bulging arm muscles.
Synthol is of common use among bodybuilders who use it to make themselves look bigger, but synthol abuse can lead to serious harm. You may remember the story of Kirill Tereshin, the Russian bodybuilder who was much criticised for making and injecting his own Synthol.He became seriously ill and even feared he might die after being bedridden for several days.
But it seems Kirill hasn't learnt from his experience as he's back with yet another crazy fitness regime. He has shared his new secret to gain weight in a youtube video. This time, Kirill is on a 'cat food diet' - which is exactly what it says on the tin. Kirill claims eating cat food is 'better than protein' for growing muscle and says he will be eating six portions of it a day.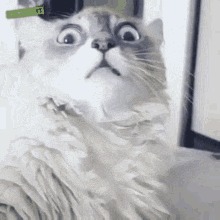 In a video posted online, Kirill sits down at his breakfast table alongside his beloved cat - whom he describes as 'his baby' - and tucks into a bowl of Whiskas. He plans to continue this diet for a full month.
Kirill had already developed biceps measuring an insane 24 inches after injecting himself with dangerous chemicals, earning himself the nickname of 'Popeye' after the famous cartoon sailor.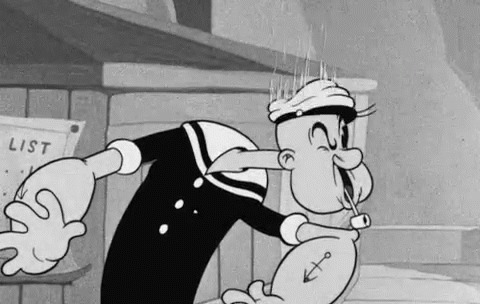 We can't help thinking Kirill would have been better off sticking to spinach like the original Popeye, rather than resorting to cat food!
---