Disney has released a number of updates this week for their Marvel Cinematic Universe, stating that late actor Chadwick Bosemanwill not be replaced as T'Challa in Black Panther 2.
The actor passed away back in August after a long and difficult battle with cancer and out of respect, Disney has announced that his most famous character will not be recast or edited in with CGI. The announcement read:
Black Panther 2, opening July 8, 2022, is being written & directed by Ryan Coogler. Honoring Chadwick Boseman's legacy & portrayal of T'Challa, @MarvelStudios will not recast the character, but will explore the world of Wakanda & the rich characters introduced in the first film.
Last month the entertainment giant confirmed that a CGI double of the actor would also not be used it would not only generate notably artificial results, but it also wouldn't respect the truth and reality of the actor's passing.
Marvel's Victoria Alonso spoke to Argentinian newspaper Clarin stating:
No. There's only one Chadwick and he's not with us.
Our king, unfortunately, has died in real life, not just in fiction, and we are taking a little time to see how we return to the story and what we do to honor this chapter of what has happened to us that was so unexpected, so painful, so terrible, really.
Because Chadwick was not only a wonder of a human being every day for the five years that we spent together, but it also seems to me that as a character what he did elevated us as a company and has left his moment in history.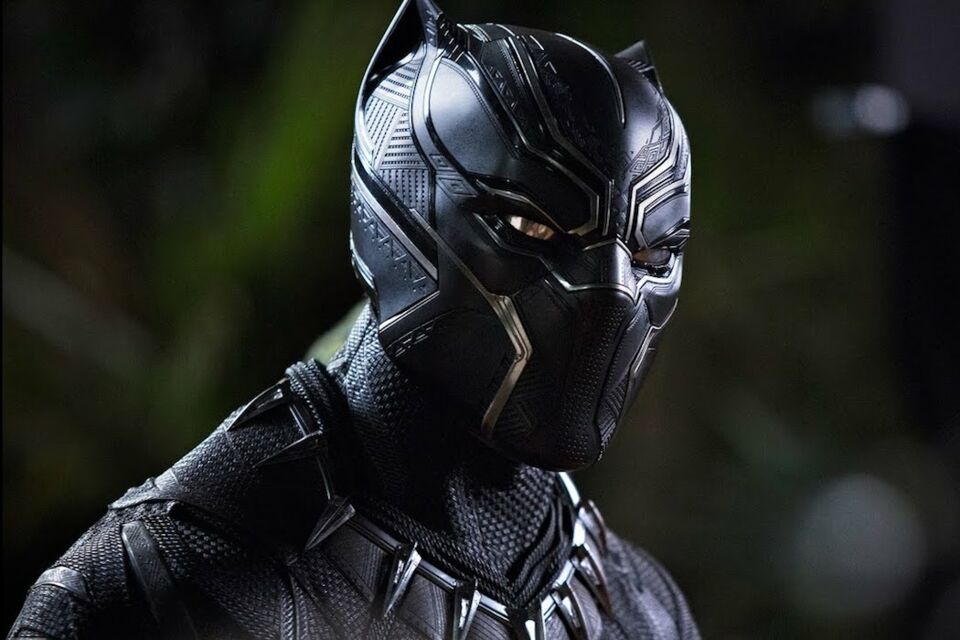 Boseman first appeared as the Black Panther back in 2016 in Captain America: Civil Warbefore also starring in 2018's Black Pantheras well as Avengers: Infinity Warand Avengers: Endgamewhich hit screens last year.
However, few knew that the inspirational Marvel star was also dealing with stage three colon cancer that would later progress.
Many Black Panther fans have suggested that the films should take a page from the original comics and explore the story of T'Challa's younger sister Shuri.
Actress Letitia Wright who portrayed Shuri was a huge hit with audiences, many of which would appreciate seeing a female Black Panther in order to move the franchise forward in a more socially conscious manner.
The move would also allow the MCU to edge closer towards the goal of creating an all-female Avengers film, with Natalie Portman already in line to wield Thor's hammer as the Goddess of Thunder in the upcoming movie Thor: Love And Thunder.