Mike Tyson has always been quite a charismatic character which scared his opponents before they even got in the ring, like Michael Spinks for example. Stories, like Fat Joe's about the night Iron Mike took on 10 bouncers have only increased the status of this legendary, violent and dangerous man.
Although the former heavy-weight, boxing world champion is now a lot more stable and calmer in his everyday life, he still has this image and fans of boxing and combat sports in general like to imagine him in absurd situations such as him going up against a gorilla (he was even thinking about it himself at one point!).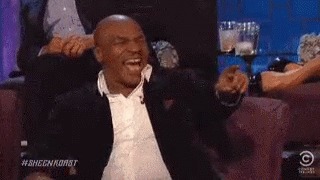 A street fight against Floyd Mayweather
Mike Tyson made the most of an interview with the American magazine GQ to answer several questions that internet users have been asking themselves on the subject. He also explained why he would never have been able to be a UFC fighter.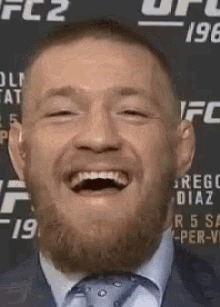 The magazine also asked him about the possibility of a street fight against another legend of boxing that Mike really doesn't like, a certain Floyd Mayweather. And for the former heavy-weight champion, there's no doubt in his mind about what would happen.
'I would kick Floyd's ass, there wouldn't even be no match. But probably if I was his size in the ring, he would outpoint me. He has a really good technique for his style, he's really great at what he does.'