A cold beer is heaven sent but just imagine coming home every day to a new mystery craft brew. It's enough to make every day feel like Christmas...But, with BrewDog, it actually will be.
BrewDog has stepped up to the plate this year to deliver a Craft Beer Advent Calendar to bring you a new beer every day for the 24 days leading up to Christmas. This may just be the highlight of 2020 so far.
With a price of just £49.95 this box of brews contains some of your BrewDog favourites as well as 15 brand new beers, six online exclusives and two beers that you can only get your hands on through the advent calendar.
If that sounds like something you can't live without then you can order your Craft Beer Advent Calendar here. Or, even better, get one for a friend as well so you can share in the Christmas festivities.
BrewDog's Carbon Negative Initiative
If the promise of delicious, exclusive brews isn't enough to tempt you then it might pay to know that BrewDog's Craft Beer Advent Calendar is also carbon negative. This comes as part of the company's £30 million plan to help remove carbon from the atmosphere.
The company's fight against climate change also contains an initiative called BrewDog Forest in the Scottish Highlands, a 2050 acre sight in which BrewDog plans to plant one million trees and restore 650 acres of peatland.
James Watt, the co-founder of BrewDog, spoke about the large plans:
Our Carbon. Our Problem. So, we are going to fix it ourselves. The scientific consensus is clear: we are sleepwalking off the edge of a cliff. Unless the world confronts the urgent carbon problem, science tells us that the results will be catastrophic. There has been too much bulls*** for too long.
He continued:
Governments have proved completely inept in the face of this crisis. The change our world and society needs has to come from progressive business and we want to play our role and nail our colours to the mast.
So, in a way, buying the advent calendar basically makes you an eco-hero.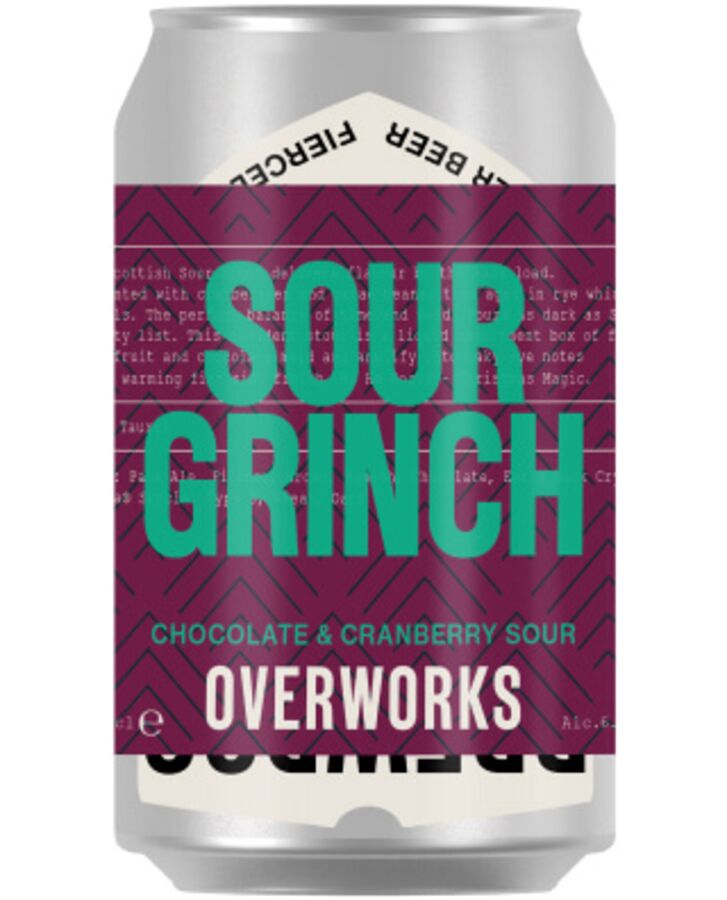 Spoiler Alert!
If you're not the type of person who likes surprises and you want to see the full list of craft beers in the advent calendar before you purchase it, then the full list can be found below. However, we warn you will not be disappointed.
Punk IPA
Layer Cake Stout
Juice Shack IPA
Hoppy Xmas IPA
Lock Down Pilsner
Jet Stream IPA
Double Punk
Elvis Juice IPA
Duopolis IPA
Fake Empire IPA
Hazy Jane IPA
Dead Pony Club IPA
Pale Ale
Light Speed IPA
Triple Hazy IPA
Clockwork Tangerine IPA
Lost Lager
Double Hazy IPA
Elvis Hammer IPA
Jack Hammer Pale Ale
Snowball Lager
Jagged Edge Pale Ale
Brewdog vs Cloudwater IPA
Sour Grinch
So, if this list looks good then head to the BrewDog website to order your Craft Beer Advent Calendar. The calendars are only sold while stocks last so make sure you get in quick!