If there's one thing more historically important to the UK than the church it has to be the pub. Drinking establishments have long been a staple of UK culture and if there's one thing we can all associate a Brit with it's a pint.
One survey, conducted by Licensed Trade Charity asked 1000 pub-goers about their drinking habits and made some very interesting conclusions.
In fact, during lockdown, 4 out of 10 people admitted they were counting the days until their local was open again and 62% admitted that they are the heart and soul of local communities.
Just how many pints will he average Brit drink in a lifetime?
The survey found that in their lifetime UK pub-goers were likely to drink around 7,786 pints of lager, that's 4,424 litres of beer. Also, if you're the type of good lad who goes in for a round, you'll most likely do this over 12,000 times in your lifetime.
But, you obviously can't have your pint without a small tasty morsel, the survey also found that 5,579 packets of crisps will be eaten between the time you're of legal drinking age and the time all your teeth fall out and you can only eat soft food. Or alternatively, if crisps aren't your thing, 3,433 packets of pork scratchings might be in your future.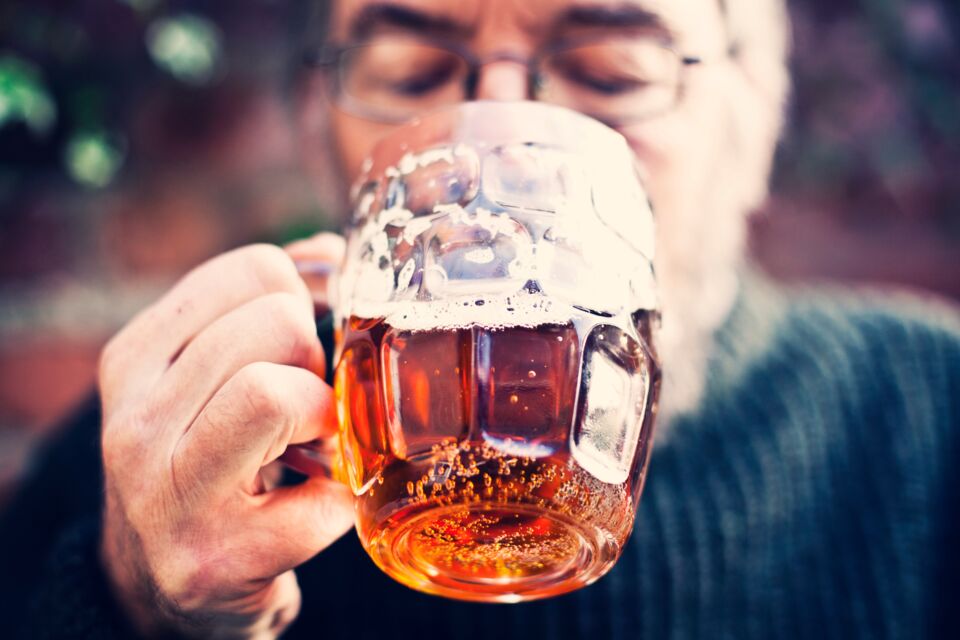 Additionally, the survey concluded that the average Brit will visit the pub over 6,000 times, dedicating around four hours a week to their local. And on 1,728 of these occasions, they'll stay through last call. Also, patrons will watch the football on 2,144 occasions and rugby a further 1,691 times.
Shockingly, the survey also found that 1 in 5 people don't go to the pub for a beer. While we can always say that non-beer drinkers are the worst we must admit that other peoples preferences for a wine or a cider means more beer for us!
On average out of the 20% of alternative alcohol enthusiasts, the average drinker will consumer 3,372 pints of shandy, 6,499 pints of real ale, or 6,131 pints of cider.
Chief executive of the Licensed Trade Charity, James Brewster stated:
The research highlights just how important pubs and pub workers are. Pubs are truly the heart of the community for so many and have been sorely missed over the past few months. As such, it has been an incredibly challenging time for the many pub workers in this country — and we are here to support them.