A mum misses breastfeeding her kids so much, she now lets her boyfriend suck milk from her breasts at least twice a week. Lana Michaels, who has two children aged eleven and seven from a previous marriage, says breastfeeding her boyfriend gets them in the mood for sex.
Adult Breastfeeding
Lana, a former teacher, and her fiancé, Shawn, appear in a Channel 4 documentary exploring adult breastfeeding.
They have been experimenting with this for 18 months now, and she says it's brought them closer together. In an interview with The Sun, Lana explained:
I breastfed my children and I really missed breastfeeding and the feeling of it. I don't want to have another baby and my children are way too old to feed now but I liked the idea of breastfeeding with Shawn.
Lana and Shawn, who now live in Murcia, Spain, say they got the idea after a foursome session with another couple.
According to Lana, she tasted breast milk while sucking the other woman's breasts and found that to be sexually stimulating.
I did some research on the internet about breastfeeding, and I found out you can restart the milk in your boobs by taking a herbal milk supplement. After three days of taking the supplement, I had a drop of milk in my breast and Shawn started sucking to get the milk flowing. It felt cool.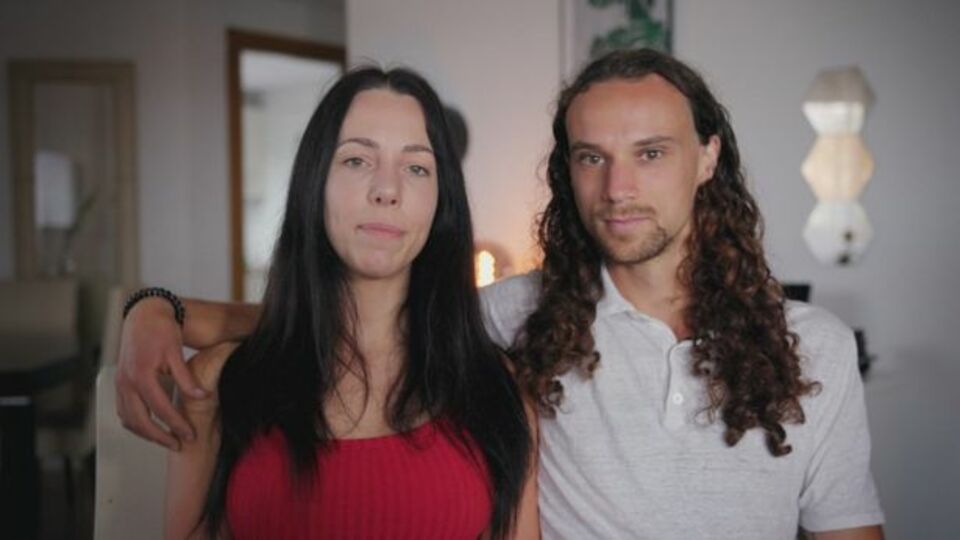 Sexily Nutritious
For Shawn, sucking milk from his partner's 34D breast is not only an effective foreplay, but it makes him feel more connected to her.
I was breastfed as a baby but now I am an adult, I find it's relaxing. It's also a moment when I crave that physical connection. The energy is flowing between us when I breastfeed... it can lead up nicely to sex.
According to the couple, few people have been judgmental about their choice to breastfeed as adults. They insist they will continue doing it as long as it makes them happy.
We don't think it is weird, and we don't care if it is not normal. They think perhaps it is not necessary, but the milk is really nutritious and it's made for us. I really like Lana's milk.