Filming of the extraction shows workers pulling a 'giant rat' out of an underground drainage system. The beast was as tall as a man and turned out to be an extremely lifelike, and frankly, terrifying Halloween prop.
The crew struggled to extract 22 tons of rubbish that was found to be the culprit that caused flooding in a 54-year-old's home in Mexico City, resulting in her downing. Amongst all the garbage hiding in the sewer system was a rat that completely dwarfed the workers. However, despite its incredibly lifelike fur the rat was found to be a prop.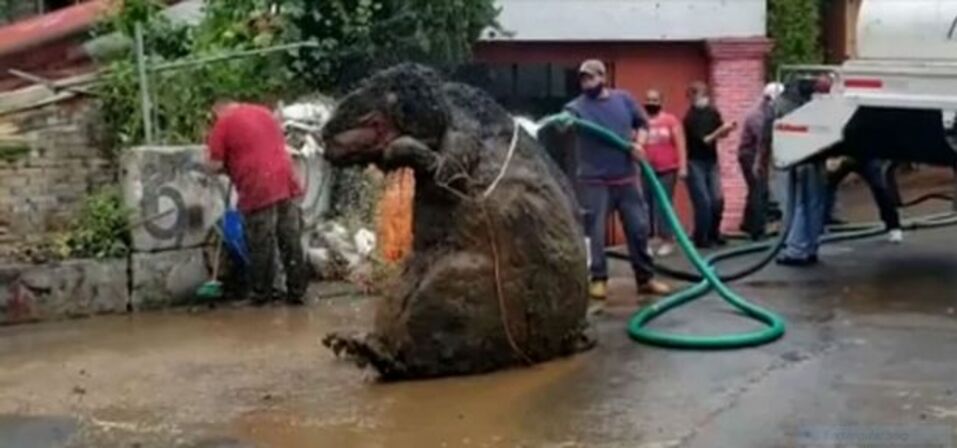 The owner of the rat, Evelin López, has bravely come forward and claimed that the prop was being stored in a warehouse when it mysteriously disappeared into the labyrinth of underground tunnels after some heavy storms. The owner admits that they had no idea where the rat had gone off to. However, the irony of a giant fake rat running off into a sewer system is definitely not lost on us.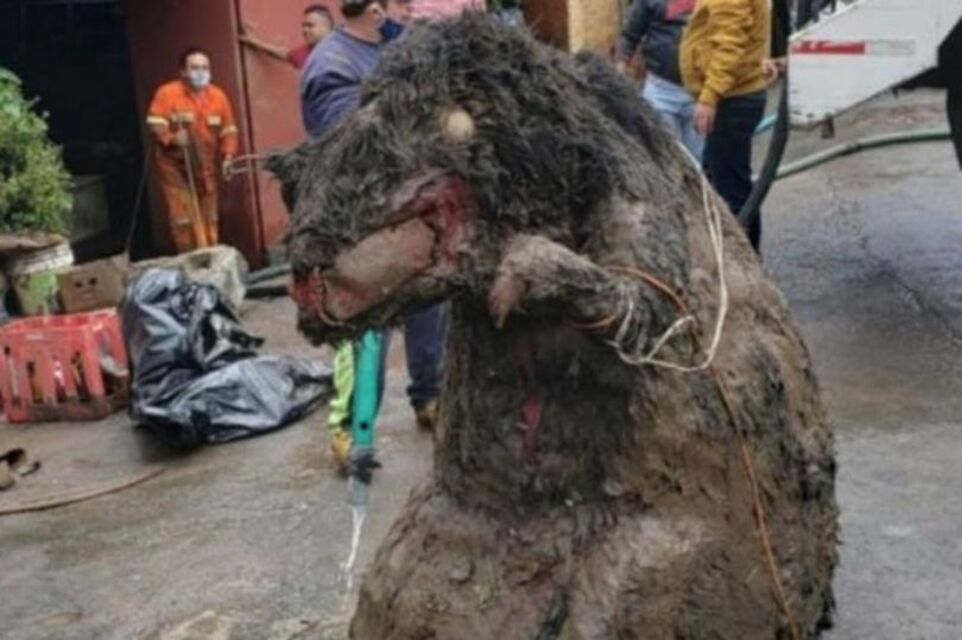 Evelin stated that when the prop vanished she called for help to search the drains and retrieve it but nobody came to assist her. Now that the rat has been safely returned Evelin says she doesn't know what she will do with it or if she will even keep it. Honestly, after a few years stuck in a sewer, it may need a lot more than a hosing off.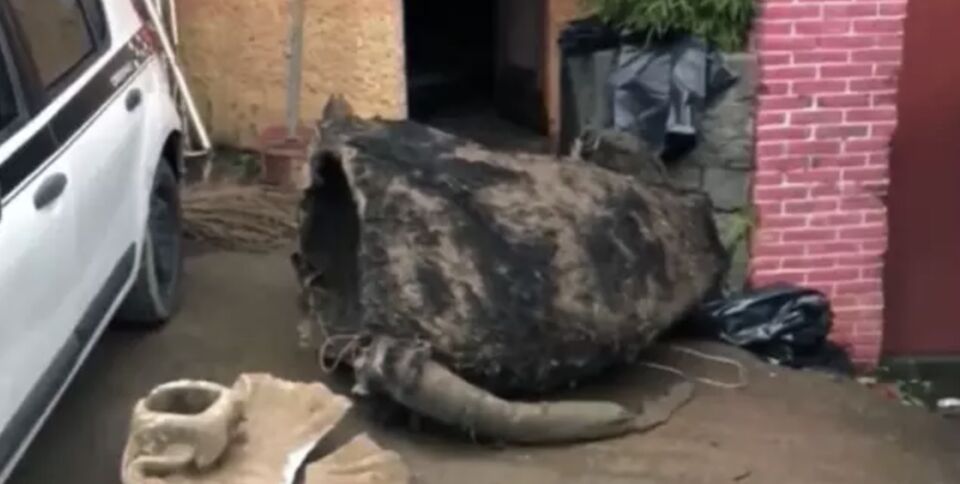 Pictures of the rat being hosed off show its immense size, leaving witness in disbelief as to how the stuffed creature could have fit into the drainage system in the first place. Borderreport states that witnesses were marvelling at the giant fake beast and would have 'run away in fear' if they had seen it out on the street.
Mayor Patricia Ortiz Coutier issued a statement about the event:
It has been five arduous days of teamwork to help the families that were affected. On the days spent cleaning the river and ravine, we found tonnes of garbage, we cannot allow for this accumulation of waste which places many families at risk.
It has been thought that the tons of rubbish had ended up in the drainage system as a result of people in charge of waste dumping it in the river as opposed to disposing of it responsibly.