Recovered from COVID? Tired and willing to get back on track for a 2022 holiday?
Here are three such countries, as of January 2022, allowing British citizens to travel after having fully recovered from the infection completely. Don't forget to ask your medical examiner to provide with a COVID recovery certificate.
Croatia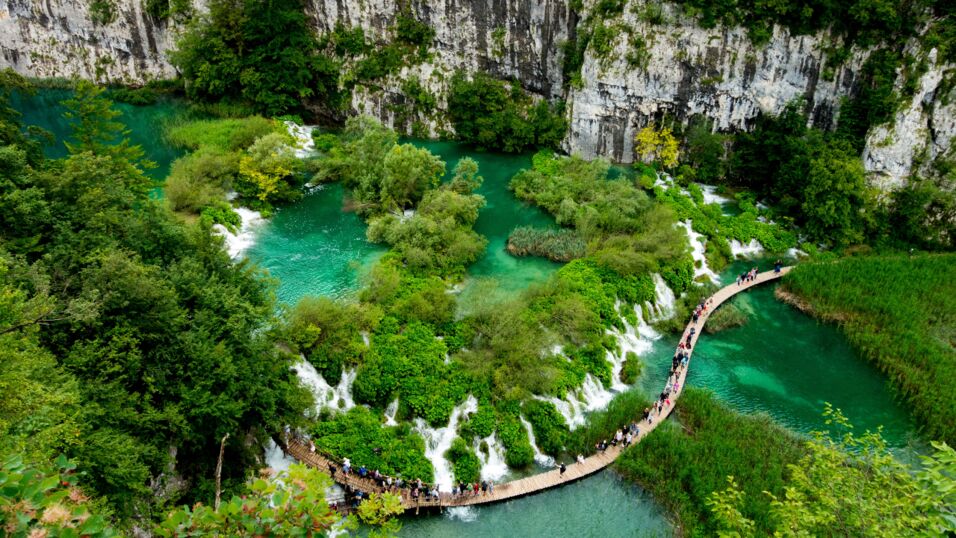 This Eastern European country is a cult favourite for travellers. Croatia, the northwestern part of the Balkan Peninsula, is home to the most beautiful beaches, mountains and various pockets across the land for you to go forth and explore. We highly recommend Zagreb and Pula in Croatia.
Even though it's a part of the European Union, Croatia has its own currency called the Croatian kuna.
The conversion rate is 1 kuna = 0.11 pound. So, 1,000 kunas is roughly £110.
Travel requirements for Croatia:
COVID recovery certificate: Most important! Be in touch with your doctor and provide this document upon travelling.
Vaccine proof: You need to provide your first vaccination certificate. It's essential to get jabbed before travel.
Valid identification: If you hold a valid British Passport, you don't need a visa to enter the lands of Croatia.
Portugal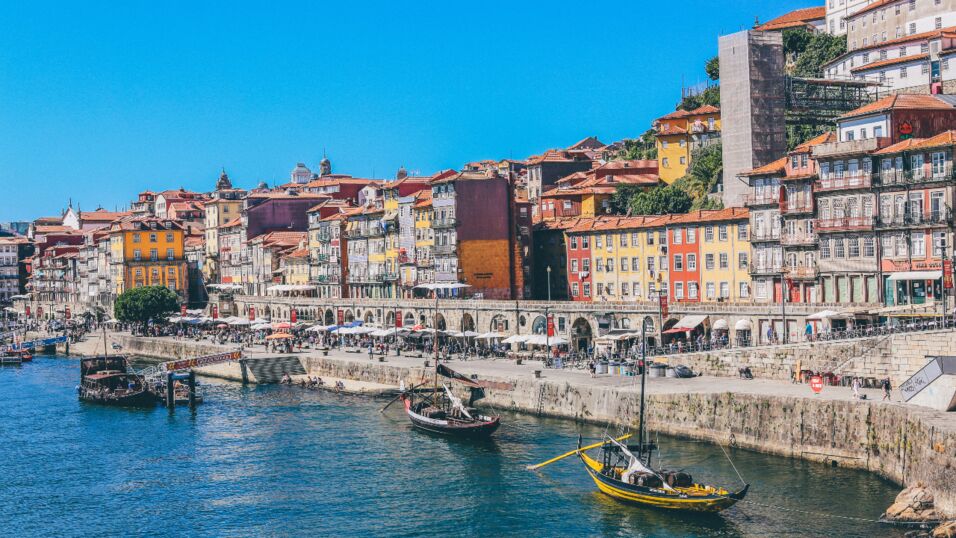 In the westernmost point of Europe, lies Portugal, where you will find an array of vibrant cities, with candy-coloured houses and eclectic seafood dishes to choose from. We highly recommend you visit the Algarve region, located at the southernmost tip of Europe, boasting beautiful Atlantic beaches.
Travel requirements for Portugal:
Negative PCR/ Lateral flow test
COVID recovery certificate
UK citizens travel visa-free
Other residents in the UK need a Schengen visa to travel
Italy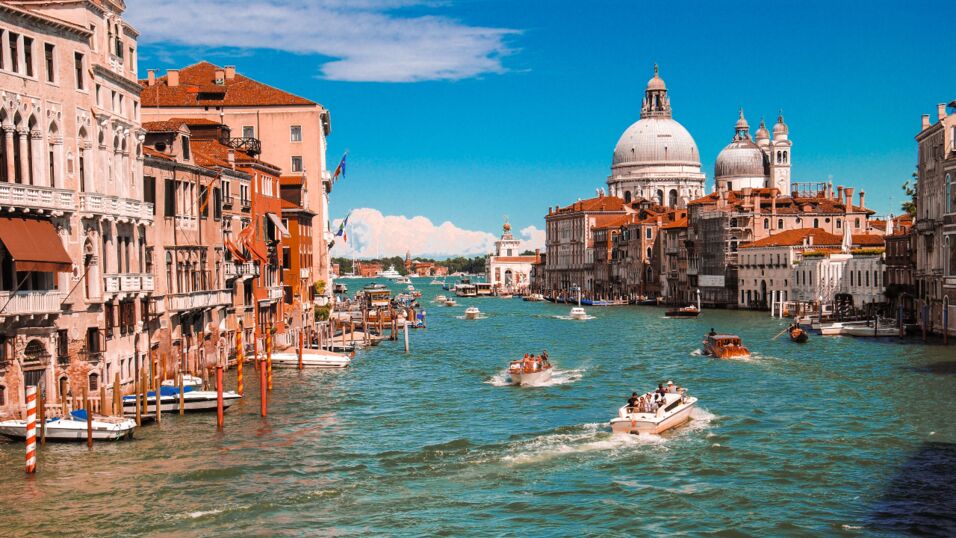 The boot-shaped peninsula in the Mediterranean is home to the Vatican and of course, the founders of our favourite pizza, pasta and the classic espresso, which hails from this holy land. It, too, has a variety of landscapes all across the country and an assortment of places you can pick for your holiday spot. We highly recommend visiting Palermo and Sicily.
Travel requirements for Italy:
COVID recovery certificate
Vaccination records
If you have a British passport, you can travel visa-free
The rules of the countries are prone to change. Thus, we request you to keep an eye on the official government websites before booking the dates for travel.
Read more: